Not visited Bosworth Battlefield in the last three years? Take part in our survey!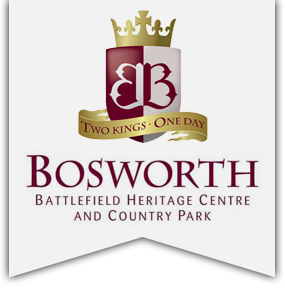 We are really proud of our local, award-winning heritage site and want to make sure that as many people as possible can use it in ways that work for them. For this to happen we need your help by taking part in our ten-minute survey.
With the information you provide we hope to make Bosworth Battlefield Heritage Centre and Country Park an even more thriving community hub.
If you haven't visited in the last three years, we want to hear from you!
In completing the survey, you will be helping us to build a true picture of your thoughts, ideas and opinions.
There is a £25 supermarket voucher up for grabs in our free prize draw.
Get involved! To complete the questionnaire please scan below or click here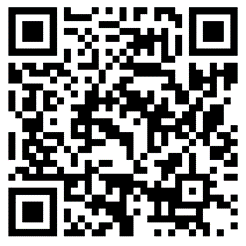 The closing date for this opportunity is midnight on Friday 30th September 2022.
We can't wait to hear from you!
To read the full terms and conditions please click here