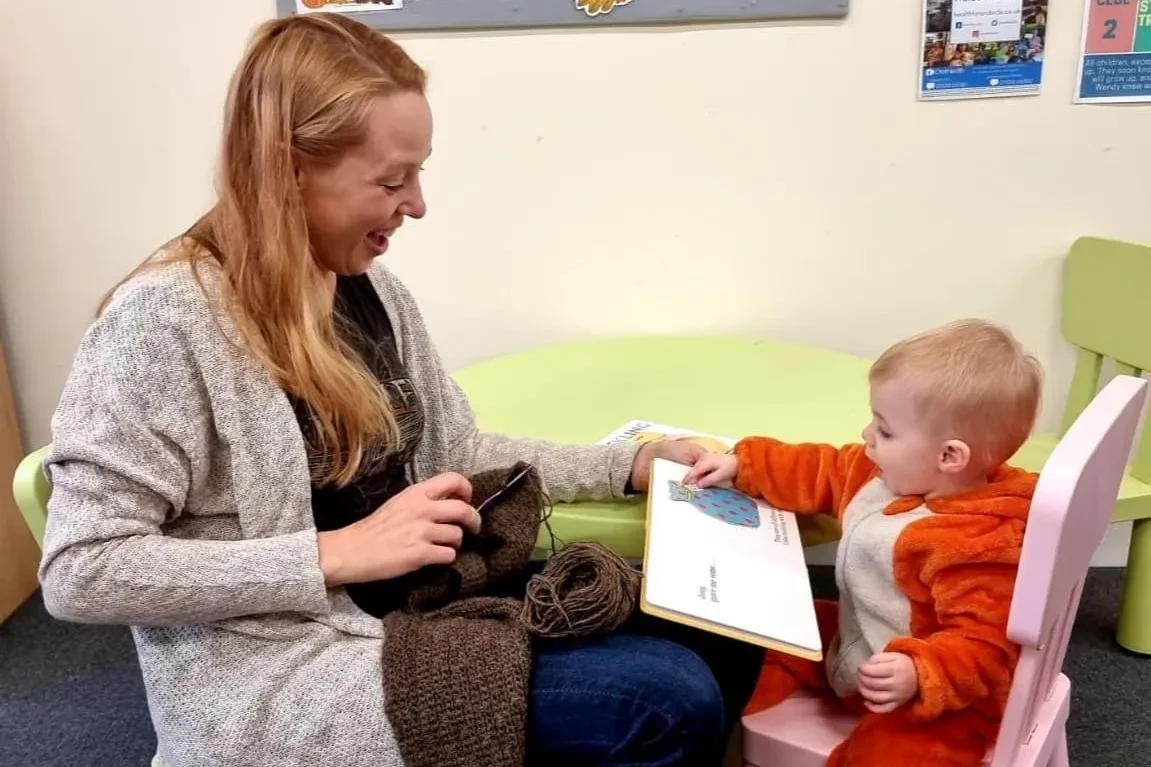 QuornArt22 is an exciting new project created by Quorn Community Library with the support of Culture Leicestershire as part of Cultural Communities Network.  Quorn Community Library is wholly run and managed by volunteers, who deliver the service on behalf of Quorn Parish Council and Leicestershire County Council.  
QuornArt22 seeks to explore and record life in Quorn today: this could include family life, work life, school and leisure, countryside, and shops. The project asks a range of questions such as: What and who is Quorn today? How has the pandemic impacted life on people of different ages? How has the past shaped Quorn today? What is the perception of newcomers? What are people's hopes for the future?  
 The project aims to connect the library, its volunteers and committee more deeply with everyone in the community, and to celebrate the library as a universal community space.  Through the course of the project the participants will have meaningful opportunities for social interaction with people of a range of ages and backgrounds, helping forge new connections and with the aim of alleviating loneliness and isolation.   It is hoped that the project will enable participants to focus on their future vision for the village, leading to the development of ongoing cultural groups.  
QuornArt22 has a dedicated website where you can get involved in the project and find out about taking part or volunteering: https://quornart22.org/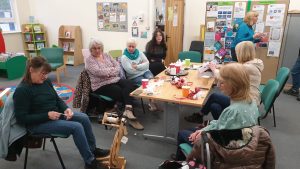 The early part of the project in late 2021 was focussed on rebuilding community connections with the relaunch of a group now known as 'Craft and Chat'. The first sessions were supported with a good level of participation and we hope that these will now continue. We also ran a Family Craft Activity Day which was enjoyed by those attending, and is now due to become a monthly session thanks to local volunteers.
Find out more about Quorn Community Library here: https://quorncommunitylibrary.co.uk/
January 2022 sees the next stage of the project begin with our call out to find an artist to work with the Quorn Community to create the new artwork for the library. Group sessions are likely to begin in late February and continue through March. If you are an artist or organisation who would be interested in finding out more take a look at our Artist Call Out Quorn.