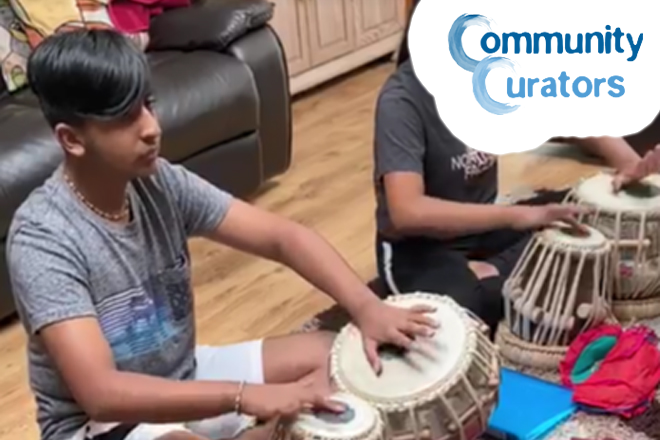 Simply Sounds
Happy, sad, excited, motivated, spiritual, uplifted. Sounds make us feel all of these and more…but can it help with reminiscence? Lockdown may be the perfect time for you to help...
Find out more

about 'Simply Sounds'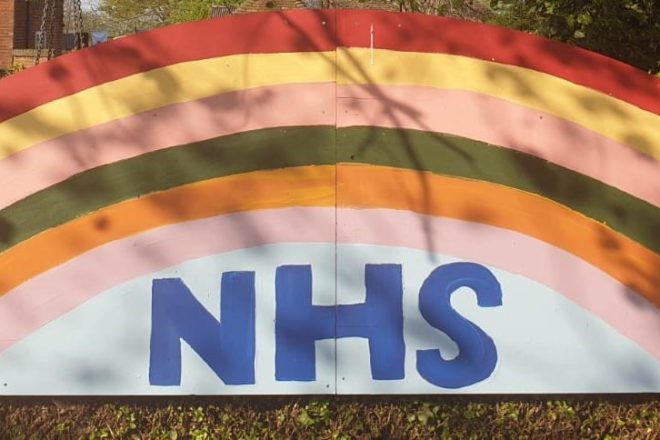 #CV19IsolatedbutInspired
A social media project to collate and curate videos representing how people are spending their time during the coronavirus pandemic. We are living through a significant global historical event and our aim is to share and preserve the positivity and real sense of community that has been undeniable in recent weeks.
Find out more

about '#CV19IsolatedbutInspired'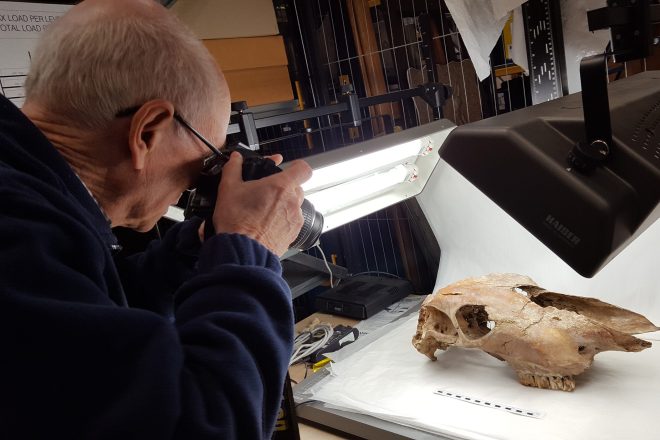 Leicestershire County Council Collections Team Volunteers!
Leicestershire County Council's Museum Collections reflect the natural life of the County as well as the histories, interests and aspirations of the people who have made it their home. The Collections team works with various groups of volunteers who enable us to make our collections more accessible.
Find out more

about 'Leicestershire County Council Collections Team Volunteers!'
From the blog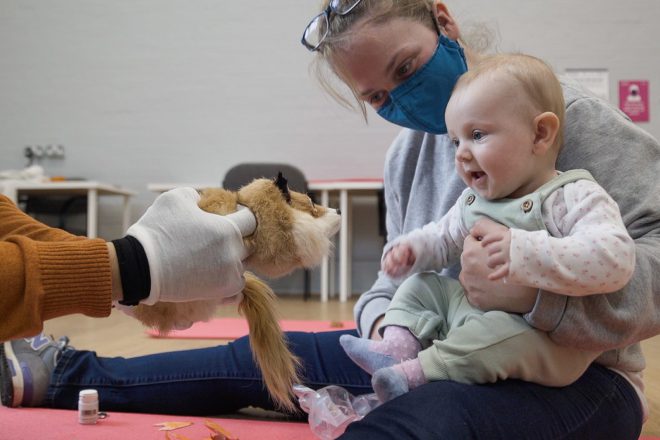 Wednesday 3rd February 2021
Creating cultural communities – an exploration through music and art
"Picture a grey wet November morning. The location is a small room in an arts centre with 6 sanitised yoga mats, 3 musicians and some parents with their babies and...Read more about 'Creating cultural communities – an exploration through music and art'
Read our blog