People At Work and Ladybird
People At Work and Ladybird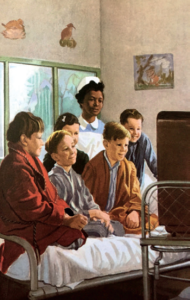 Our People at Work project draws on the treasured heritage of Ladybird books, looking at how work was perceived in the past and how it has changed.
The Policeman and The Fireman 1962-73
Ladybird Books launched the People at Work series in 1962 with The Policeman and The Fireman titles. They published 20 books in this series from 1962 to 1973, all illustrated by John Berry. The books covered a range of job roles and occupations within the services and armed forces, manufacturing, agriculture, fishing, mining and service industries such as hospitality and retail.
People Who Help Us- 1979-82
From 1979 there was a move towards photography and away from drawn illustration. Four occupations were reworked into the People Who Help Us series which included The Police Force and The Fire Service books published in 1982. Added to later with The Nurse and The Postal Service. These rewritten books were illustrated with photographs by Tim Clarke, and many of these photos feature local people and sites in Leicestershire.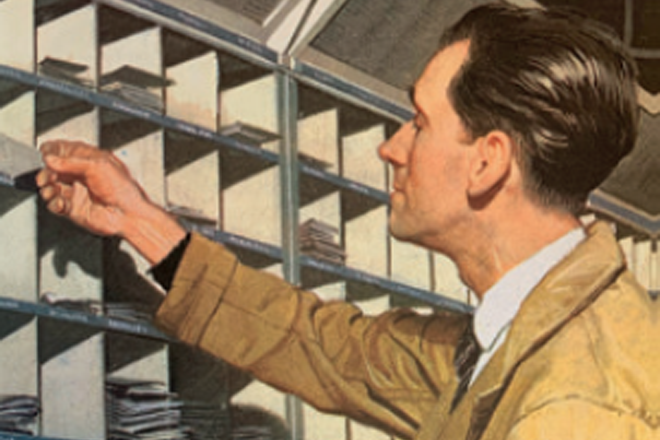 Find out about Ladybird Books
How the Ladybird books portrayed work.
Find out more about 'Find out about Ladybird Books'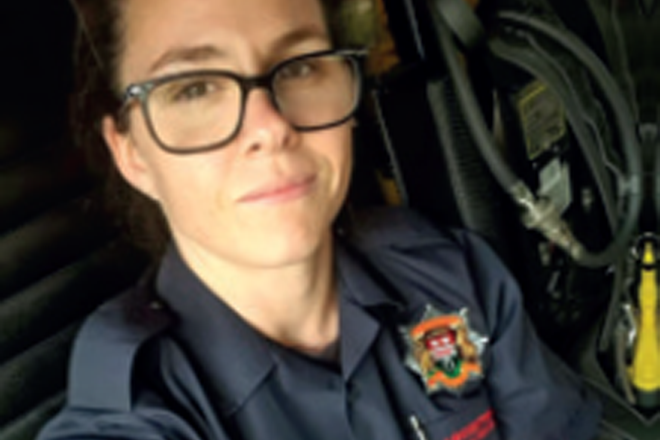 Modern Reflections
Interviews with modern people who help us
Find out more about 'Modern Reflections'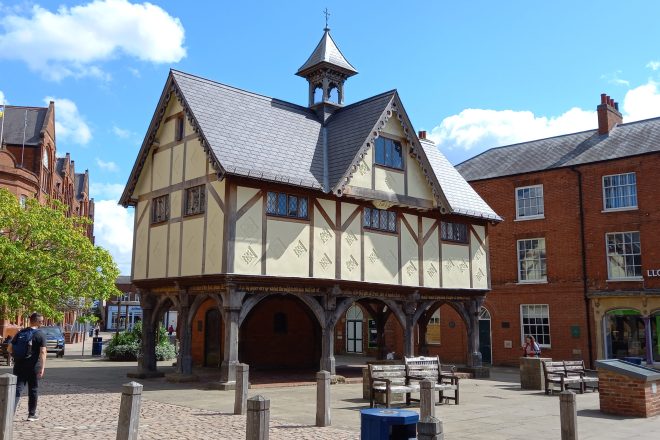 People at Work in Harborough
Find out about our upcoming exhibition.
Find out more about 'People at Work in Harborough'