Cultural Communities Network
Cultural Communities Network
We are pleased to announce the launch of the Cultural Communities network – hubs in the heart of Leicestershire communities!
The Leicestershire Cultural Communities Network will support community cultural bodies e.g. Community Managed Libraries (CMLs) and Independent Museums to set up bespoke and targeted activities. These will aim to:
Increase social interaction for people who do not have as much social contact as they would like
Promote well-being
Support people of all ages and backgrounds to connect, share and learn together
Be community led
Support the sustainability of the CML network across Leicestershire.
Watch this space for examples of how the projects are developing. If you are a community cultural body and would like to find out how to become part of this then please click here
To apply for a CCN grant  click here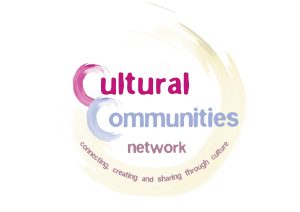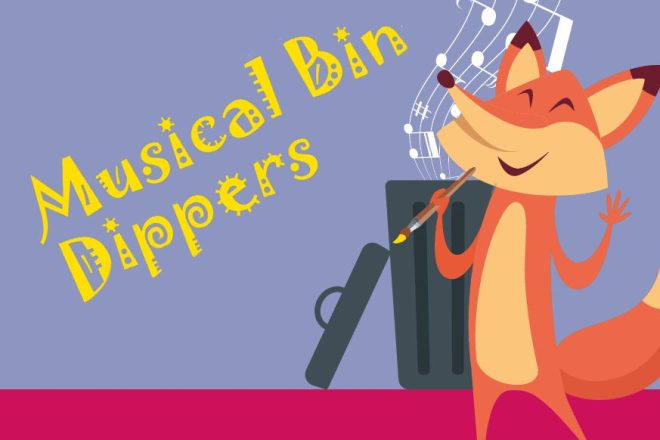 Musical Bin Dippers
The Musical Bin Dippers project at South Wigston was formed in response to the need in the area for activities for parents and young children. The team wanted to tie...
Find out more

about 'Musical Bin Dippers'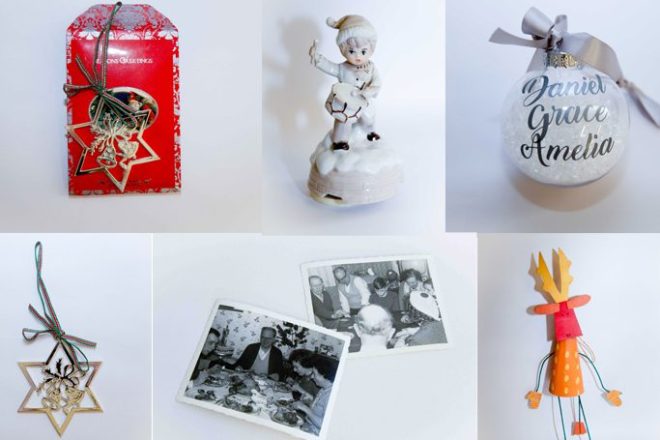 DoYouSeeWhatISee? South Wigston
In our Do You See What I See? South Wigston sessions we have been exploring our Christmas heritage. It's our taster for a bigger heritage project in the New Year. We have...
Find out more

about 'DoYouSeeWhatISee? South Wigston'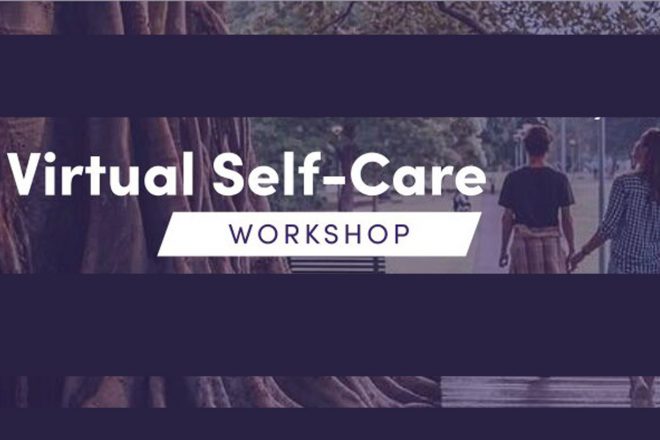 Self-Care Sessions
Our Community Managed Library Volunteers have been amazing through this turbulent year and we felt we wanted to provide them with as much support as possible in continued recognition of...
Find out more

about 'Self-Care Sessions'