Cultural Communities Network
Cultural Communities Network
Hubs in the heart of Leicestershire Communities!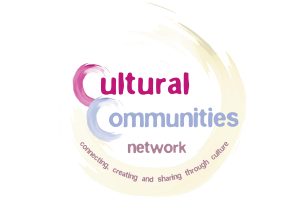 The Leicestershire Cultural Communities Network will support community cultural bodies e.g. Community Managed Libraries (CMLs) and Independent Museums to set up bespoke and targeted activities. These will aim to:
Increase social interaction for people who do not have as much social contact as they would like
Promote well-being
Support people of all ages and backgrounds to connect, share and learn together
Be community led
Support the sustainability of the CML network across Leicestershire.
If you are a community cultural body and would like to find out how to become part of this then please click here. To apply for a CCN grant  click here.