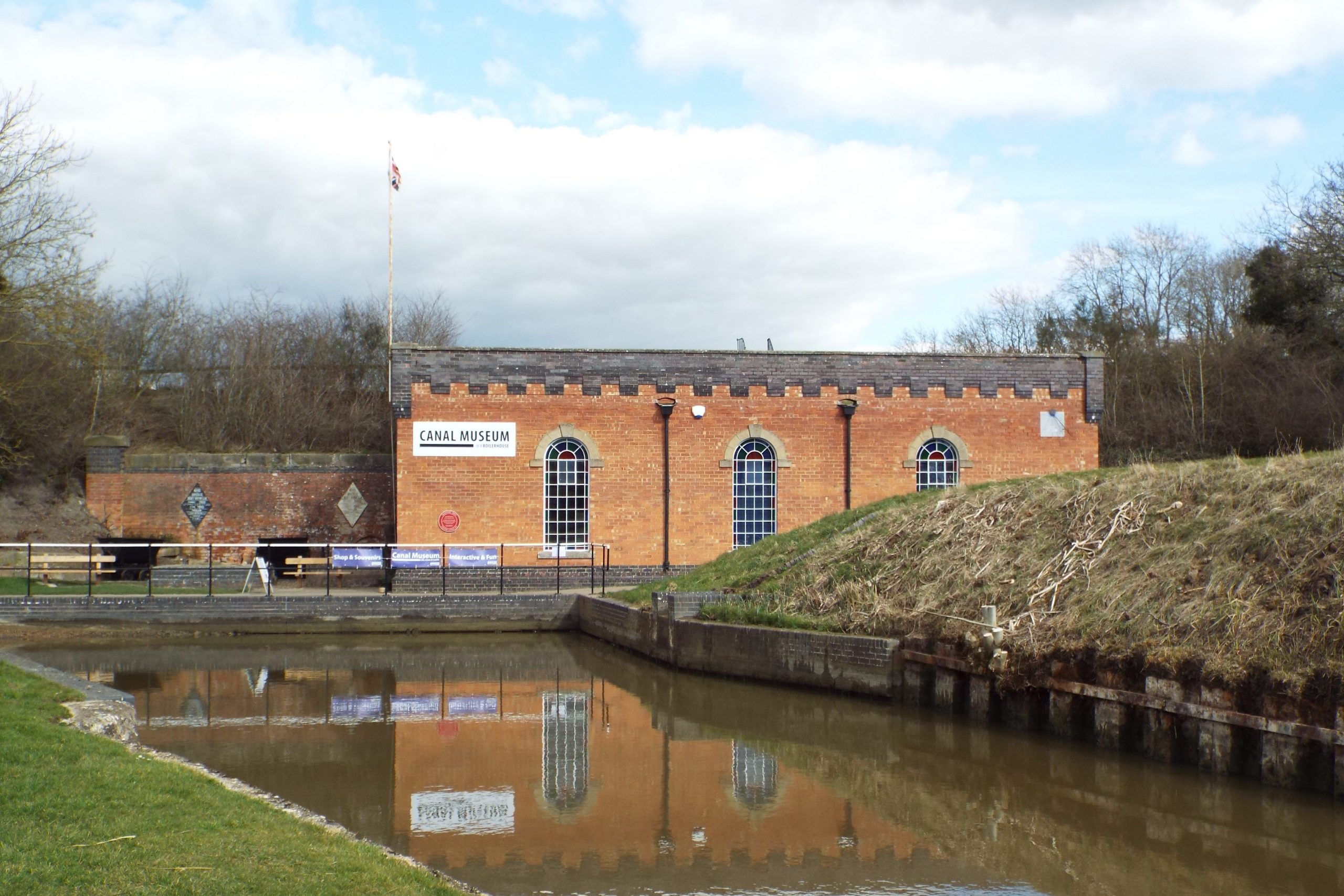 Coming soon…
We are delighted to be working with Foxton museum to create an exhibition and interpret the museum through films from the local community.
"The ability to make continuous progress in ensuring we are seen as a diverse and inclusive organisation as possible to both our visitors and volunteers is critical, not only to meet our prime responsibility to act for the benefit of the public but also for the sustainability of the trust and the museum we operate. Doing this is easier said than done!
Fortunately we have since the end of last year started with the Participation team to develop a number of projects which will provide substantial benefits to the community with a special focus on individuals and groups where barriers to inclusion exist.
The input and enthusiasm from the Participation team has been extensive and this is certainly having a positive effect on those involved in the trust.
These are exciting times for all involved and we are looking forward to seeing these projects take shape".
Sean Park, Chairperson, Foxton Canal Museum