Traveller and Gypsy Heritage Project
Traveller and Gypsy Heritage Project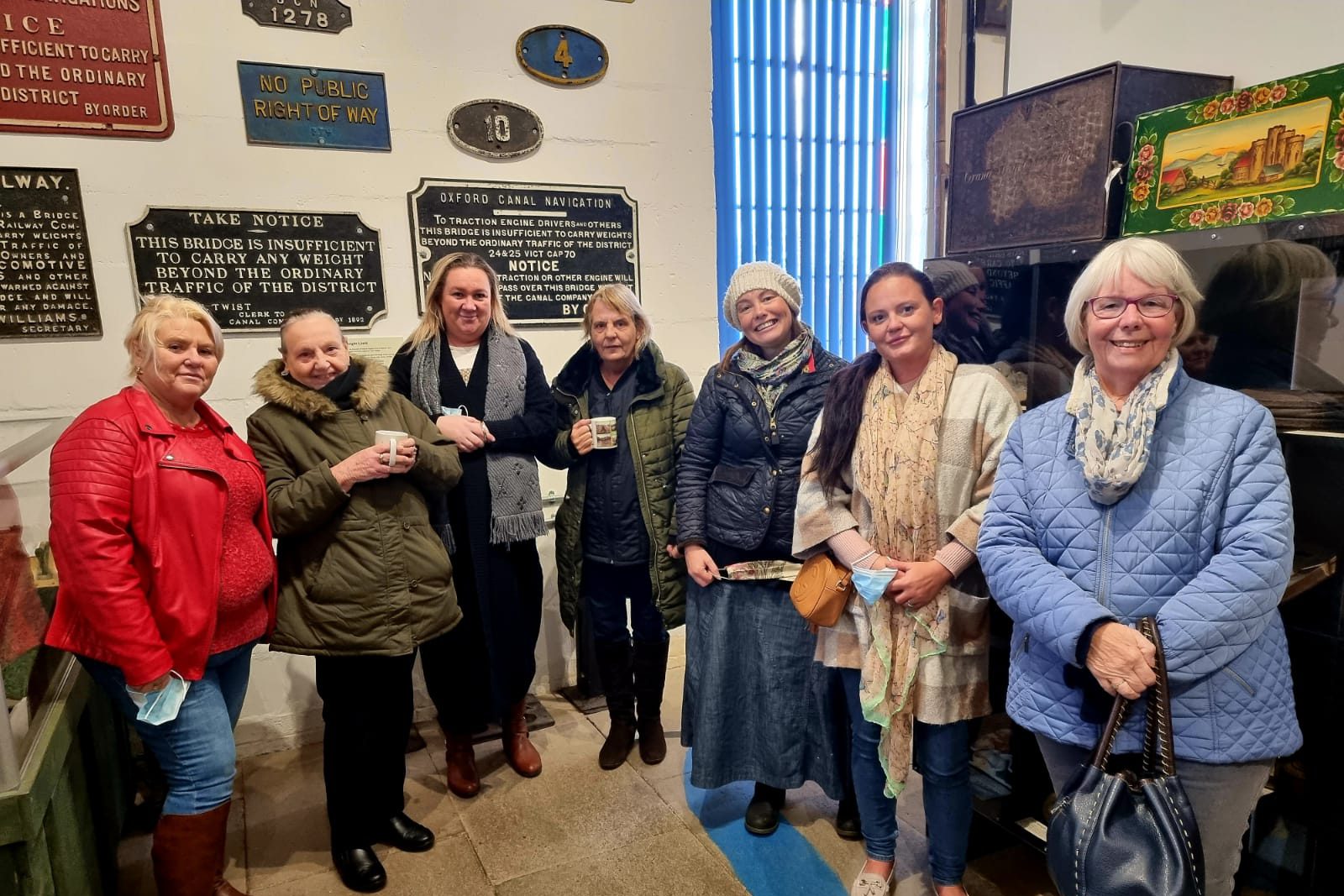 We are working with members of the Traveller and Gypsy Communities in and around Market Harborough to co-curate brand new museum exhibitions. They will be at Foxton Canal Museum and Market Harborough Museum, showcasing the community's rich heritage in the area.
'The primary objective of all Museums is to be for the benefit of the public – all the public. In doing this we will enhance our ability to play a more meaningful role within both the local community and to visitors to the area.' – Sean Park, Chairman at Foxton Canal Museum
GATE is the Gypsy and Traveller Equality Project and they will be our lead partner making sure that we reach the right people in the right way. Jackie Duffy, Manager at GATE is passionate about making sure the cultural, historical and political histories of GRT communities are explored, represented and shared. She believes that this project can contribute to reducing the vast inequalities faced.
'The ladies group have been left really excited about it have tonnes of ideas about how to bring their stories to life in the museums. Being invited to have a platform to share their heritage is important to them.'