As a volunteer team, we have stepped forward to set up the 'Glen Hills Together' project to help make our community stronger. We plan to do this by bringing people together through cultural activities and supporting wellbeing and togetherness.   Each of us has collaborated on projects we feel most passionate about.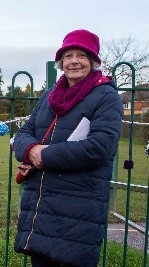 I am the Community Library Volunteer Coordinator and have taken the lead on working with the Participation Team.  I understand the value of the Cultural Communities Network for the library and the wider Glen Parva Community which is at the heart of my role.
It is wonderful to be able to maintain and extend our connections with our local community, especially those who are experiencing increased social isolation as a result of COVID-19.
– Linda Sidorowicz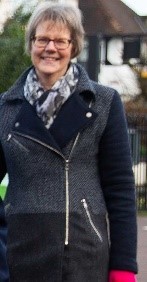 I am a volunteer at Glen Hills Library and came up with the idea for our first project 'Deck the Railings' to brighten up the area outside of the library and lift everyone's spirits during December.
School children, parents and older people made lots of decorations and enjoyed being involved with a creative community project.
The result was wonderful to see, and much appreciated by everyone!
– Christine Thomas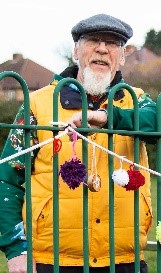 I am a volunteer with Glen Hills Library and started producing flyers to help promote the library services we are currently offering.  Because of my interest in computers and graphics I am leading on the design and promotional aspects of the project.  I am looking forward to getting the wider community engaged as our projects develop.
– Rob French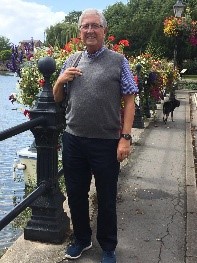 I am a Parish Councillor and was part of the steering group that helped set up Glen Hills Library and Park Café as a Community Managed Library.  I have also volunteered in the Library and the Café since its inception.
I am taking the lead on a community project to collate photographs taken by local residents on the theme of 'Winter Scenes around Glen Parva', which will form part of a volunteer and community produced exhibition in the summer. I am also involved in exploring the opportunity to work with 'Live and Local', a network for voluntary organisations, in order to help plan a series of cultural events which we hope will foster greater community cohesion.
– Mike Prideaux
"I've been a library volunteer since we opened and helped set up our craft group; monthly at first but it quickly increased to twice weekly. We have raised substantial amounts for the library through sales of handmade goods and raffles. I also look after the sale of birthday, greetings and Christmas cards as well as helping with the Deck the Railings project.  I'm looking forward to resuming a full service to the community. The project is helping us keep in touch with our users and reach new residents."
– Pat Mansfield
"I'm a volunteer with Glen Hills Library and Park Cafe'. I enjoy getting involved in the various projects and activities and am looking forward to re-opening and welcoming back our community friends."
– Miriam Harnwell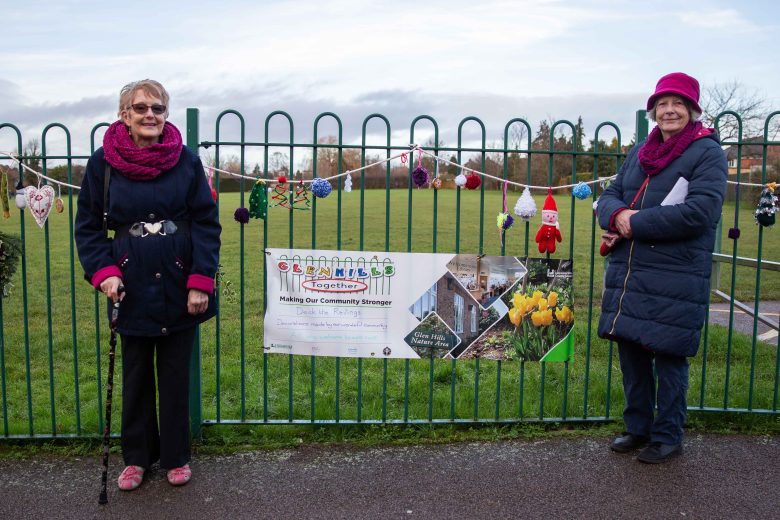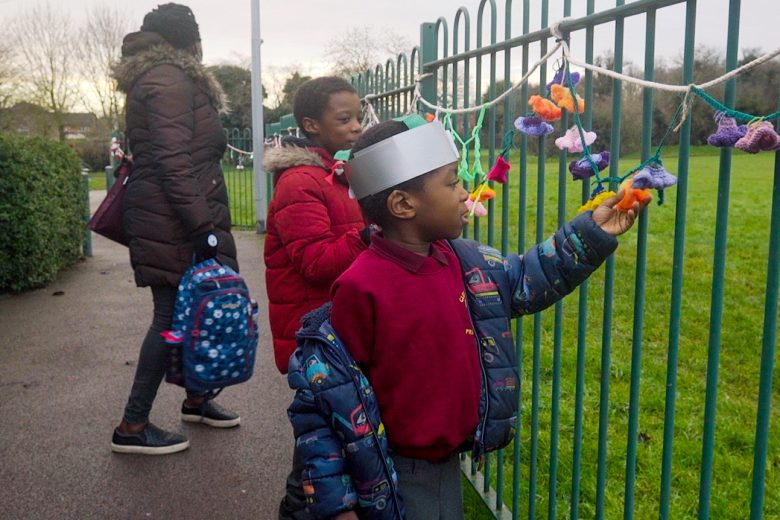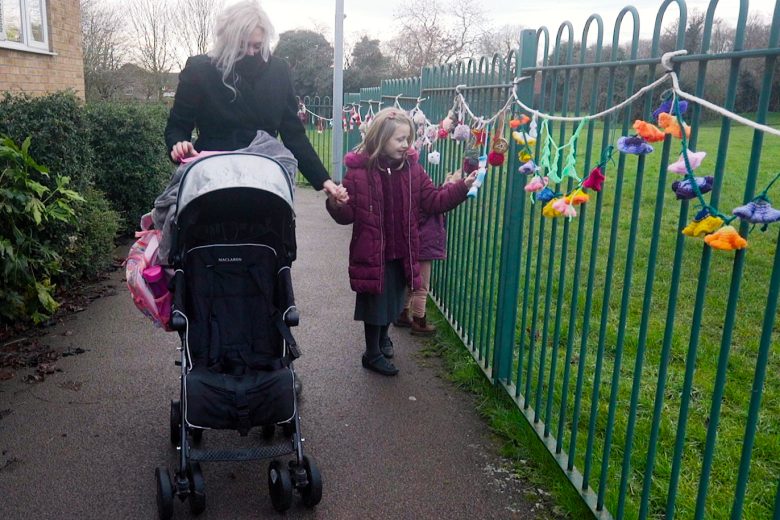 We are really hopeful that 2021 will see the exciting community projects we have planned come to life!
Some of these include:
A local heritage library and logo competition for children aged 4-11 years old living in Glen Parva
'Pictures, Prose and Perfect Pastry' – virtual sharing of photographs, poetry and creative writing
Virtual young person project
A volunteer and community co-produced exhibition
Summer engagement and celebration event
For more information or to get involved please contact the Parish Council via the website or email admin@glenparvaparishcouncil.org