'Adventures in Ink' Workshop
Wednesday 18th August 2021
'Adventures in Ink' Workshop
Have you ever wondered how some of our favourite children's book illustrators create certain effects in their illustrations. Our artist delivers a session where you will be given an opportunity to try some of the techniques using in some cases unconventional drawing and painting tools! You'll learn an array of new drawing and painting skills, if you were a bit unsure about the unpredictable nature of inks you'll find this wonderfully experimental and relaxing.
Suitable for children aged 7+
Duration: 1 hour
Wednesday 18th August 2021
Glenfield Library
2:00 pm
families and children 7+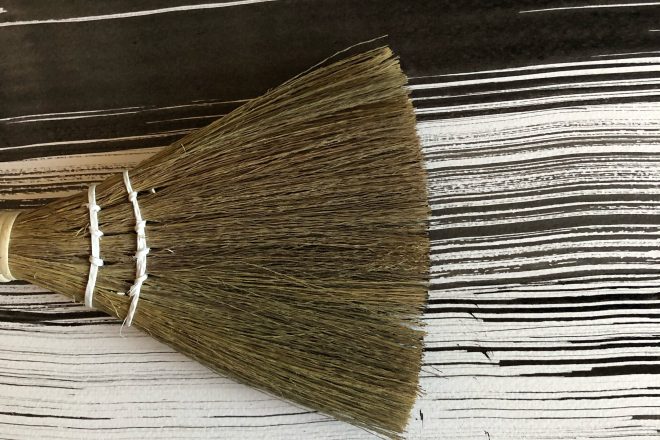 Helen Panayi is an illustrator living and working in Loughborough. She specialises in images for children and the young at heart. Helen loves to paint and draw, creating fun characters that have their own personalities, quirks, and little worlds to live in. Her work often uses bright colours and lots of texture. Most recently she worked with Sweet Cherry Publishing to illustrate a set of ten classic Russian stories, retold and illustrated for children.