Bali Rai will deliver Diversity and British History – Missing Voices and Lost Heroes, a talk which explains why British historical fiction needs to be more diverse, and highlights two examples of lost voices that need to be heard.
Duration: 1 hour

Monday 23rd August 2021
Online
2:00 pm
Adults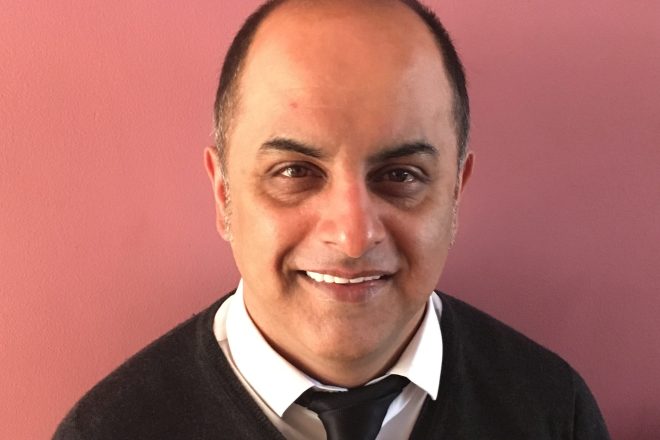 Bali Rai has written over fifty young adult, teen and children's books, and won multiple awards. His culturally diverse writing often pushes boundaries and tackles a variety of issues. Extremely popular in schools across the world, he is passionate about the promotion of literacy and reading for pleasure. His first novel (Un)arranged Marriage was published in 2001. He is currently working on two new projects and his latest title, The Royal Rebel, is available now.