Big Noisy Stories: Storytelling at Coalville Library
Big Noisy Stories: Storytelling at Coalville Library
A lively interactive story session suitable for 5 to 9 years, other ages are welcome to join us
Two 45 minute sessions available:
Session 1: 2pm
Session 2: 3pm
Limited spaces available. All participants both adults and children require a ticket.
Tuesday 10th August 2021
Coalville Library
2:00 pm
Children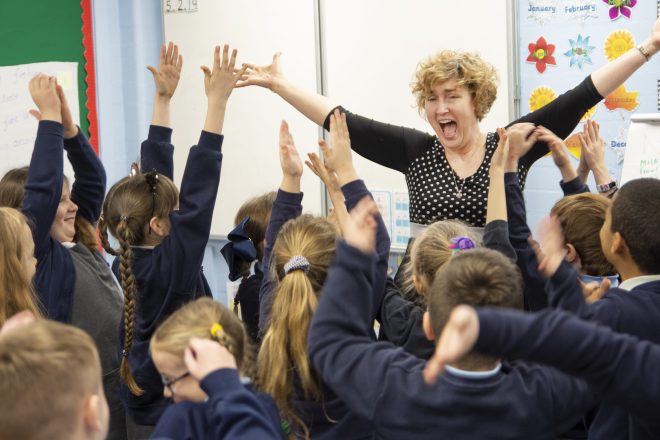 Nicky is a storyteller working extensively across the East Midlands with schools, theatres, libraries, care homes, museums and galleries. For the past year this has been a bit Zoomtastic and Nicky is thrilled to be out in the community again, telling tales and delivering workshops and training.