Some of the oldest drawings ever found were made more than 30,000 years ago in southern France. In that same cave was the footprint of an 8 year old child and alongside it a footprint of a Wolf!
Story: The First Drawing by Mordecai Gerstein (10 minutes)
Imagine you were born before the invention of drawing more than 30,000 years ago……
Activity: Cave Art (50 minutes)
Using charcoal, sticks, straws and paint to create our Stone Age Art onto pre-tea stained large roll of paper, (our cave wall). Participants to draw their own 'first drawing' of animals from the Stone Age; horses, reindeer, giant elk, woolly rhinoceros, bears and lions.
NB: Parents can you please provide your child with an apron/old shirt to cover their clothes.
One ticket per child. Children must be supervised by an adult.
Session 1: 1.30-2.30pm
Session 2: 3-4pm
Monday 16th August 2021
Broughton Astley Library
1:30 pm
Ages - over 8 yrs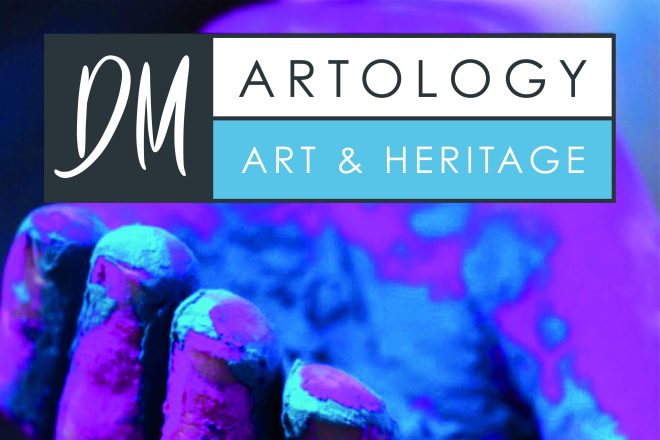 Debbie Miles graduated from Cardiff Art College in Graphic Design/Illustration, initially working in design studios she then became an Archaeological Illustrator, supporting academic staff research publications and teaching the technique to university students, schools and the wider community. She has worked as a Project Illustrator for many archaeological excavations both in the U.K. and abroad. Her illustrations have appeared in over 25 publications, in museum displays and featured on Channel 4's popular Time Team programme. In 2019 she left the university to set up her own business called DM Artology – Bringing Art & Heritage together through after school clubs, children's art sessions and workshops for the wider community.