Desford Local History Walk
Wednesday 11th August 2021
Desford Local History Walk
Join local historian Kate Twitchin on a guided walk around the Conservation Area of Desford and hear some of the fascinating stories about people who lived here in the past.
Meet at Desford Library at 10am on Wednesday 11th August.
Suitable for adults and children (7+)
Duration: 1.5 hours
TO BOOK
Book in person at Desford library or email: patcrane33@gmail.com
Wednesday 11th August 2021
Desford CML
10:00 am
Adults and children (7+)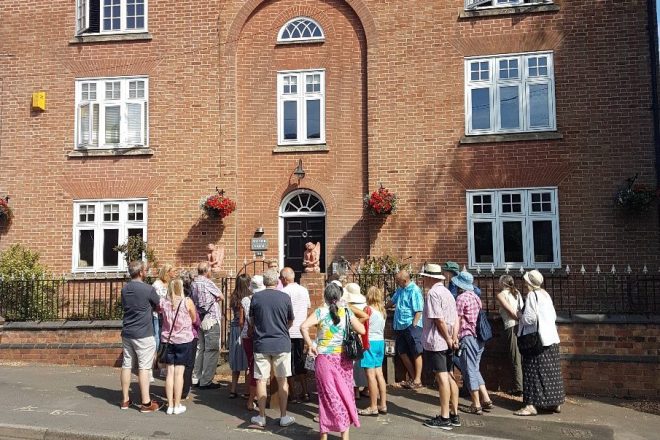 Guided walks take place regularly to showcase the rich history of our village..  These start with a coffee whilst listening to a brief introduction in the library before setting off.  The walk lasts about an hour and a half, so please allow 2 hours in total.  Please take care when crossing the roads.