'Digging the Dead' – Anglo Saxon Workshops
Saturday 14th August 2021
'Digging the Dead' – Anglo Saxon Workshops
Session 1: 10.15-11am
Session 2: 11.30am-12,15pm
Session 3: 12.45-1.30pm
An exciting, hands on learning session where families can learn about the Anglo- Saxon way of life in Leicestershire.
Come and find out how the Anglo Saxons lived through artefacts and burial sites that have been found locally. Study our Anglo- Saxon autopsy and see if you can use your detective skills to work out who the skeleton could be, how they lived and what they believed in.
Delve into burial pots to discover grave goods belonging to our ancestors. Who do you think they belonged to?
Session length 45 minutes.
Suitable for age 7+ years. Children should be accompanied. One ticket per participant both children and adults.
Saturday 14th August 2021
Loughborough Library
10:15 am
Ages 7+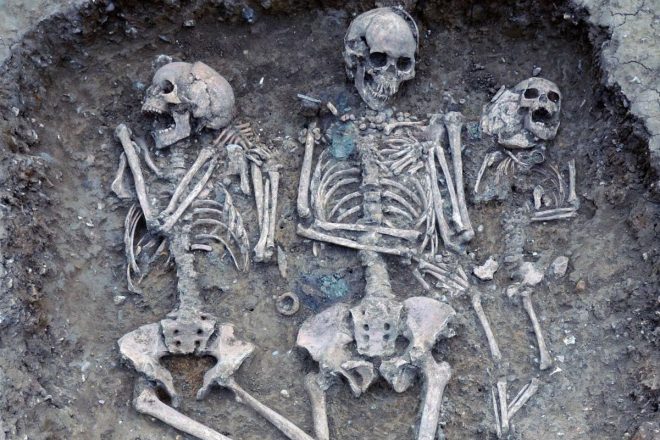 Creative Learning Services is a subscription service for schools in Leicester, Leicestershire and Rutland. We offer book loans, a large range of resource and project boxes, artworks, art workshops, literacy workshops, library advice and support, teacher CPD and an extensive range of classroom based facilitated workshops (using artefacts from the county council collections).