Family Dance Workshop at Loughborough Library
Family Dance Workshop at Loughborough Library
The Lioness who escaped 
An exciting family dance workshop led by Caroline Rowland
In 1579 a lioness was found on the streets of Loughborough. Where did she come from? What was she doing here? And who will she attack next?!
Re-imagine the legend of the lioness who escaped through games, movement, dance, props, theatre and our imaginations! Bring the story alive with some family fun at the Loughborough Library this summer. Suitable for everyone in the family.
Monday 16th August 2021
Loughborough Library
1:30 pm
Families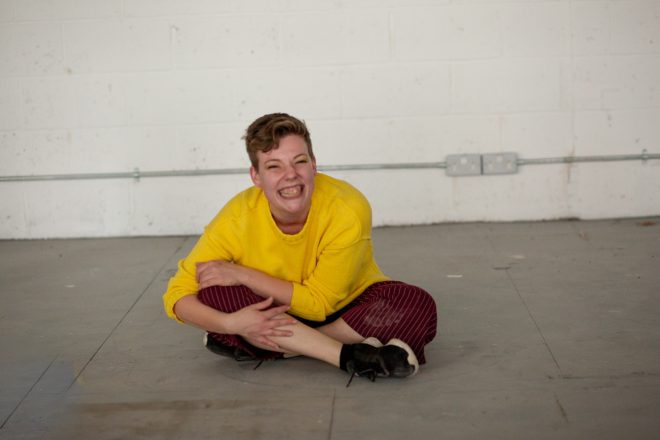 Caroline Rowland is a Midlands based Inclusive Dance Artist who works with disabled and non-disabled students and professionals. Previously specialising in teaching dance with learning disabled children and adults, she also works with deaf, blind, physically disabled and wheelchair dancers.  Caroline has taught dance and drama across the Midlands and international where she worked in Cambodia for an inclusive Arts Organisation as a tutor and choreographer. Caroline's work comes from the belief that everyone can have a connection to dance and movement and that dance is a fun, expressive and socially connecting tool for all.