Voices of the Past: Preserving memories of old Coalville
Thursday 12th August 2021
Voices of the Past: Preserving memories of old Coalville
A dusty box of cassette tapes has been in a cupboard at Mantle Arts in Coalville for about thirty years. The tapes contain interviews with local people talking about their lives, from the first world war onwards. But nothing very much was known about the tapes until Mantle Arts decided they needed to be preserved and their contents made more easily available. Director Matthew Pegg will talk about the North West Leicestershire Voices project and the surprising discoveries that were made on the way. You will get a chance to hear some of the voices from the past, and see some of the outcomes of the project. Books and CDs will be available to buy.
Duration: 1 hour
Thursday 12th August 2021
Coalville Library
2:30 pm
Adults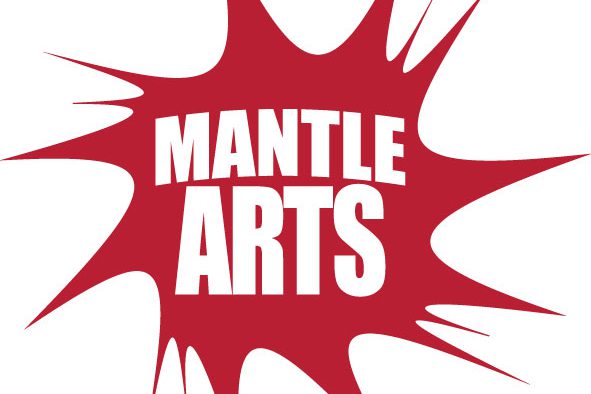 Matthew Pegg has been director of Mantle Arts since 2004.
Mantle Arts is a participatory arts organisation based in North West Leicestershire. It works with all sorts of groups in the community, specialising in heritage projects and creative writing activity.