Warts and All: The Story Stealer
Warts and All: The Story Stealer
Prepare to welcome the Warts and All Theatre detective to Leicestershire in search of the 'Story Stealer' who has stolen well known elements of popular books! Students will decipher evidence and witness statements, as well as playing a part in our interactive story telling sessions. Students will role play as detectives and work together on the case of 'The Story Stealer'.
Please purchase one ticket per device i.e. if you have 2+ children they may use one device to participate in the session together.
Online live streamed via Zoom.
Duration: 1 hour

Monday 16th August 2021
Online
10:00 am
Ages 4-10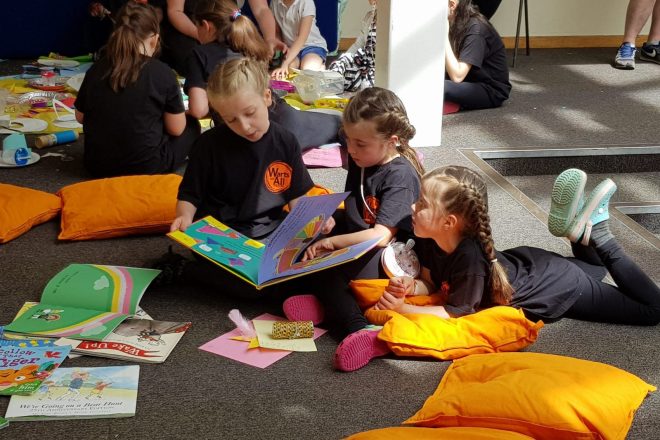 Warts and All Theatre delivers extraordinary theatre in unexpected places. With radical acting programmes for all ages in Northampton, Coventry and Wellingborough, and supporting developing theatre producers, we aim to give everyone a voice, and allow everyone to speak their truth. Creating extraordinary theatre with all, in unexpected places.