This adult learning group, based at Bosworth Battlefield Heritage Centre, worked on the '1485 Around the World' project and exhibition.
Explorers is their name…exploring is their game!
The group had a guided tour of the Bosworth Battlefield exhibition to learn more about life in England in 1485. The group used books and the internet to research famous landmarks, buildings, trade, uniform, maps and ships from around the world.
Bringing research to life through art!
1485 was a time of great exploration and discovery and the volunteers were therefore, particularly interested, in learning about life at sea!
Ian, a member of the group, created an amazing 3D model of a medieval ship in his spare time, seen below.
There were lots of legends of Sea Monsters at the time and the group re-imagined what some of these sailors thought they might have seen, see the middle image below!
The group created 3D soldiers and used different textiles to show the different uniforms worn by soldiers from across the world.  Jorge holds up his soldier image proudly below!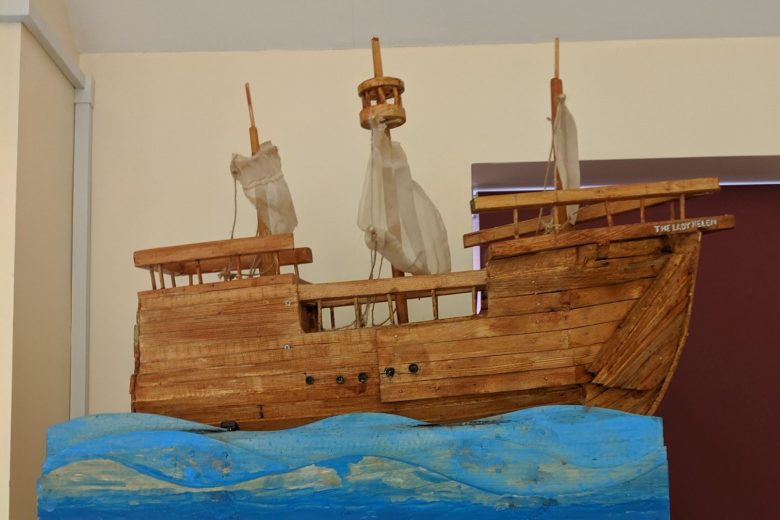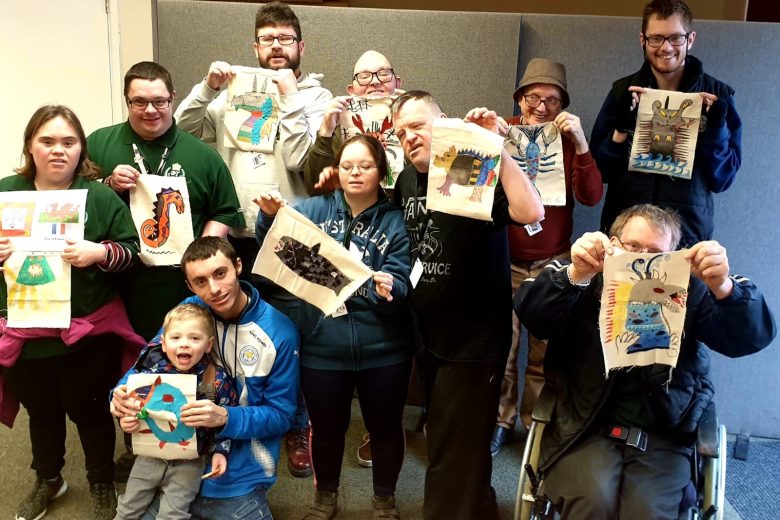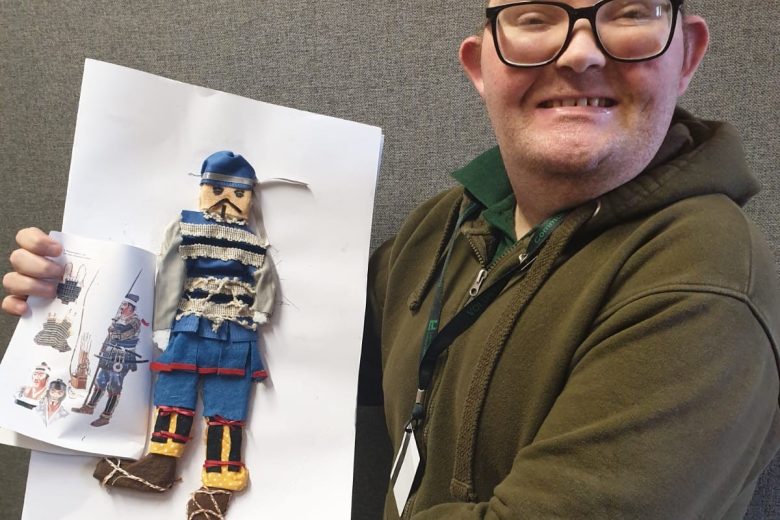 Please enjoy this acrostic poem written by Sean:
Sailor looks out
Adventures awaits
It will be unknown
Learning lots of new things
On board the ship
Really excited!
All of this research, art and creative writing featured in the '1485 Around the World' temporary exhibition at Bosworth Battlefield.
For more information about the Heritage Centre visit https://www.bosworthbattlefield.org.uk/