Make Your Mark!
Make Your Mark was developed to engage young people with the town of Melton Mowbray and its heritage. Beyond pork pies and Stilton Cheese what does Melton Mowbray mean to you?
The Mark Your Mark exhibition at Melton Carnegie Museum was co-created by young people from Long Field Spencer Academy.
It was inspired by a recent heritage project between the school and the museum and was led by LongBrow Productions; Creative Practitioners who helped the young people to create their own art, photography, and poetry, using Melton as their inspiration.
The project promotes and enhances wellbeing by engaging with culture, connecting with the wider community and giving local people a chance to see the town through the eyes of young people.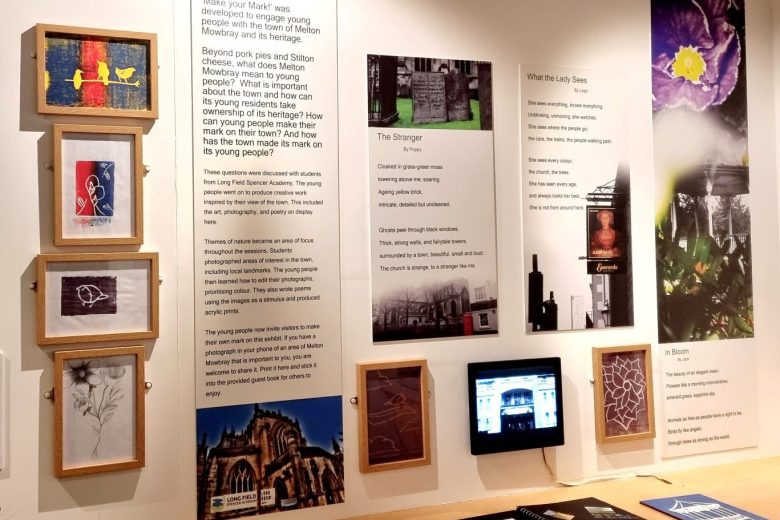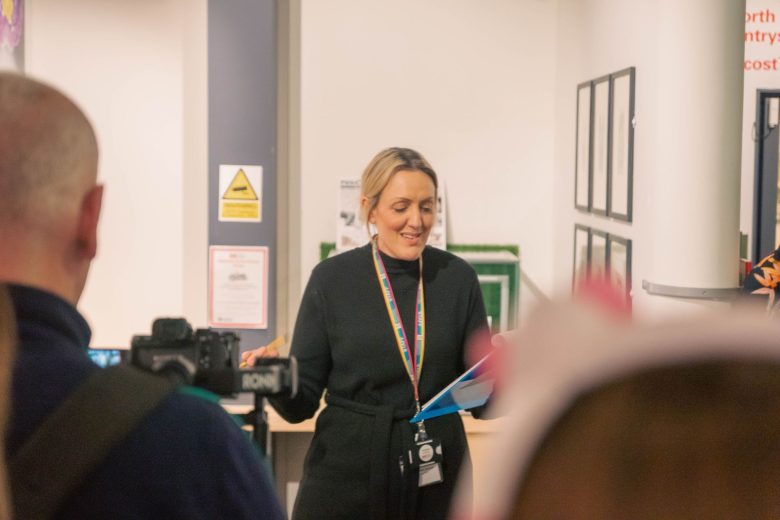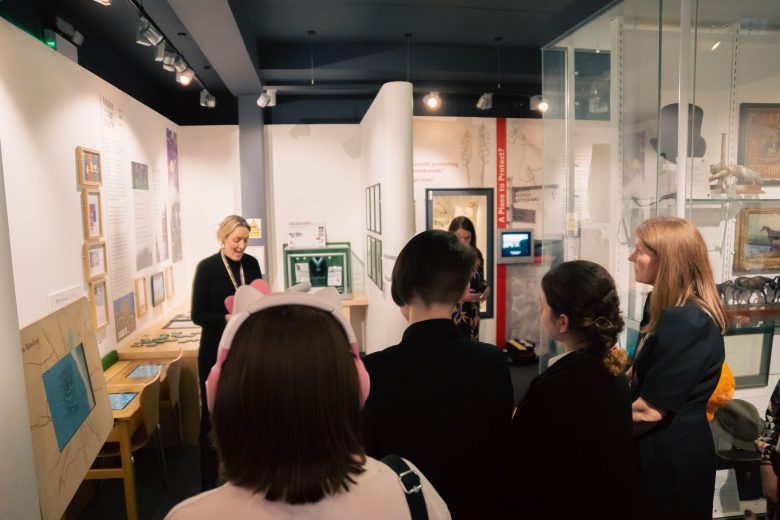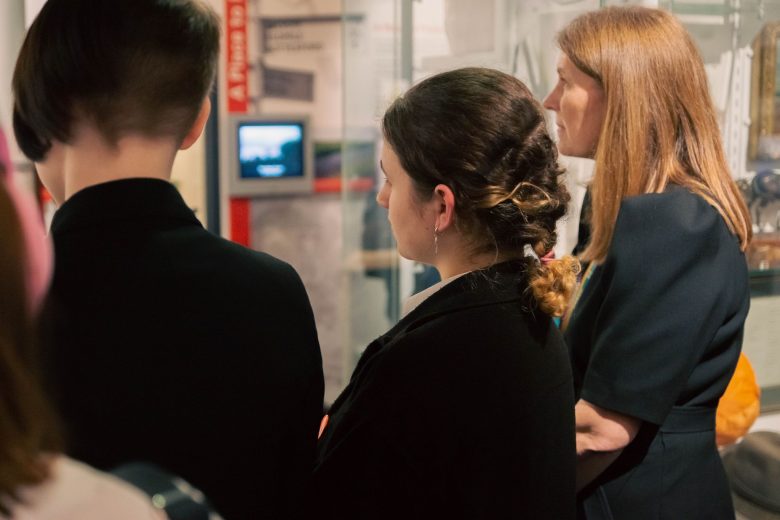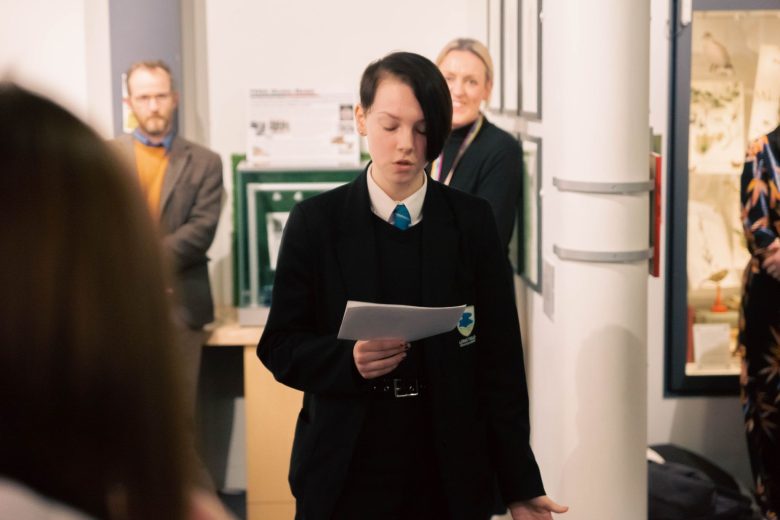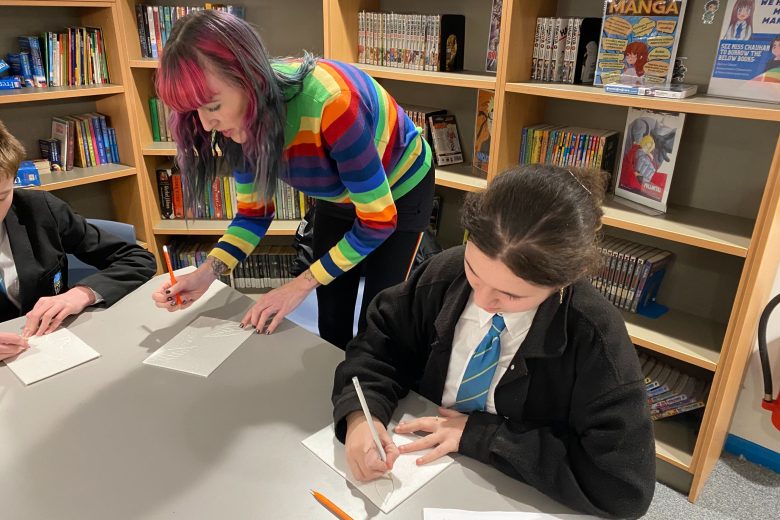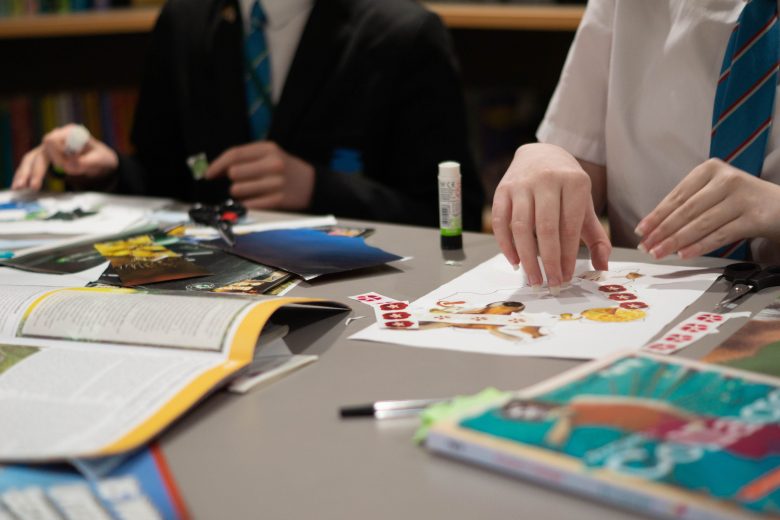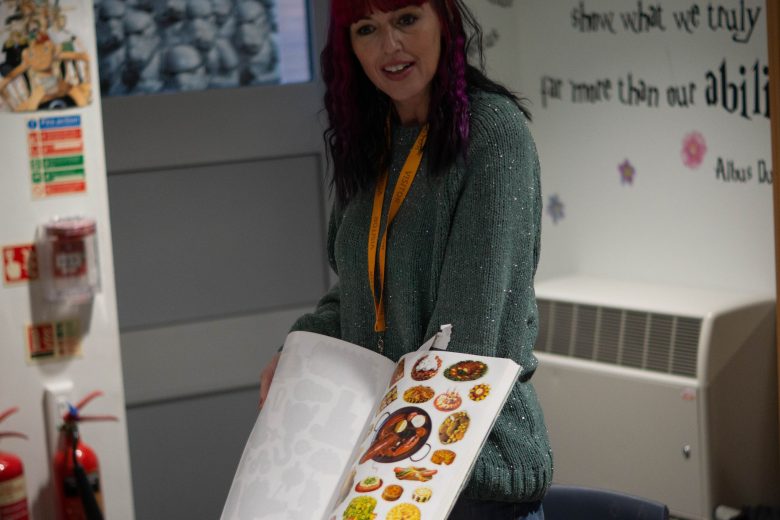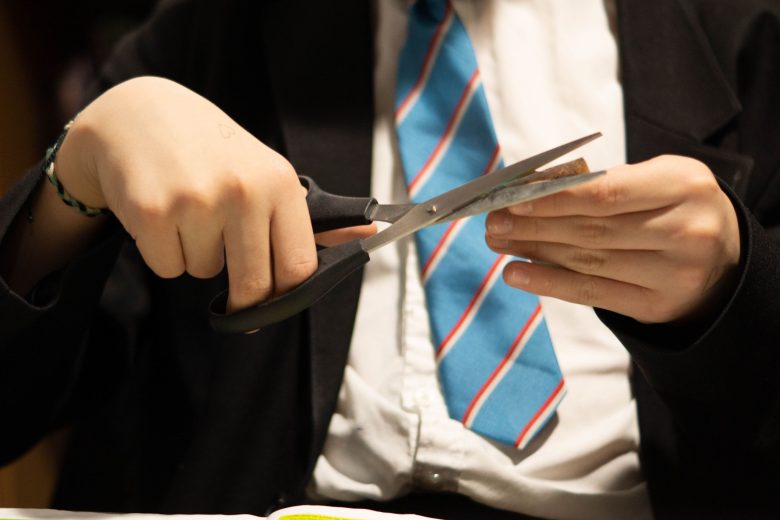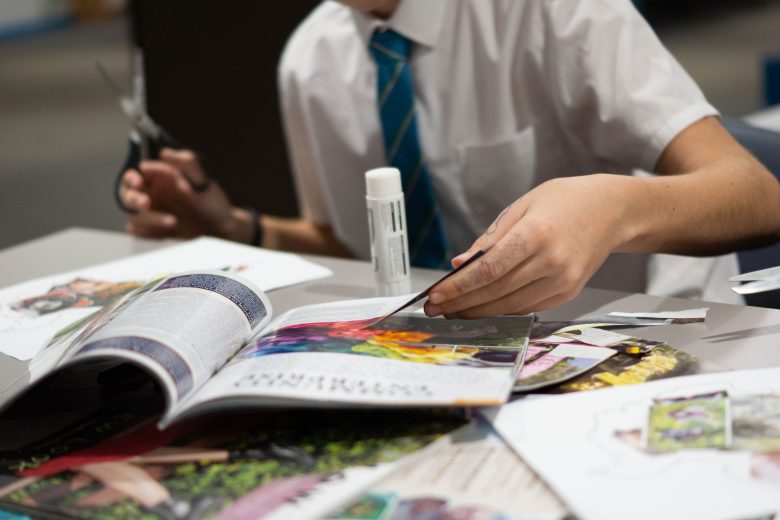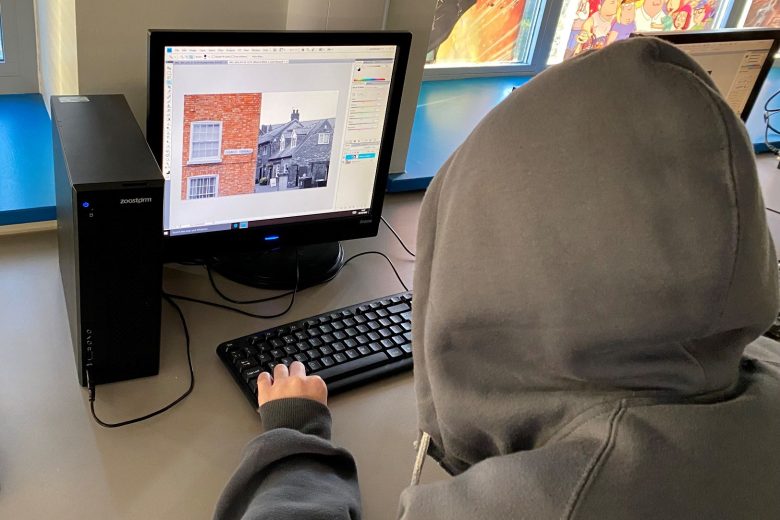 What are people saying about the exhibition?
"This is a fantastic project, and everyone has worked very hard to put together such a creative and insightful exhibition."
"We're so pleased to be able to give students the opportunity to show so many people just how loved Melton Mowbray is to them. I'd like to congratulate the students of Long Field Spencer Academy for what they have achieved."
"I really do encourage everyone to visit this wonderful exhibition and discover what Melton Mowbray means to the local community and enjoy the town yourself."
Counsellor Christine Radford, Cabinet Member for Adults and Communities
"We came to this project, as residents of Melton ourselves, to help amplify the youth voice of the town – to hear what young people really think of Melton and to help them 'make their mark' in the museum.
"There were clear benefits for the group as you could see them develop over the weeks a sense of ownership over their work, develop their creativity and, important to us from the outset, to develop tools for their wellbeing."
Debbie Longley-Brown, Project Lead at LongBrow Productions
"I really enjoyed the printmaking workshop because it is hands on and gives you freedom and creativity. Seeing my artwork on display makes me feel really proud and inspired to do more.
"I'm glad I got involved in the project because, it allowed me to express myself and gave me opportunities to work with new people."
Jack – Student Participant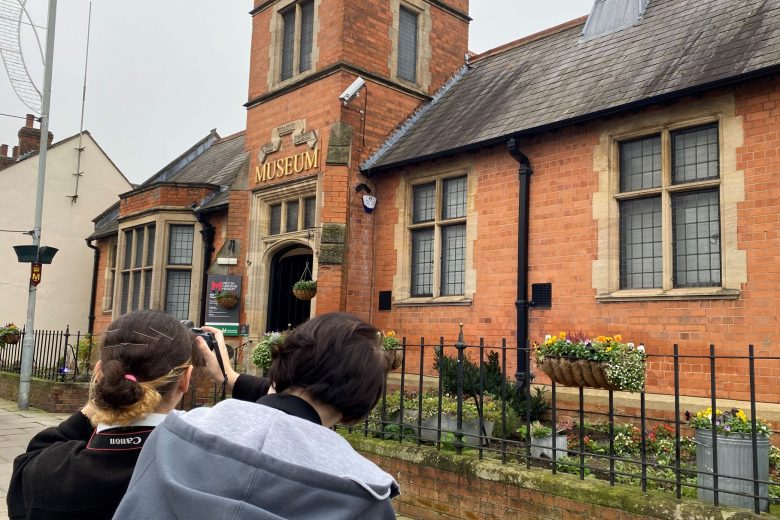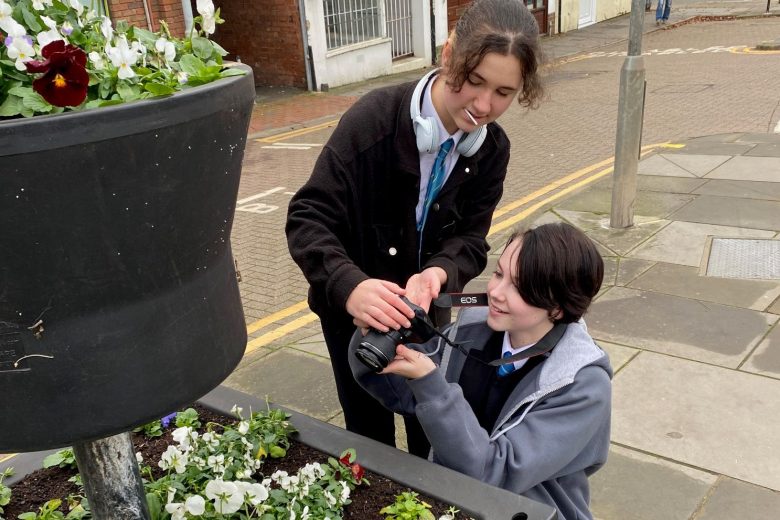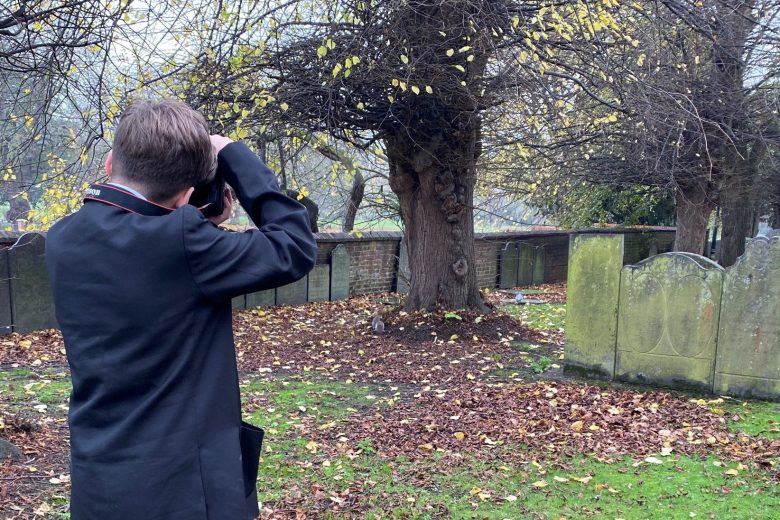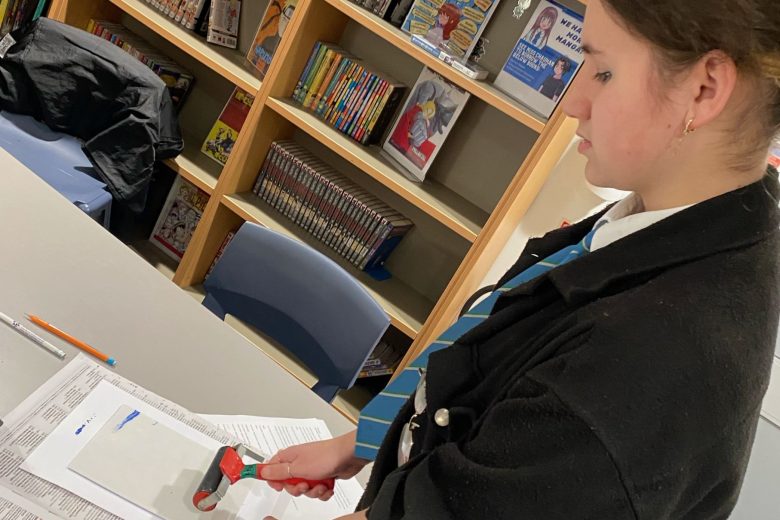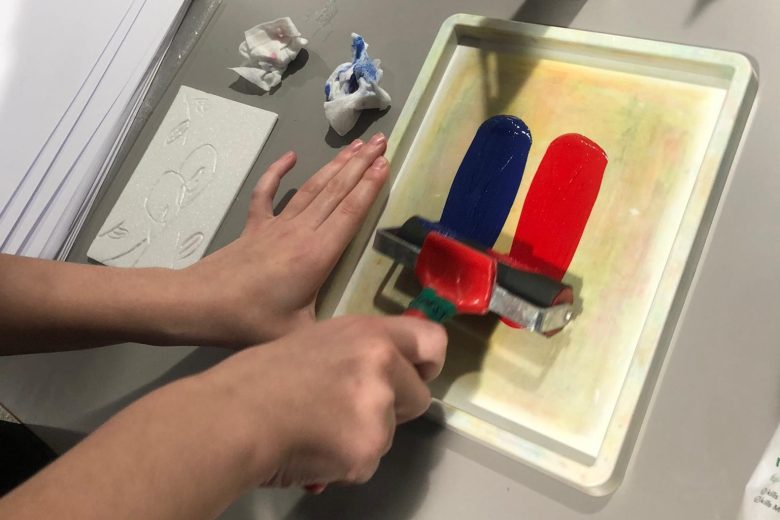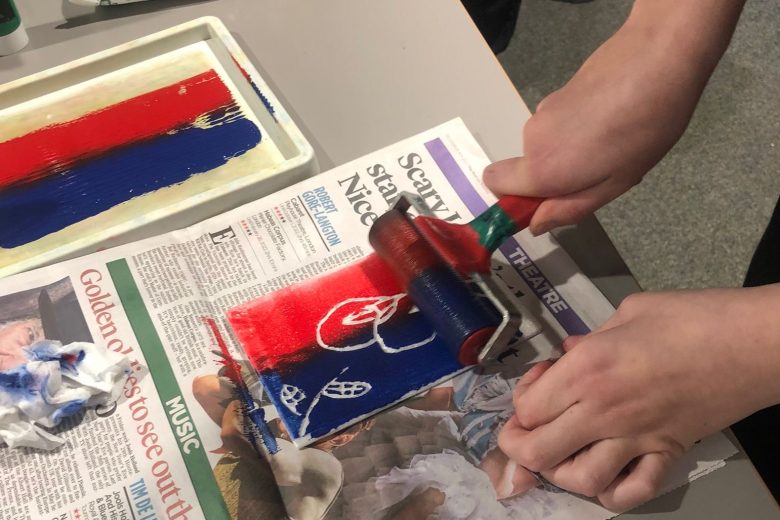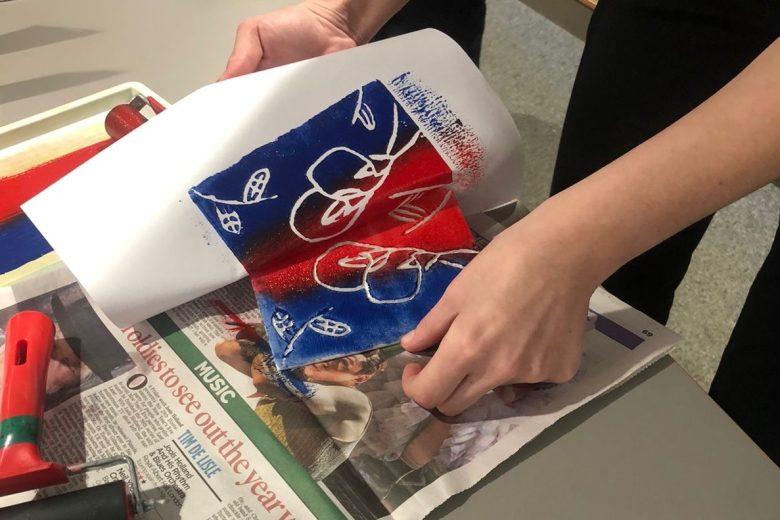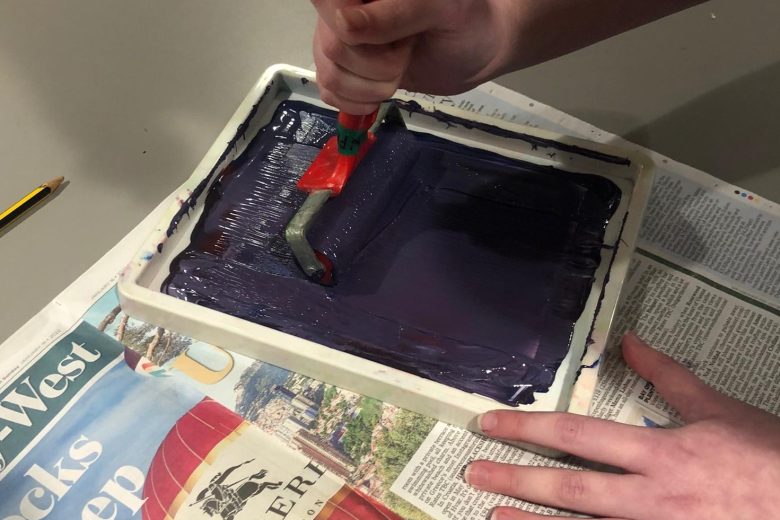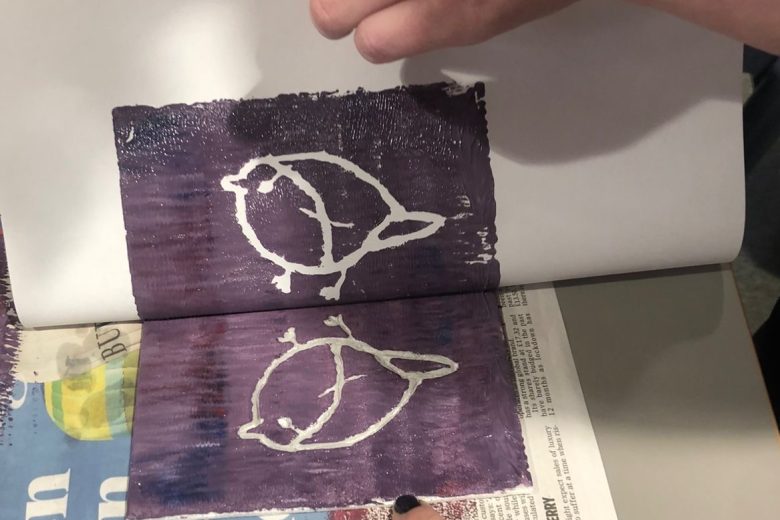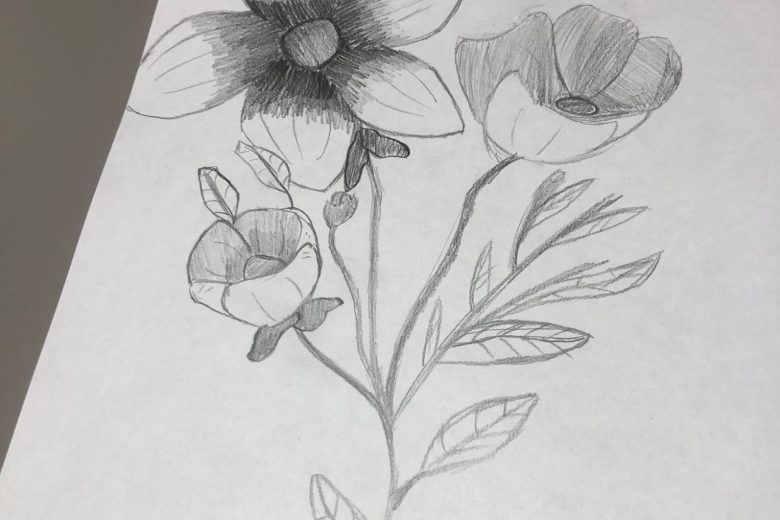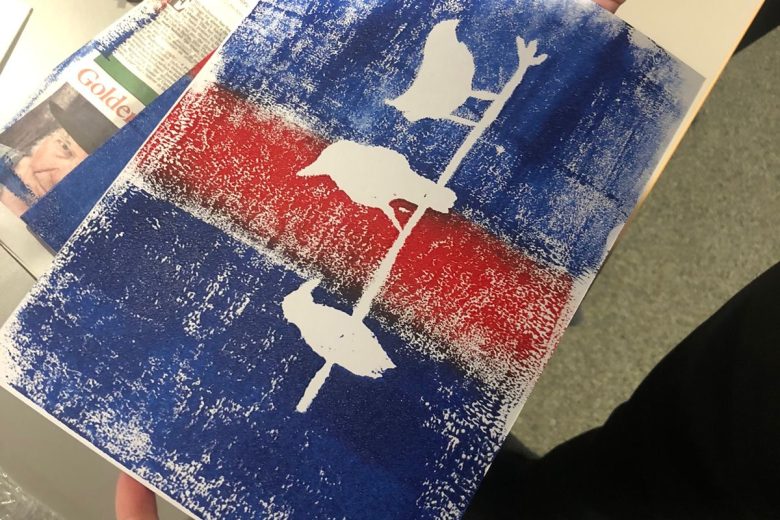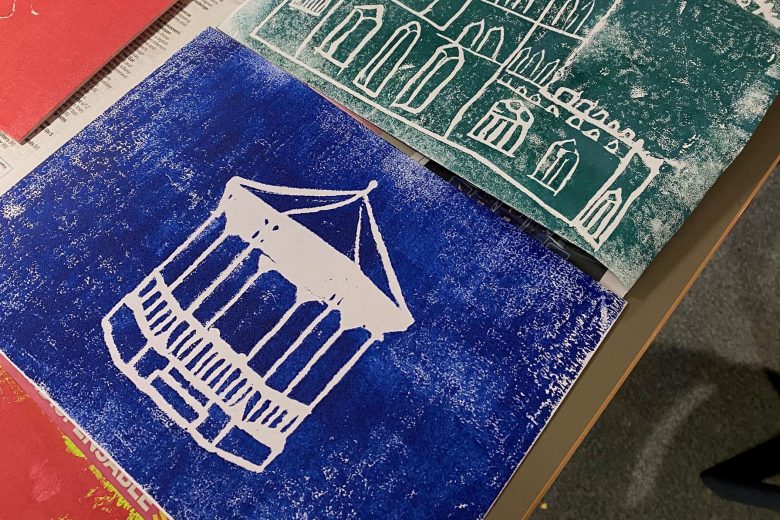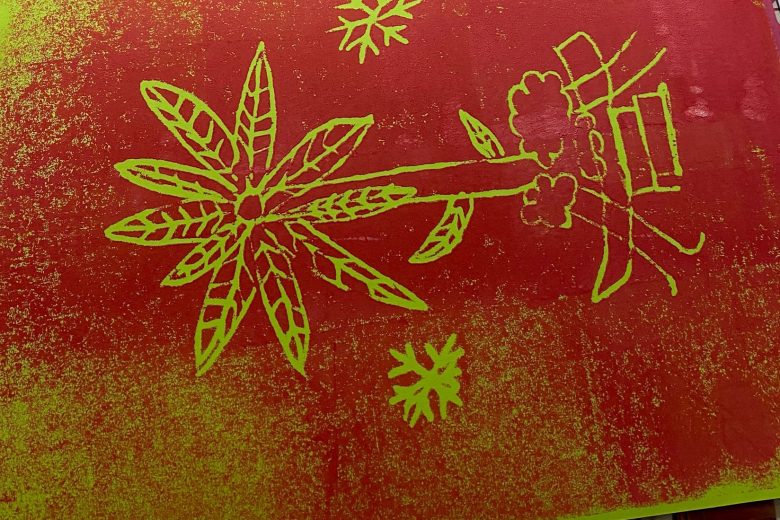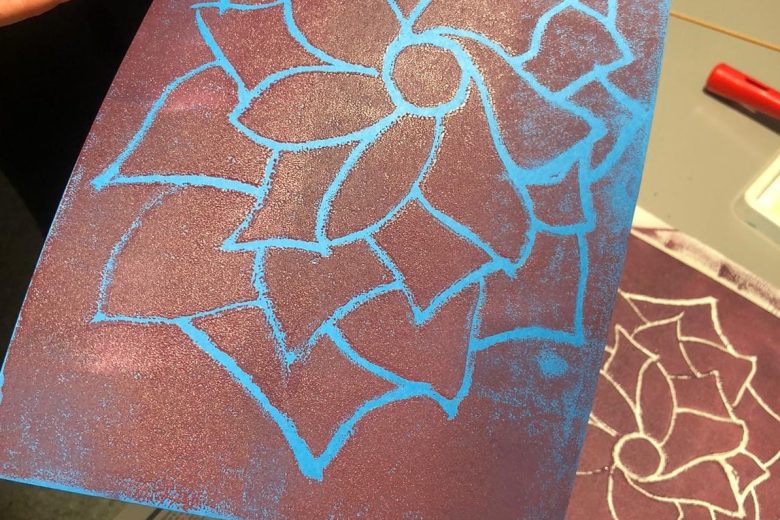 The Mark Your Mark exhibition is now open to the public during museum opening hours, which are: Tuesday-Saturday:10.00-16.30. Monday and Sundays: Closed. https://www.meltonmuseum.org/
Get involved
Visitors are invited to make their own mark on this exhibition. If you have a photograph in your phone of an area of Melton Mowbray that is important to you, you are welcome to share it. Print your photo at the museum and stick it into the guest book for others to enjoy.
To view our exhibition digitally please click here.