My Magical Market, My Fantastical Fair!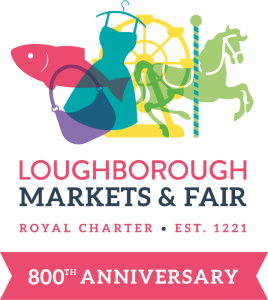 We are excited to be marking 800 years of Loughborough Market and Fair. To make it extra special we are inviting children in Charnwood to send their drawings to be part of a celebratory display on the front of Loughborough Library.
Market pictures could be of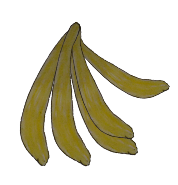 a market stall in Loughborough, or another place or country
something you have bought from the market
a favourite food
something you would like to be able to buy
a completely imaginary item
Fair pictures could be of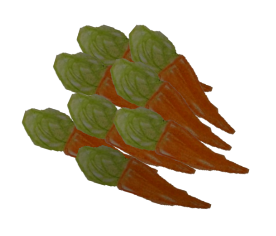 a ride or game from the fair
a food stall
items you might buy or win
an imaginary ride or activity
Download a sheet
Clear drawings with lots of lovely colour and creativity will be best for the display, and you can send in more than one.  You can use any 2D media such a paint, pens, crayons, chalk and pencils but please make your picture as clear and bright as possible!
You can download one of the forms below, or use a plain piece of white paper.

Send us your pictures!
Submissions can be sent in a number of ways:
Drop in and leave at Loughborough Library
Email: participation@leics.gov.uk with the subject 'market window'
Whatsapp: 07526928723
Social media message: @cultureleics on Twitter, Facebook and Instagram
The deadline for submissions is June 30th 2021
If you are happy to, please tell us your child's name, age and school. Please note that by sending your pictures you are giving permission for them to be used in the community artwork.  We aim to include as many pictures as possible in the community artwork
Resources for Primary Schools
We have worked with Creative Learning Services to put together a free package consisting of  curriculum-linked lesson plans for Key Stage 1 and 2  with accompanying Powerpoint presentation featuring historical research, photographs and video to help children understand the history or the Market and Fair.
Please click on the  link below to download.
Resources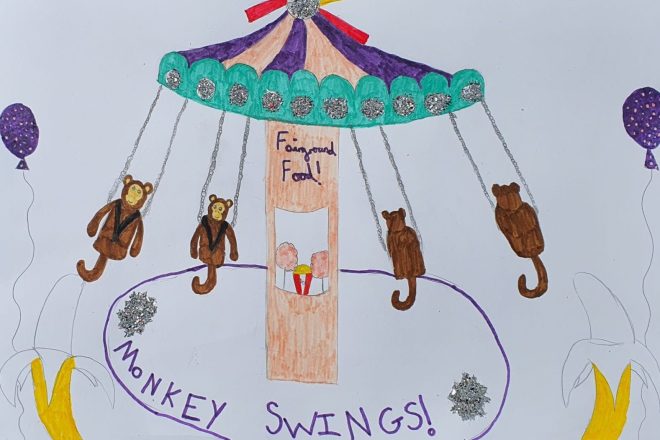 My Magical Market, My Fantastical Fair! Resources
Celebrating 800 Years of Loughborough Market and Fair This year marks 800 years of Loughborough Market and Fair, and events and exhibitions are taking place throughout the year to celebrate...
Find out more about 'My Magical Market, My Fantastical Fair! Resources'