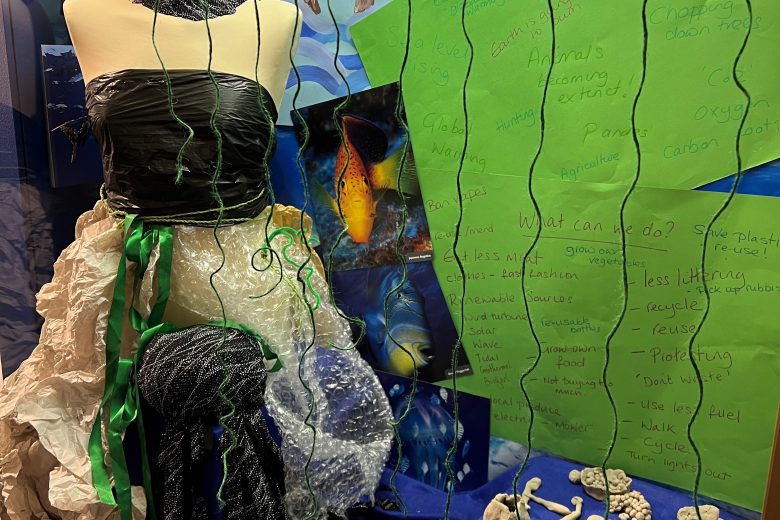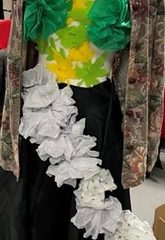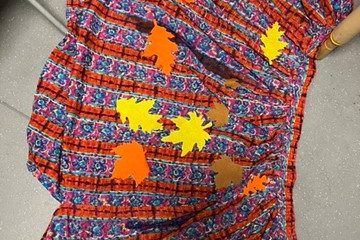 Charnwood young people have been working with creative practitioners to explore their unique opinions, views, and perspectives about an environmental topic of specific interest to them.
They are developing a host of vibrant, multi-faceted characters, each embodying key environmental issues that are important to them.
Watch this space for further updates!
To find out more contact – rebecca.fisher@leics.gov.uk