Places
Objects can trigger memories of special places where people have lived, visited or have a strong connection to.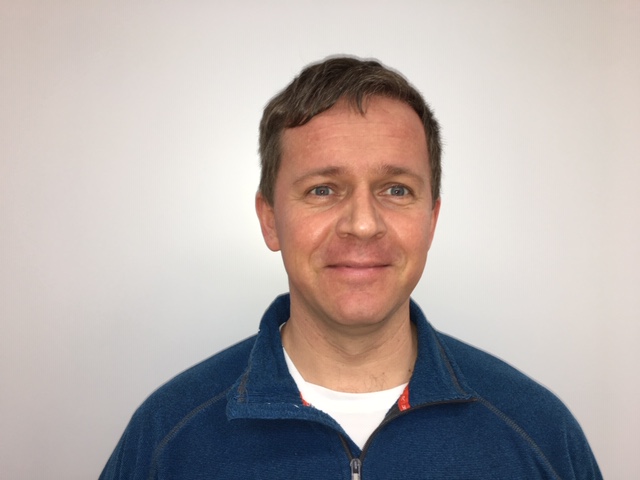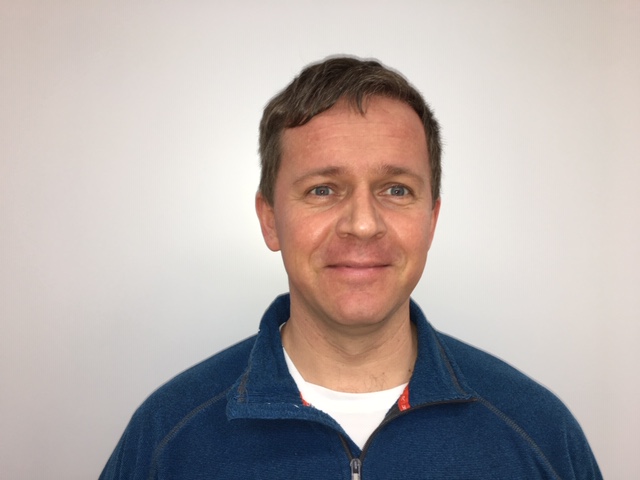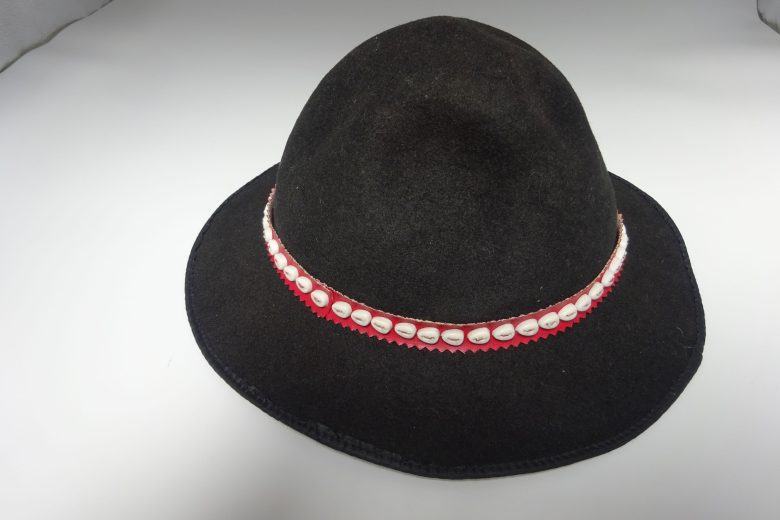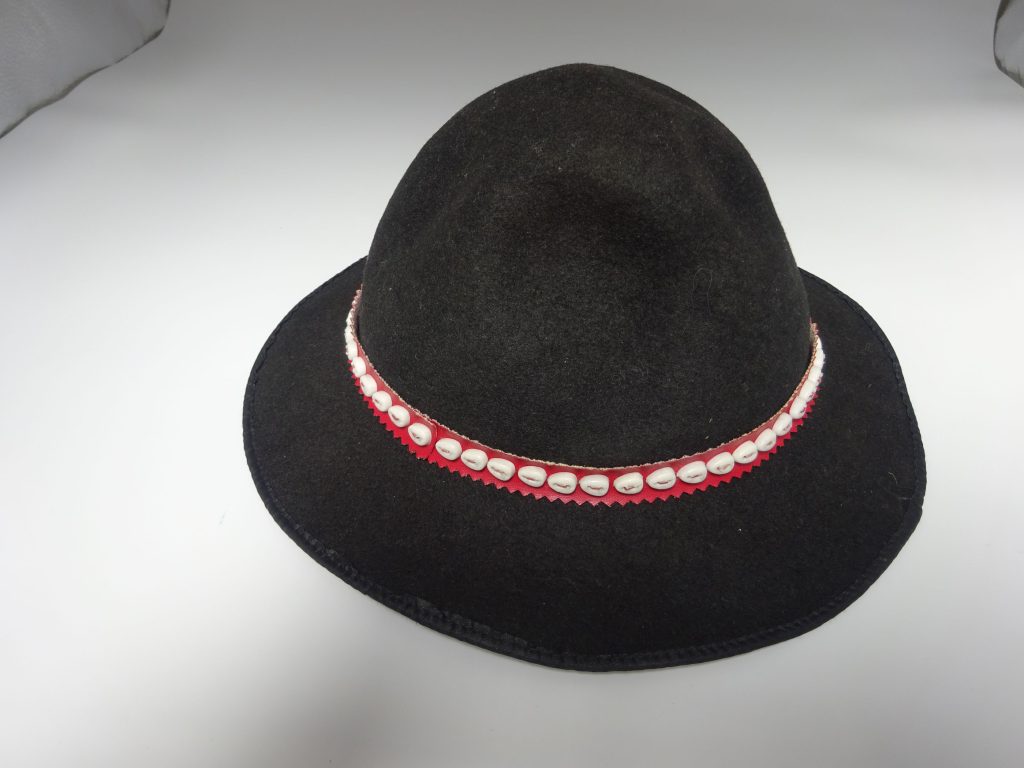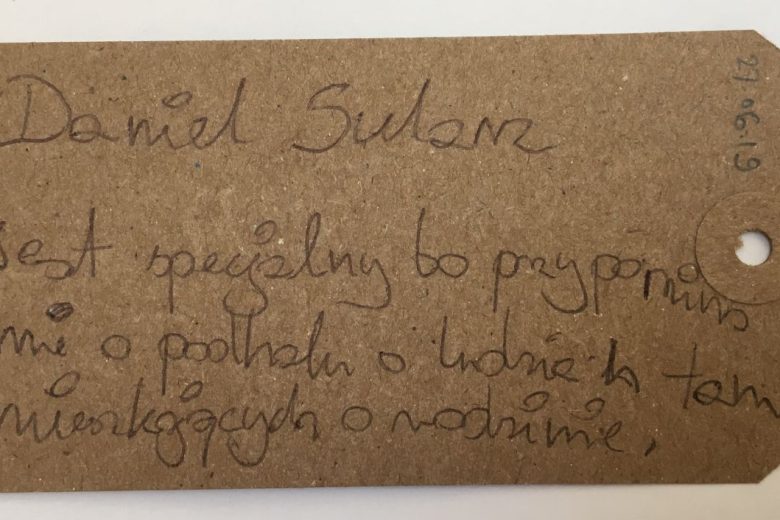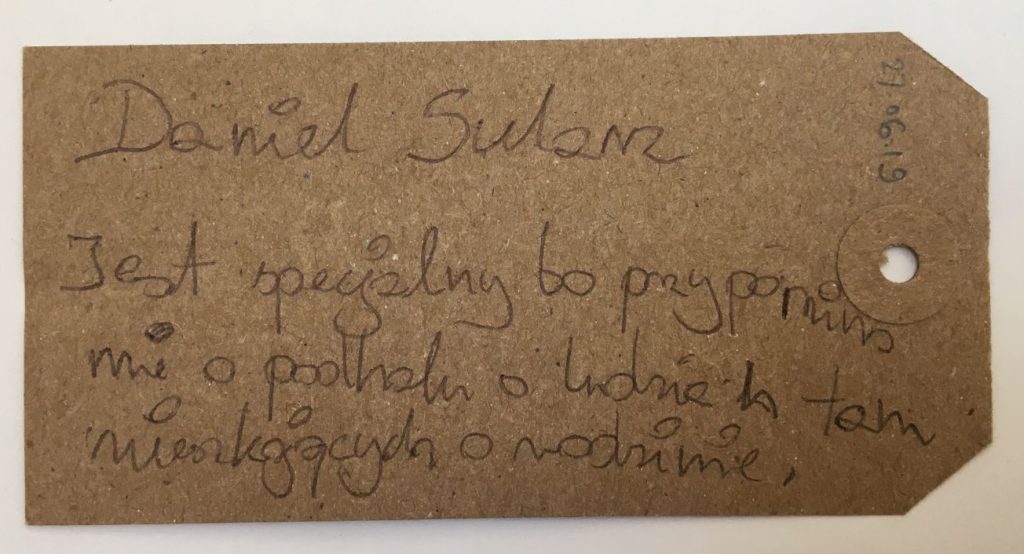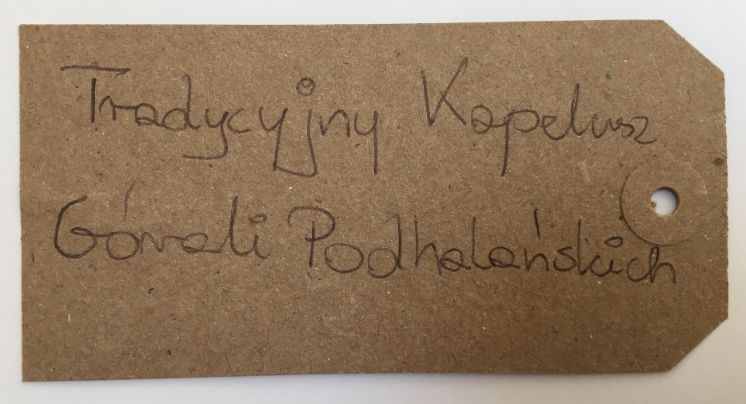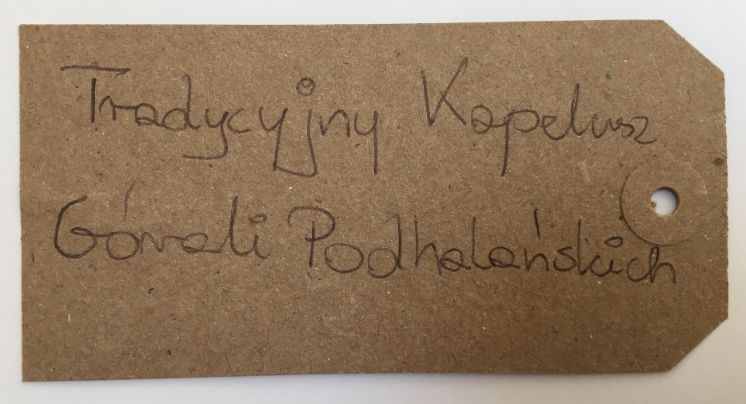 Daniel
"This is a highlander's hat. Reminds me of my Podhale zone and the people living there. It is a symbol of travelling to the unknown and leaving my homeland"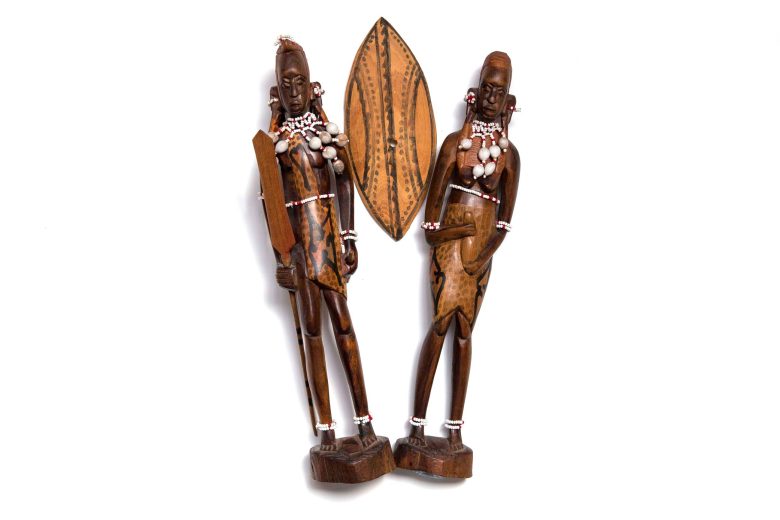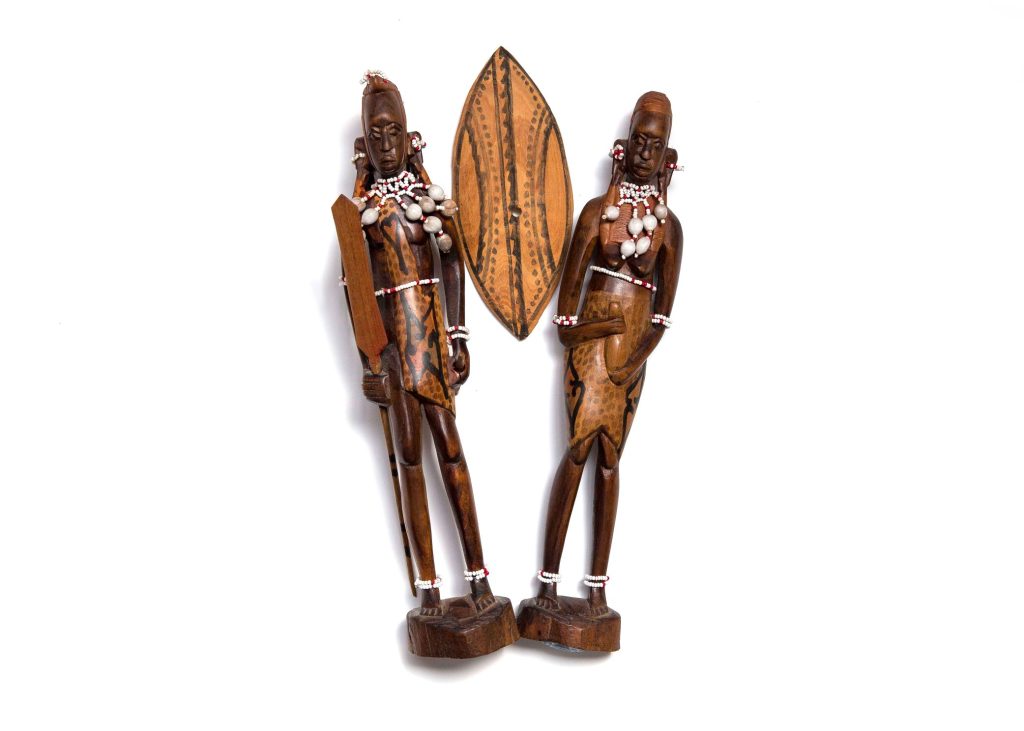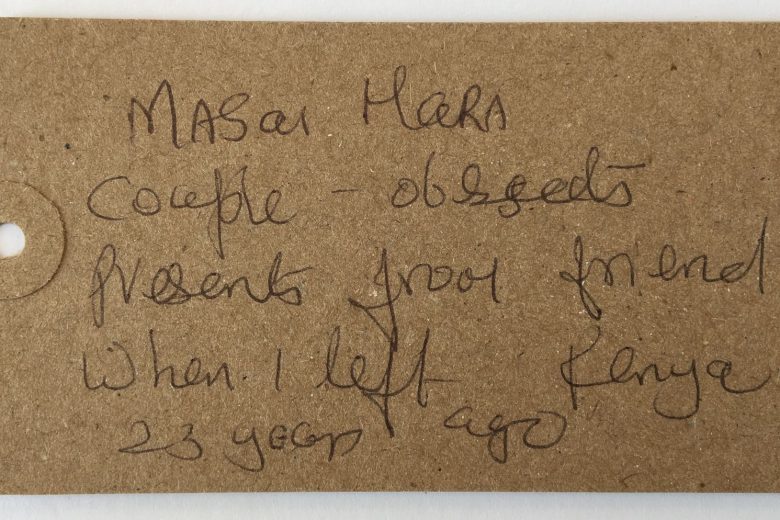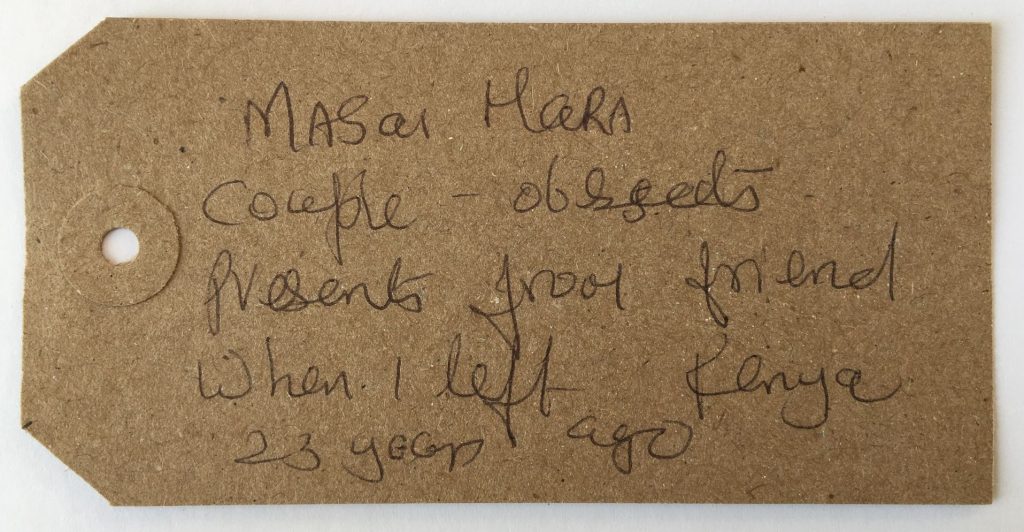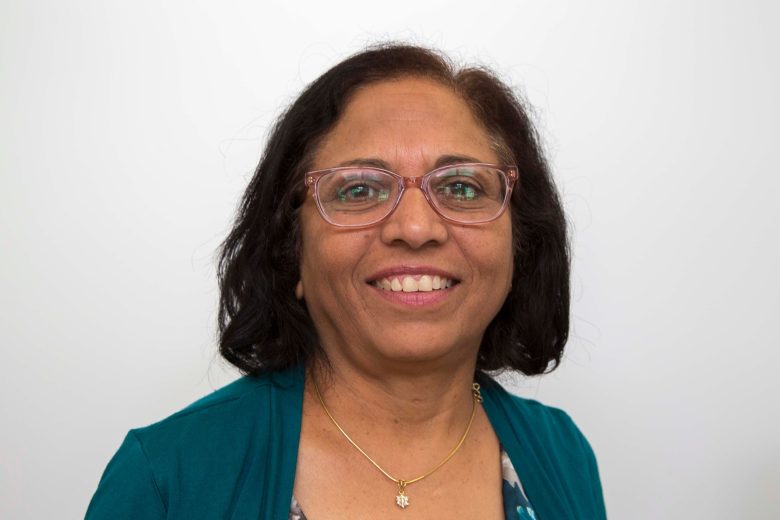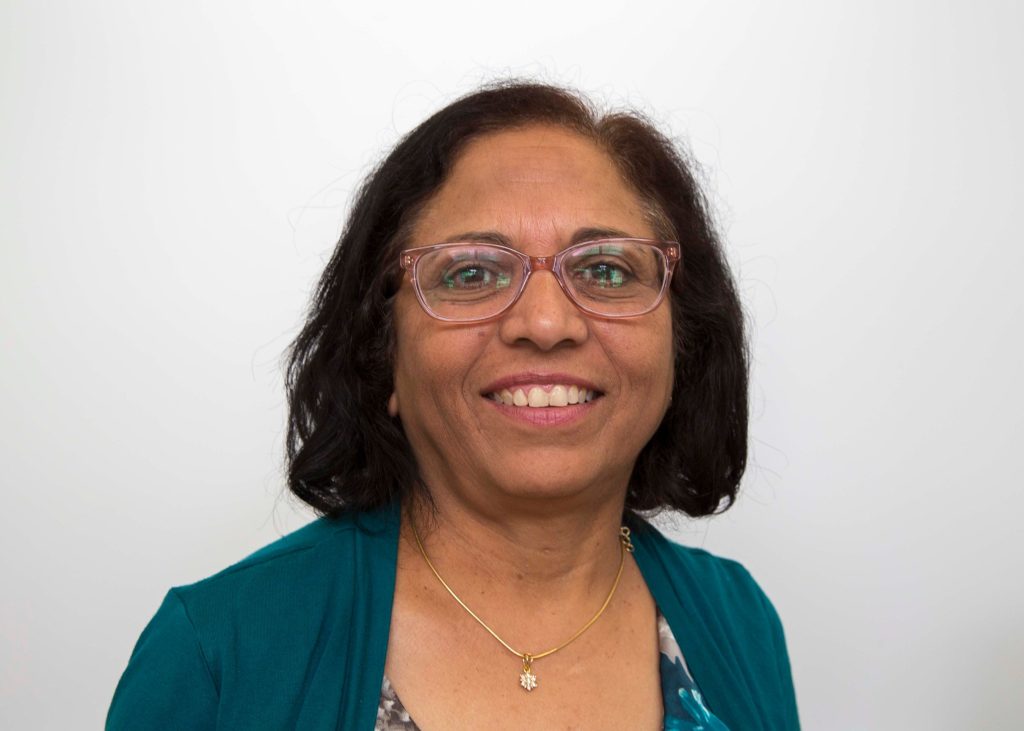 Usha
"Presents from friend when I left Kenya, 23 years ago"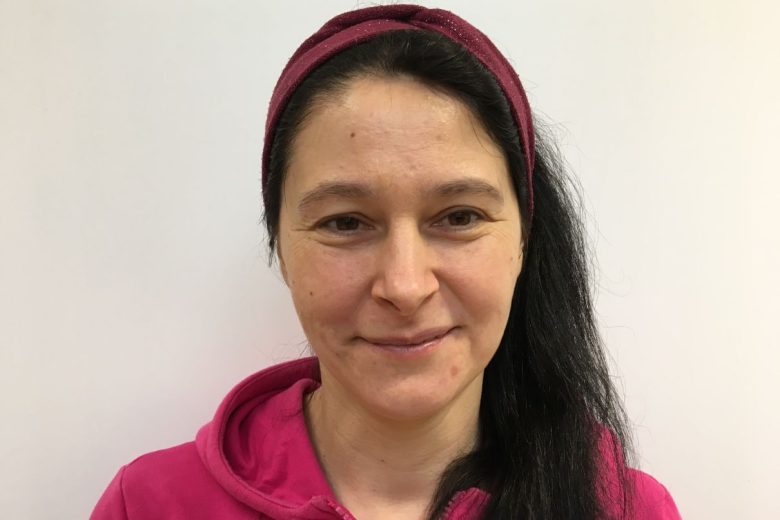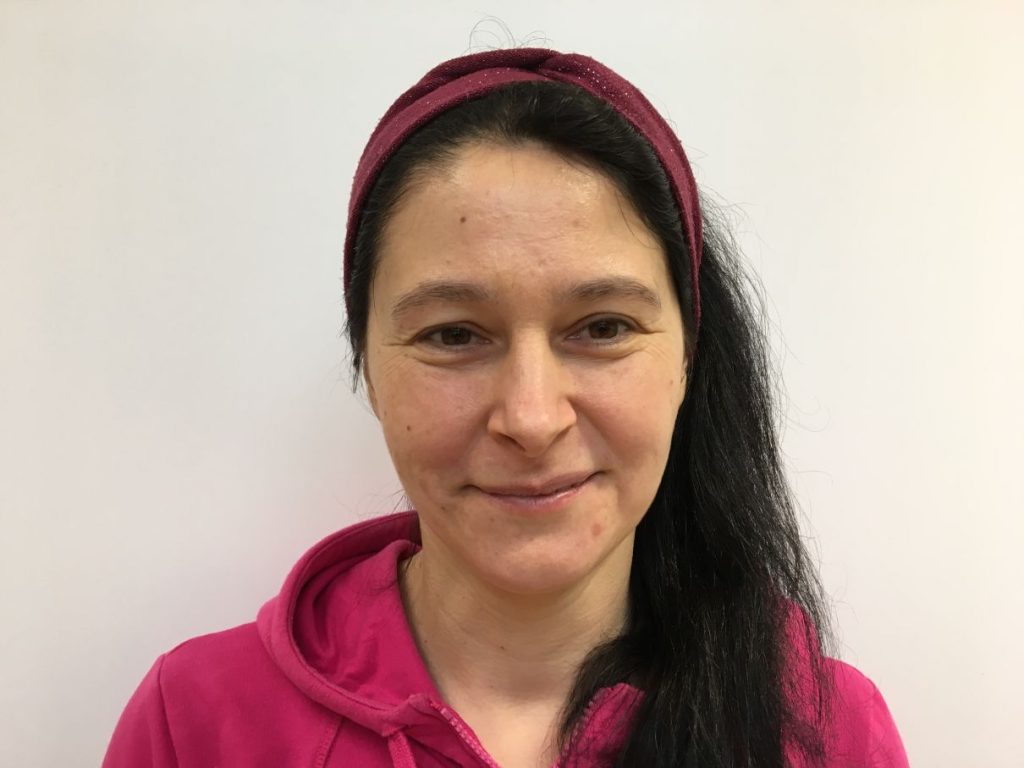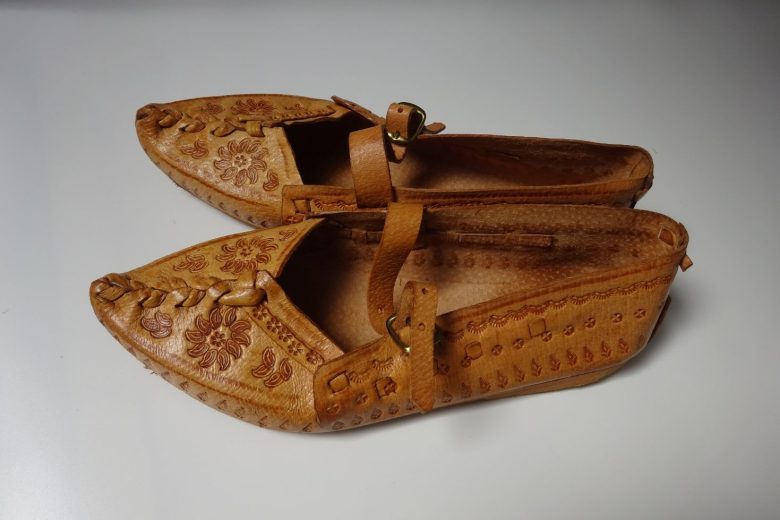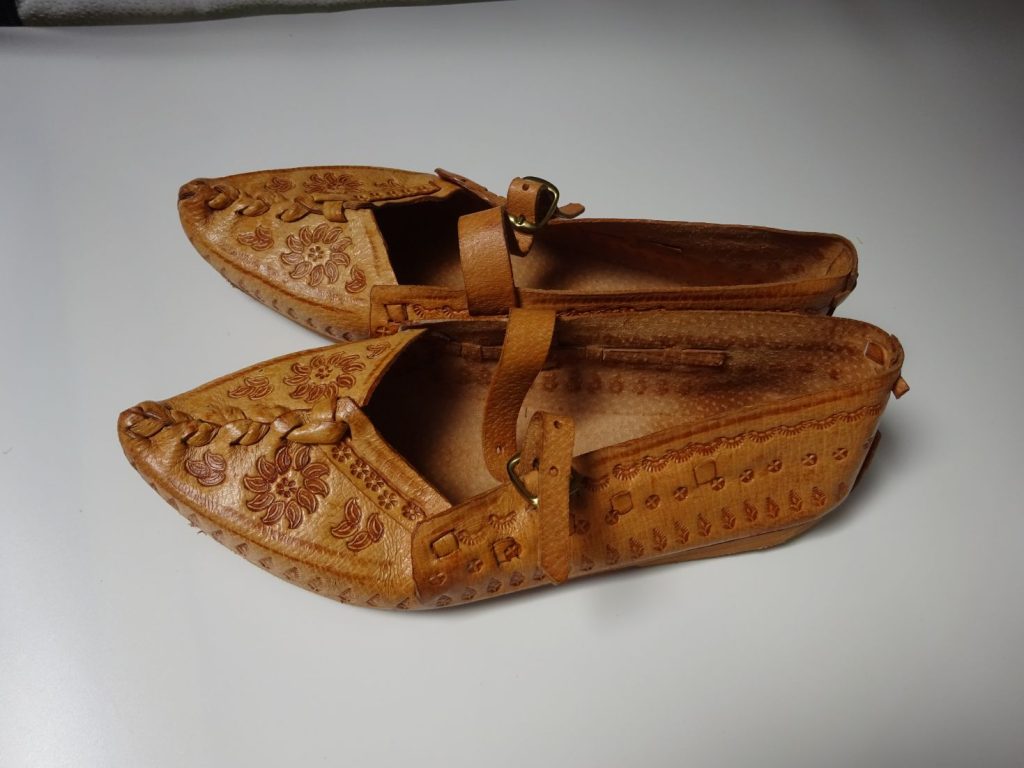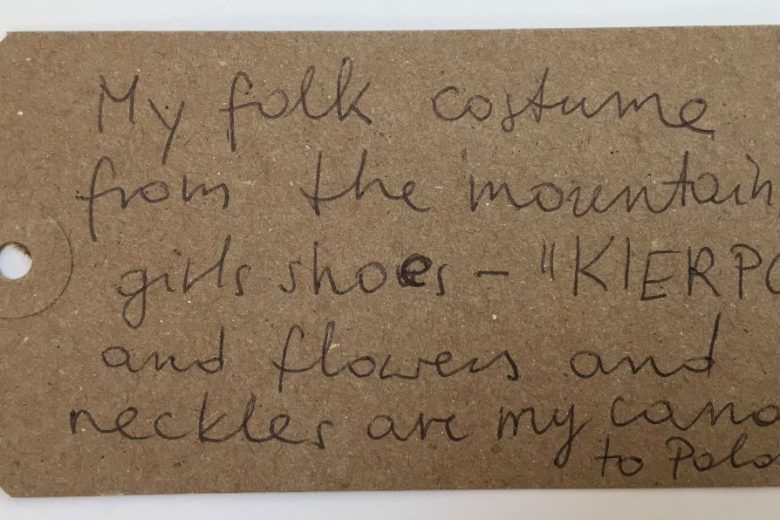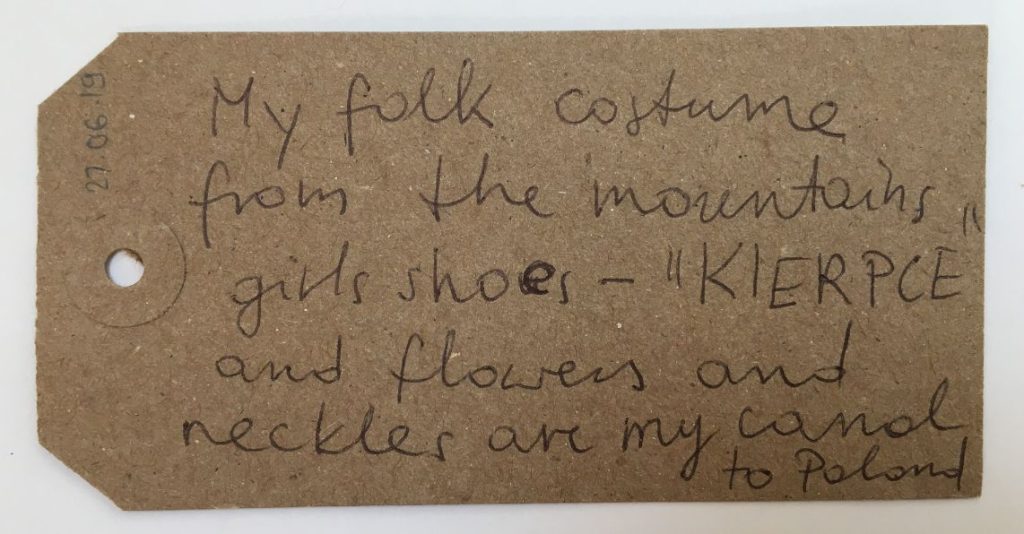 Jolanta
"My folk costume from the mountains girls shoes 'kierpce' and flowers and necklaces are my connection to Poland"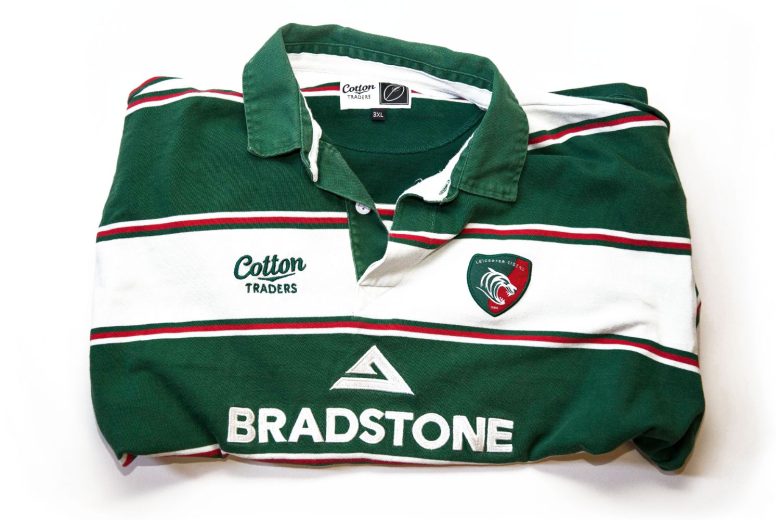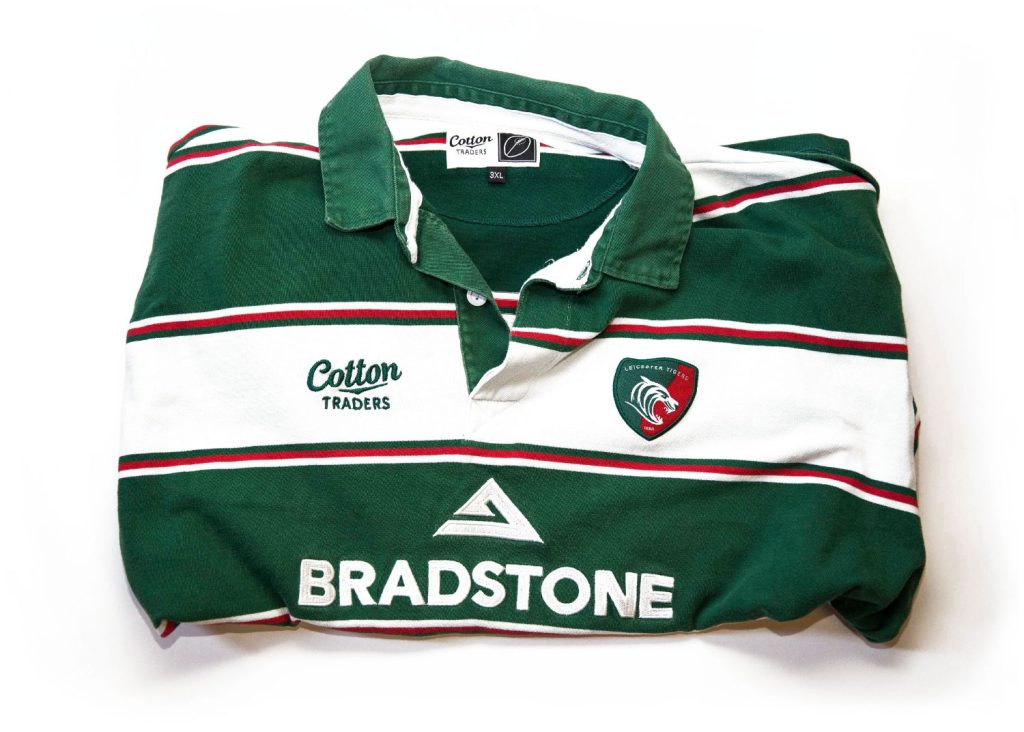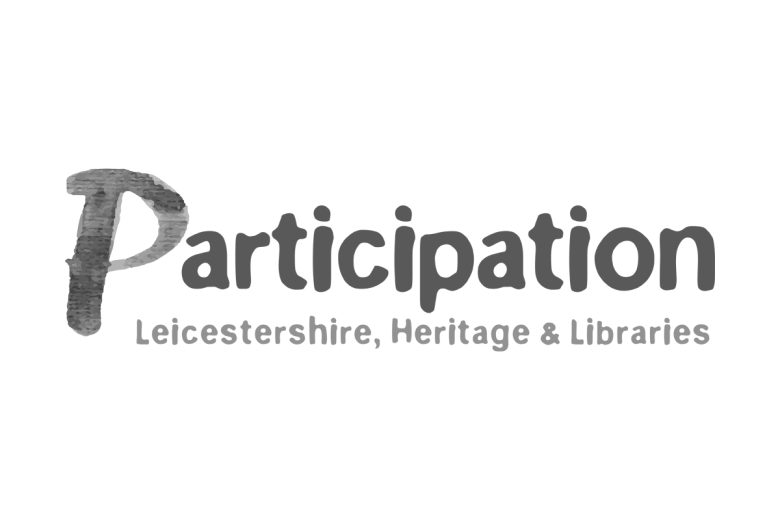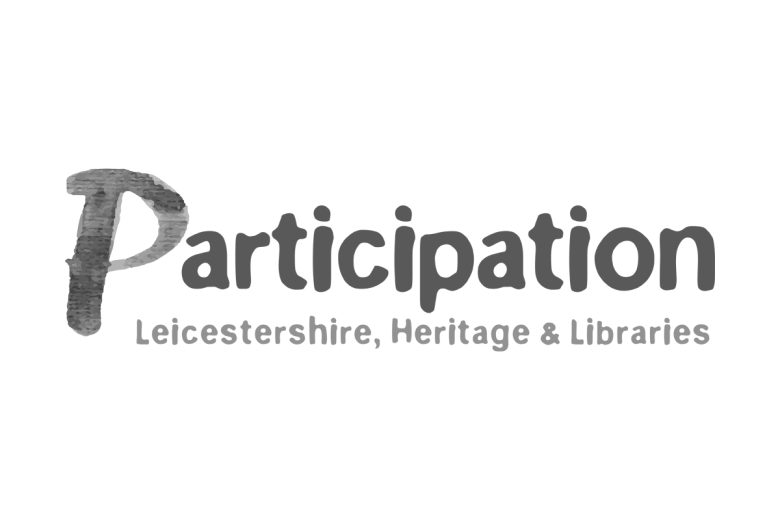 Roger
"I chose to bring my Leicester Tigers rugby top because it reminds me of a game in the 1980s when they played Bath at Twickenham. My son will inherit this one day."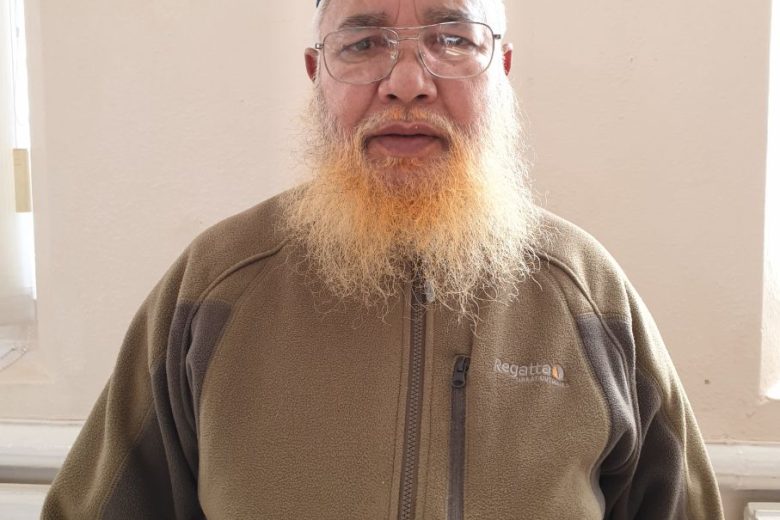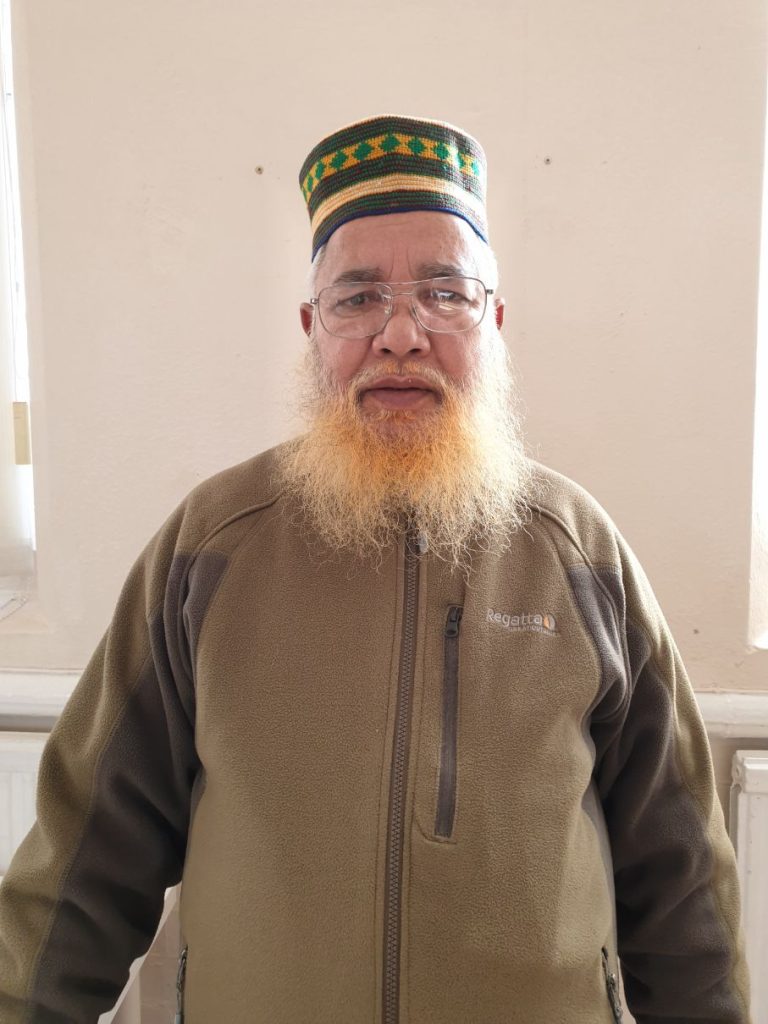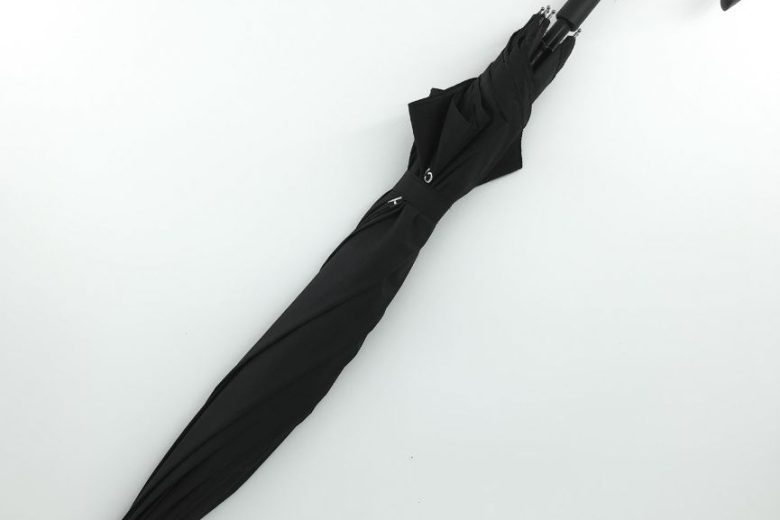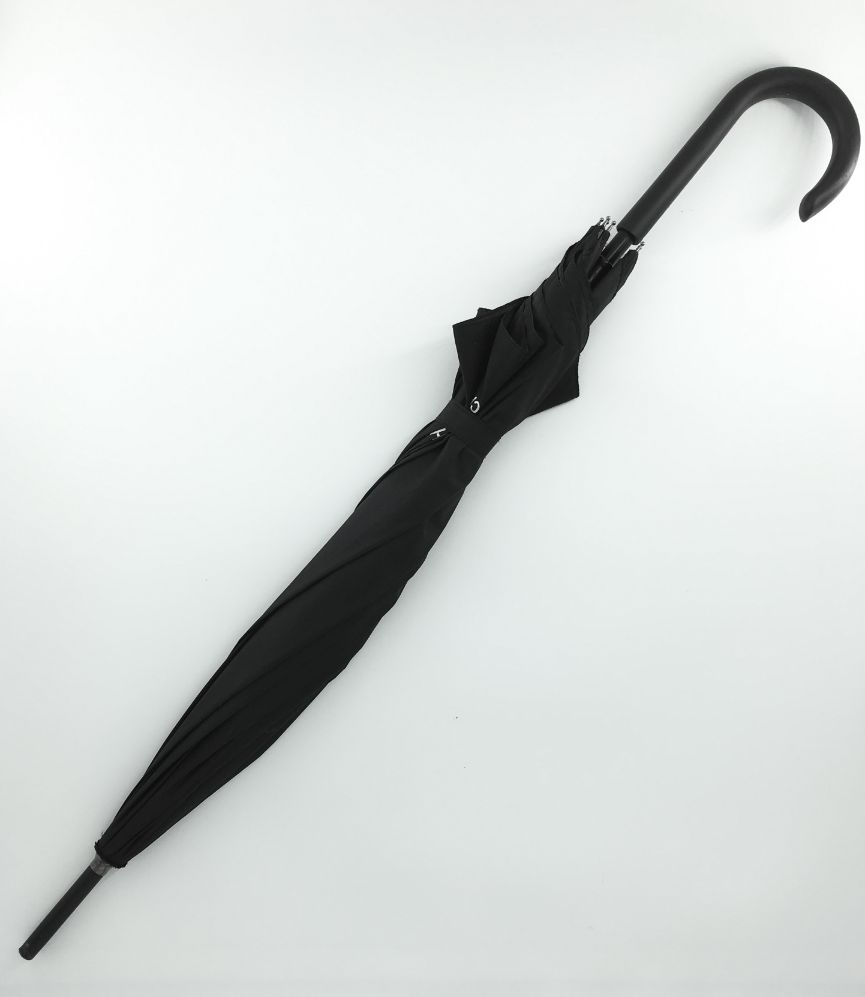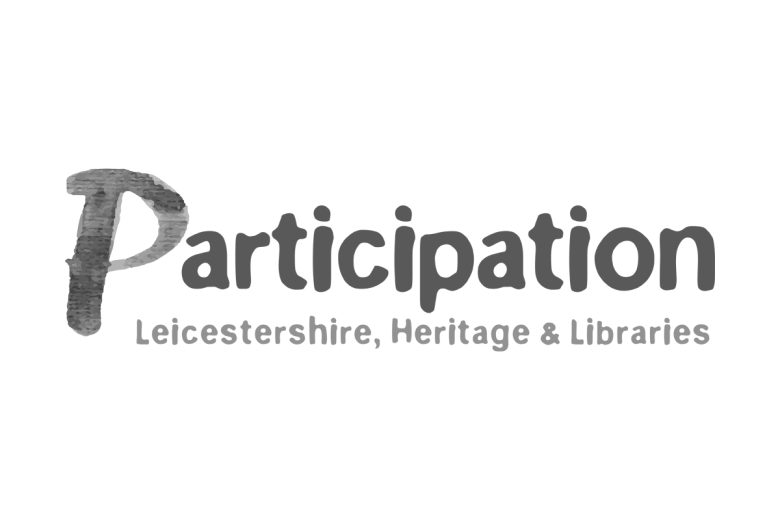 Muhammad
"I chose to bring one of my many umbrellas. I always carry one around with me because it always rains.  It also reminds me of my country as it is a good protector from the sun. Seeing it makes me feel good and comfortable"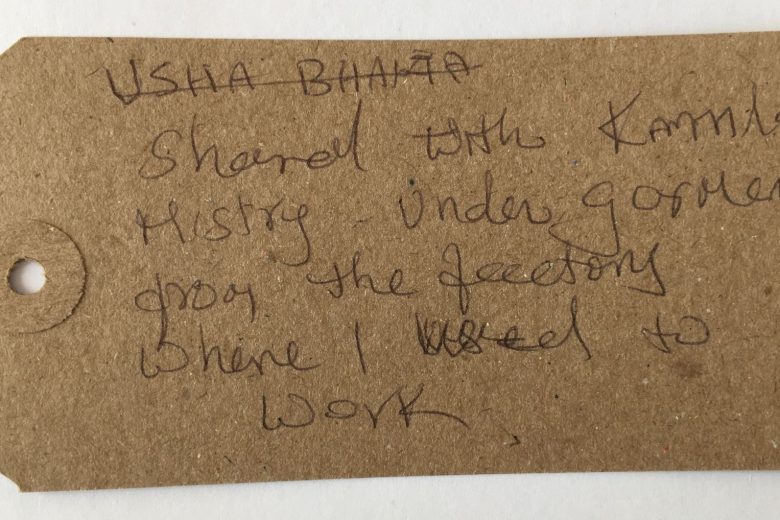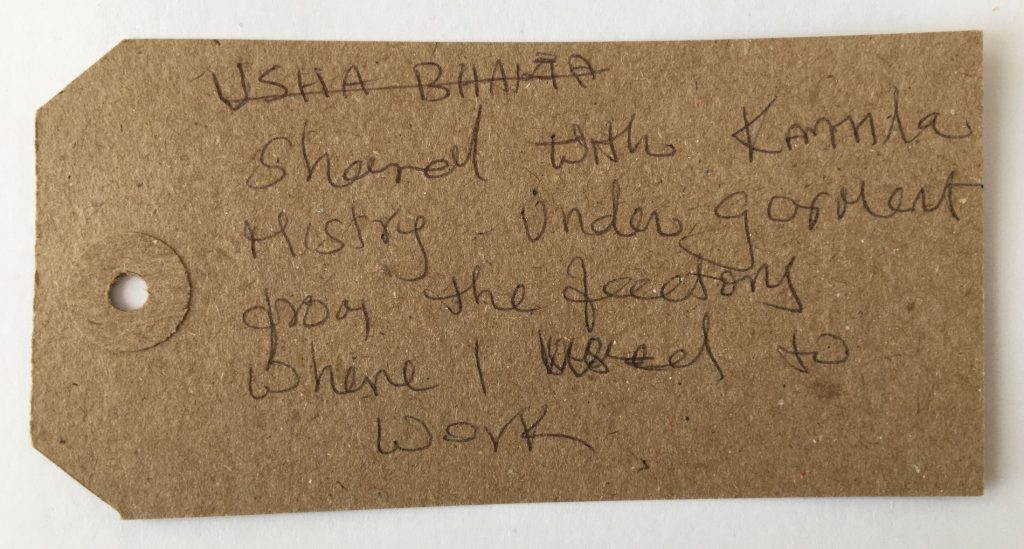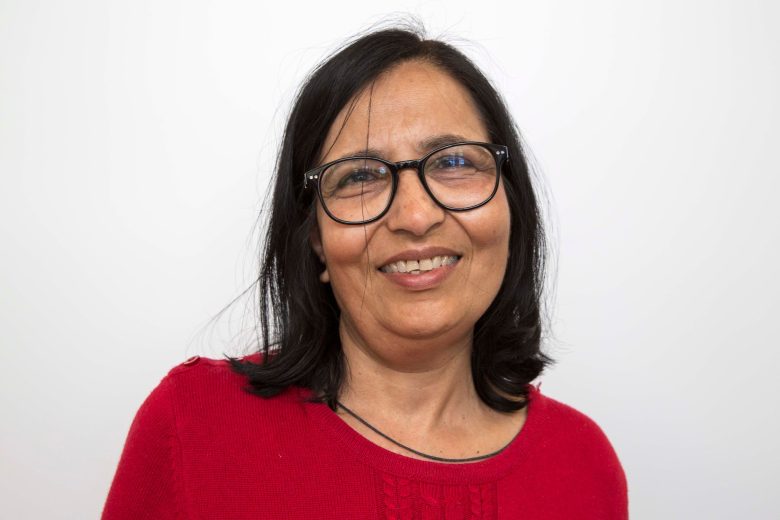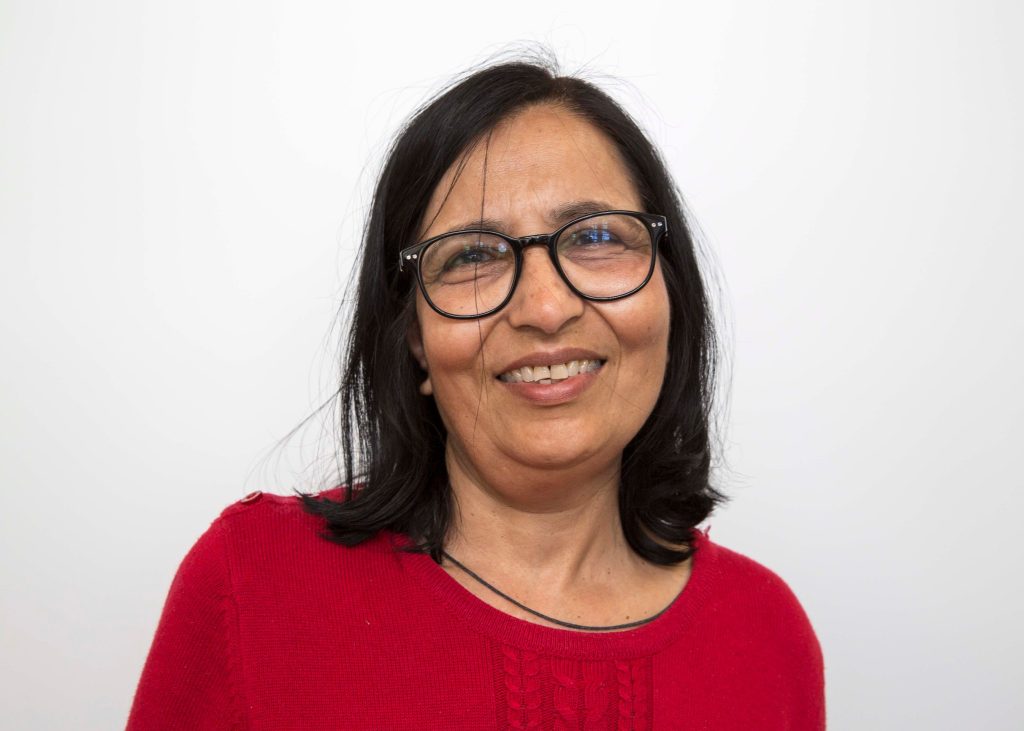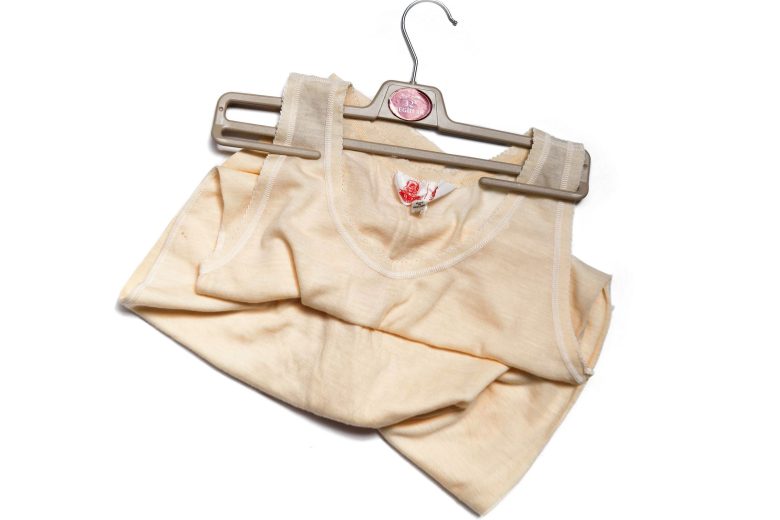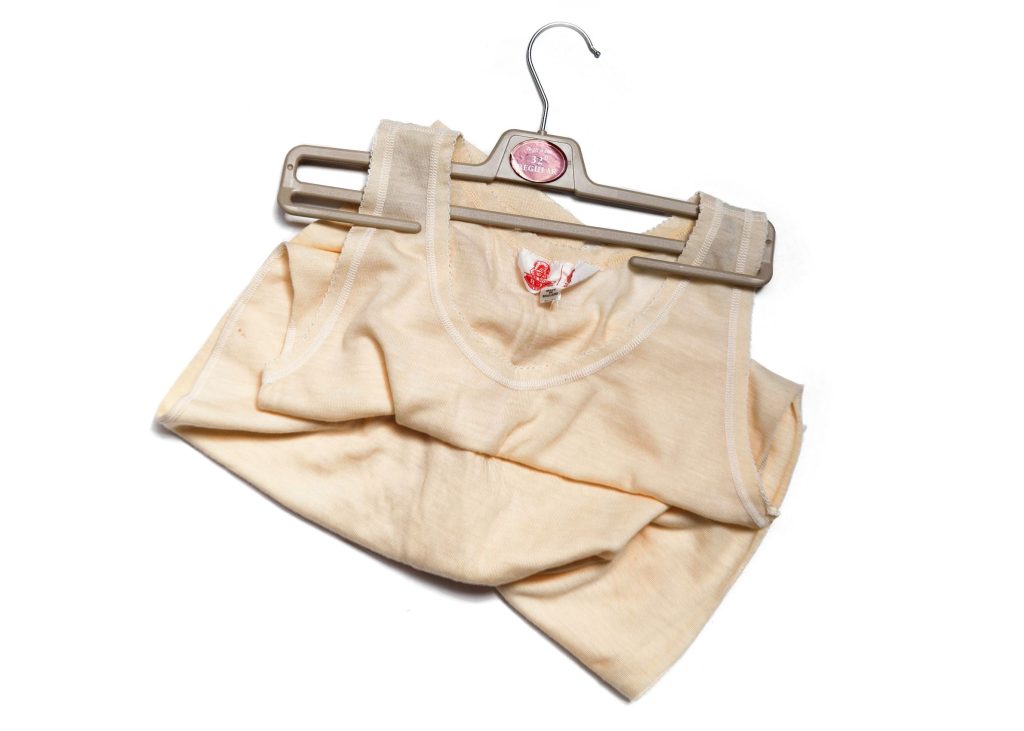 Usha
"I worked in a hosiery factory on Herbert Street in Loughborough with my friend Kamla. It's underwear made from pure wool, about 40-years-old!"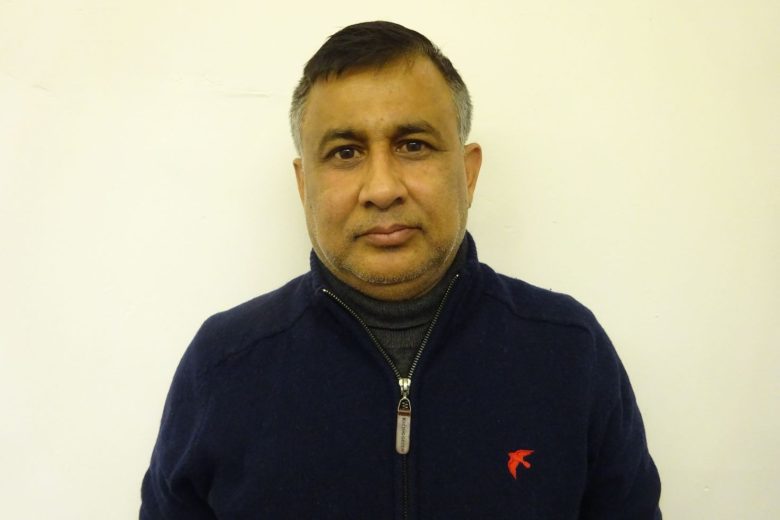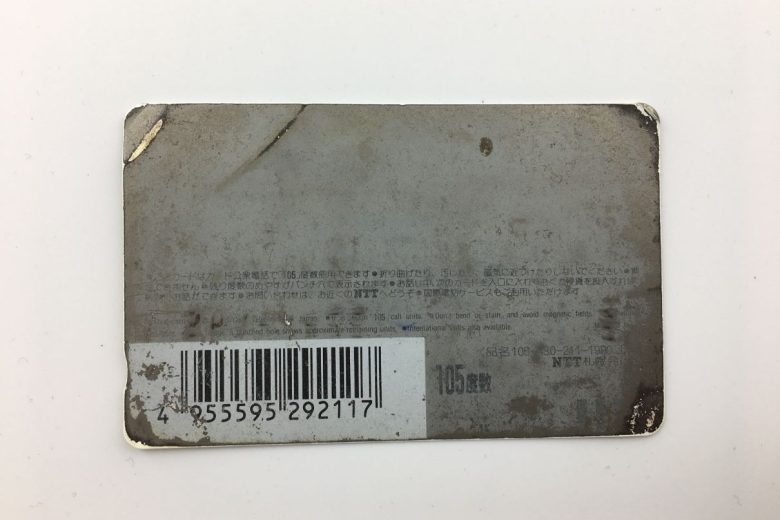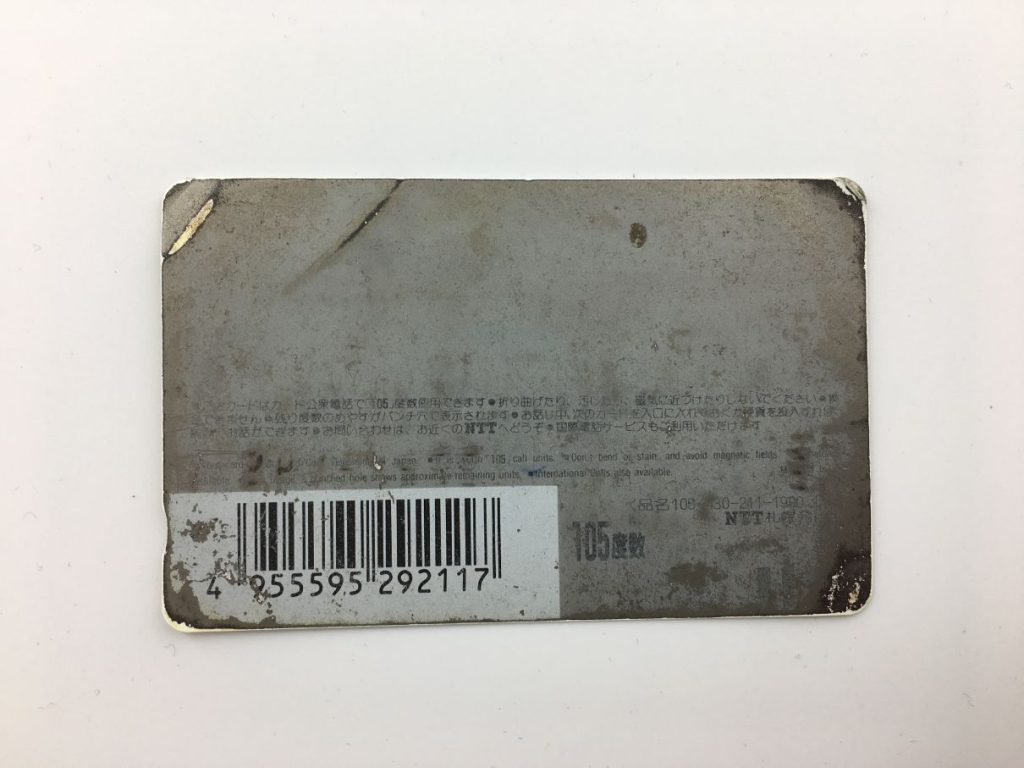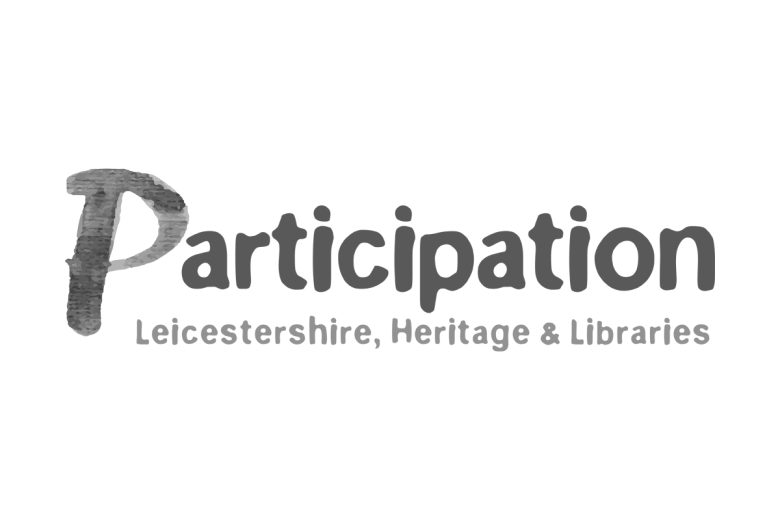 Mohammed
"I chose this object because it is very important to me and I carry around with me in my wallet always.  It reminds me of the time when I worked in Japan and used this card to phone my family. Seeing it makes me feel good and reminds of the time when I was a building contractor"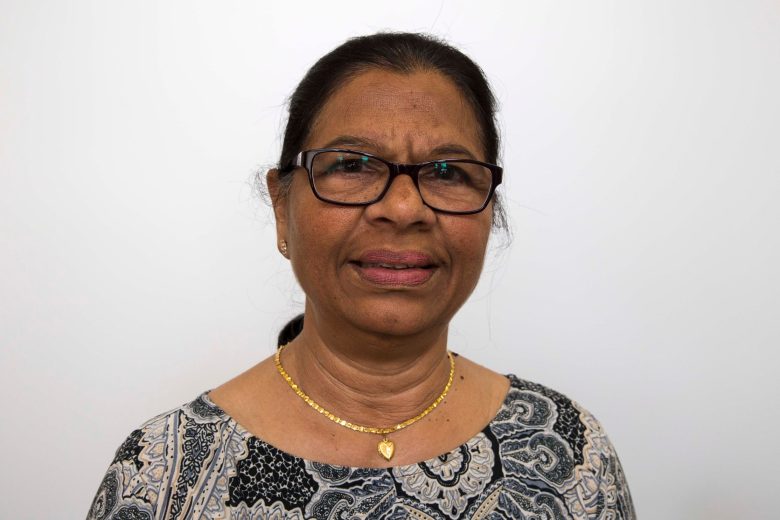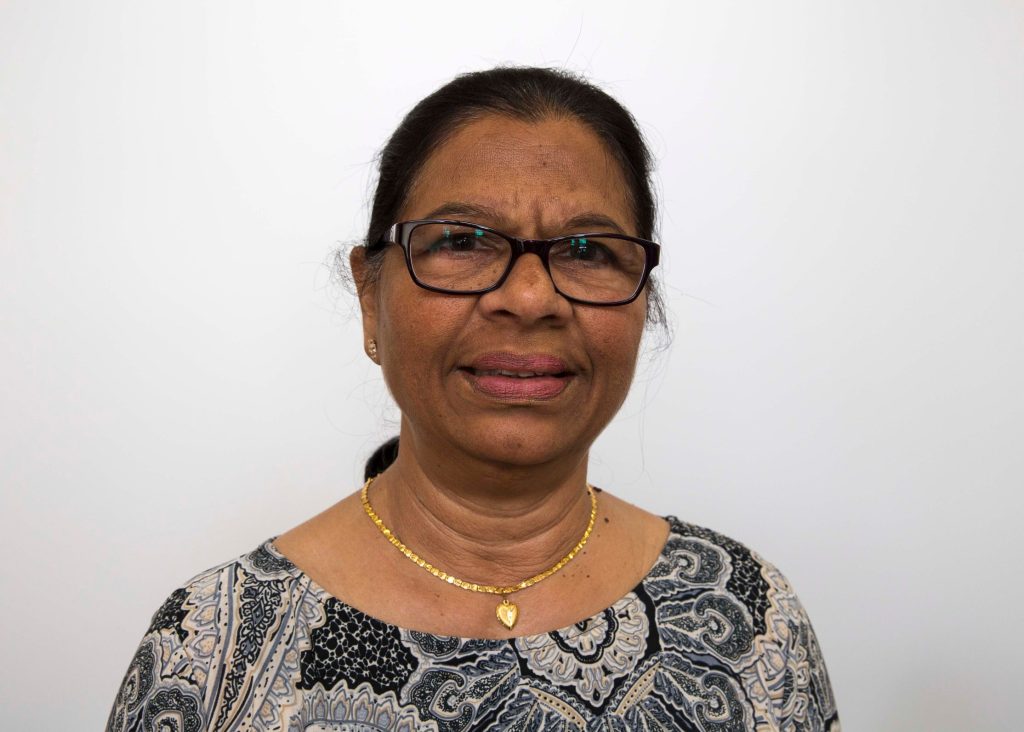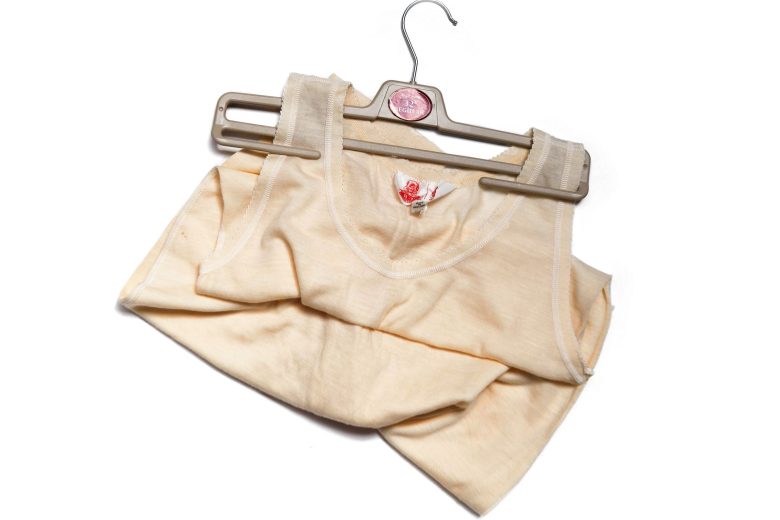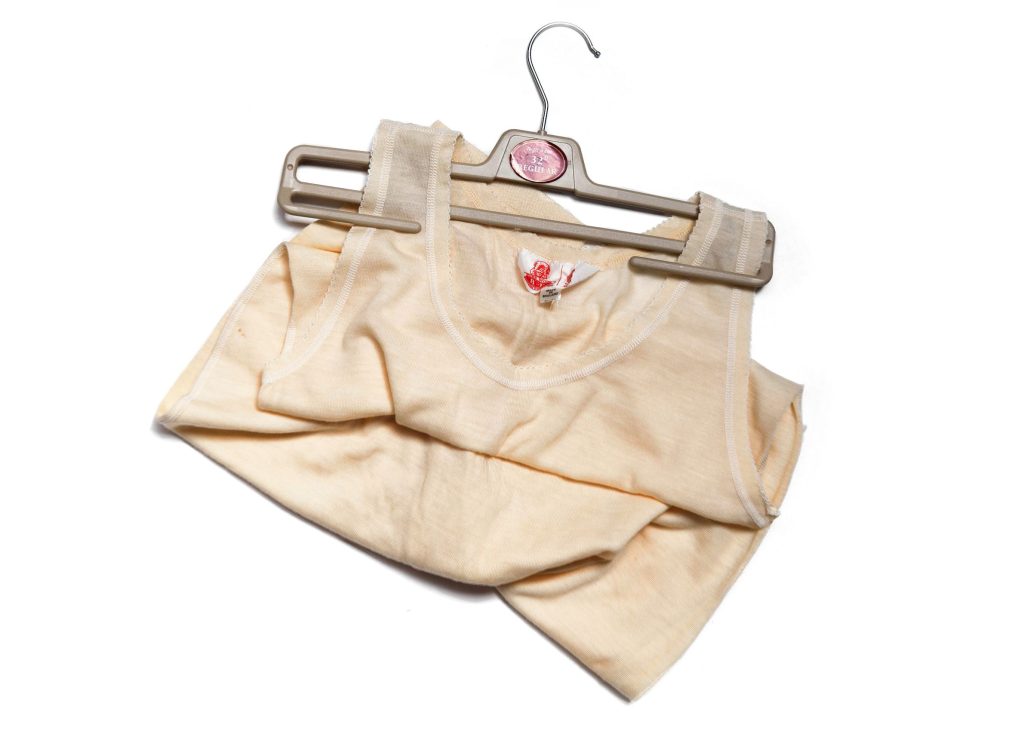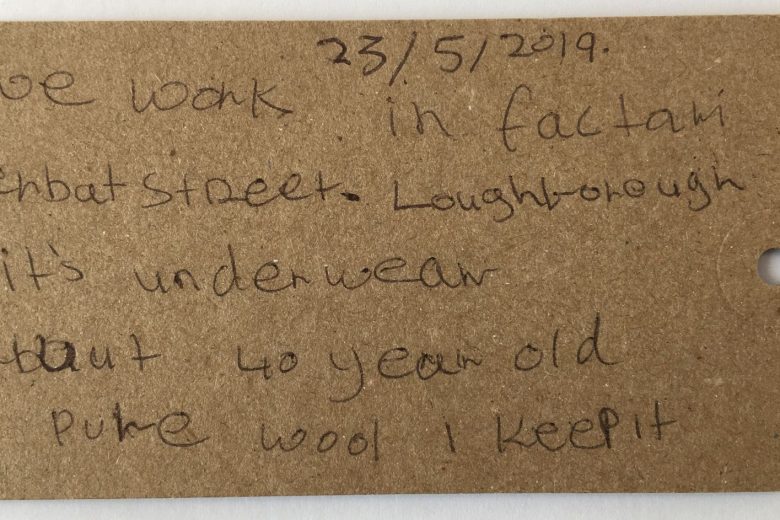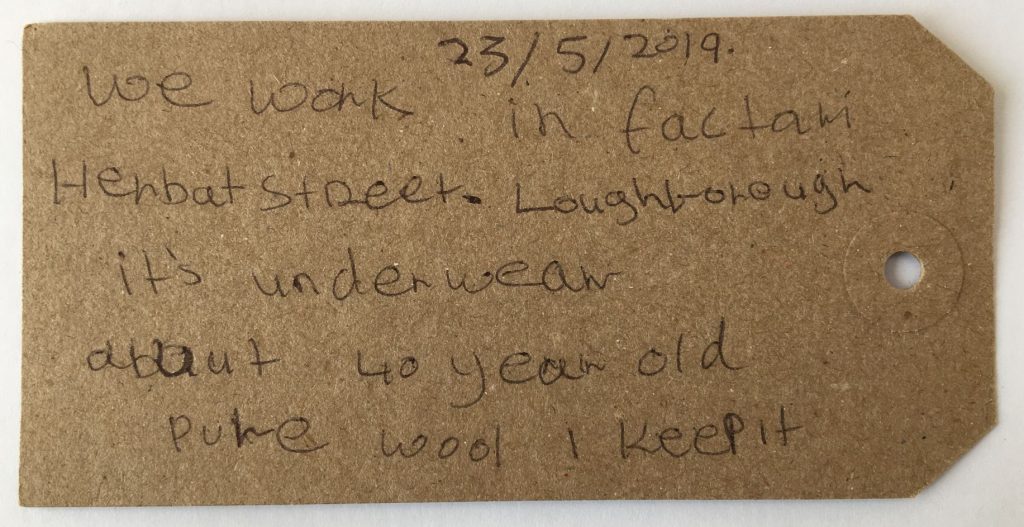 Kamla
"We work in factory, Herbert Street, Loughborough. It's underwear about 40-year-old. Pure wool. I keep it"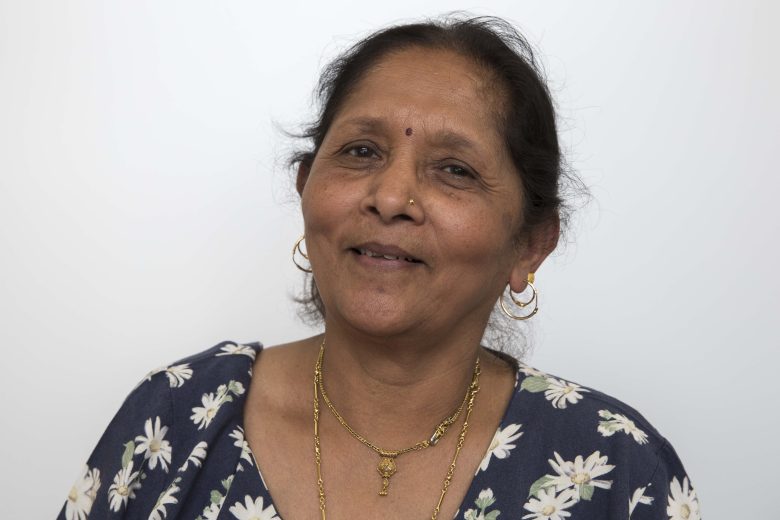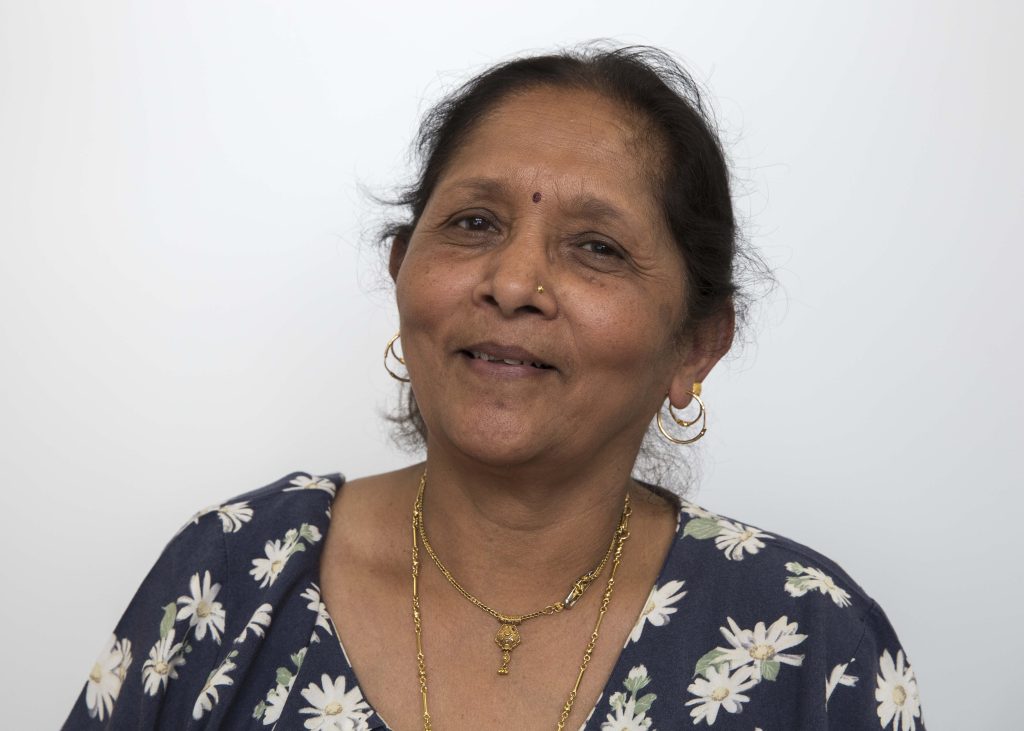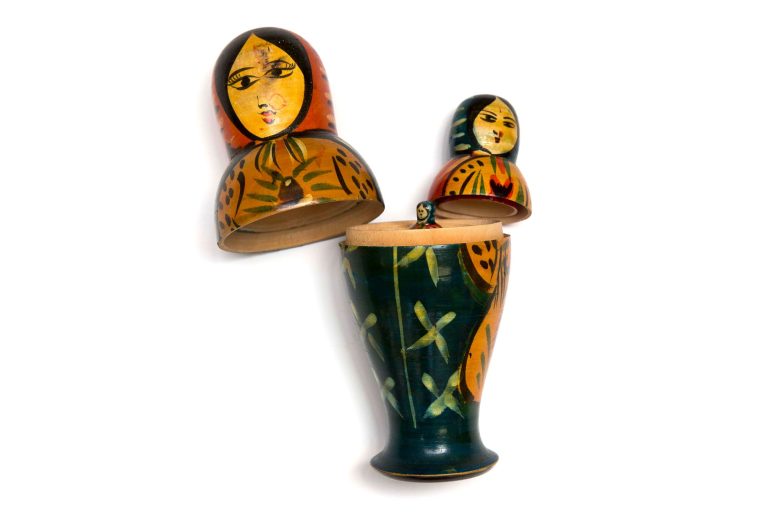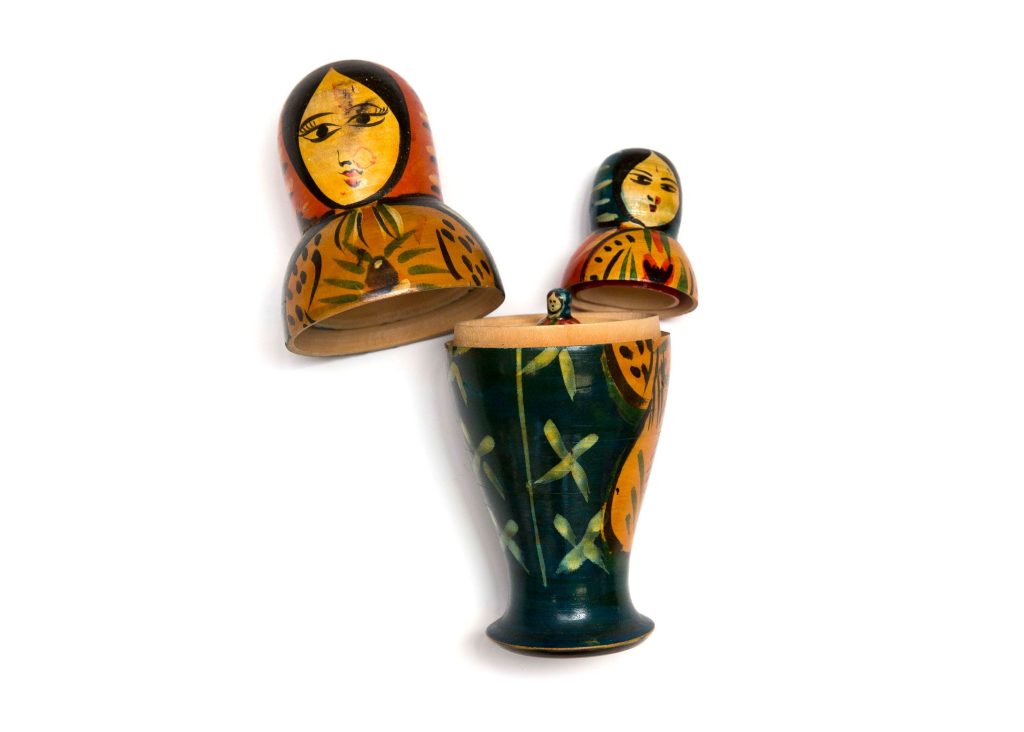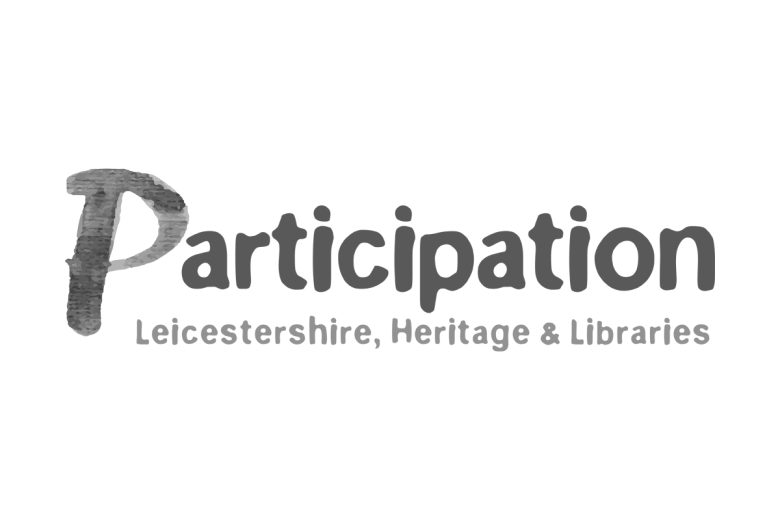 Prabha
"I bought the dolls in Jaipur. I'd never seen them before. My son got married and they didn't have a honeymoon so we took them there. I want to leave it for for my son's son"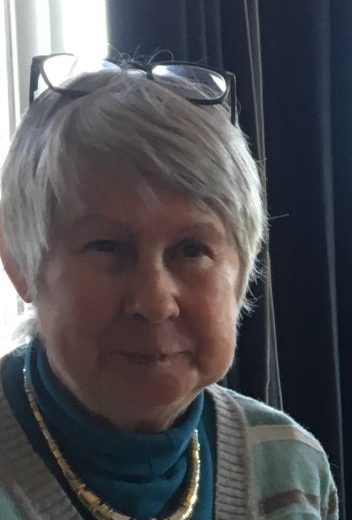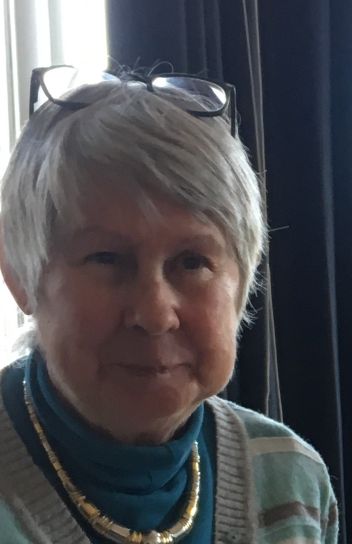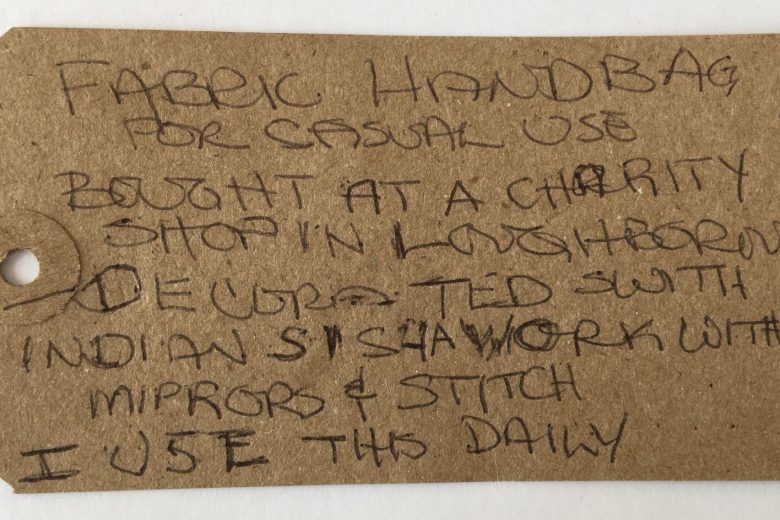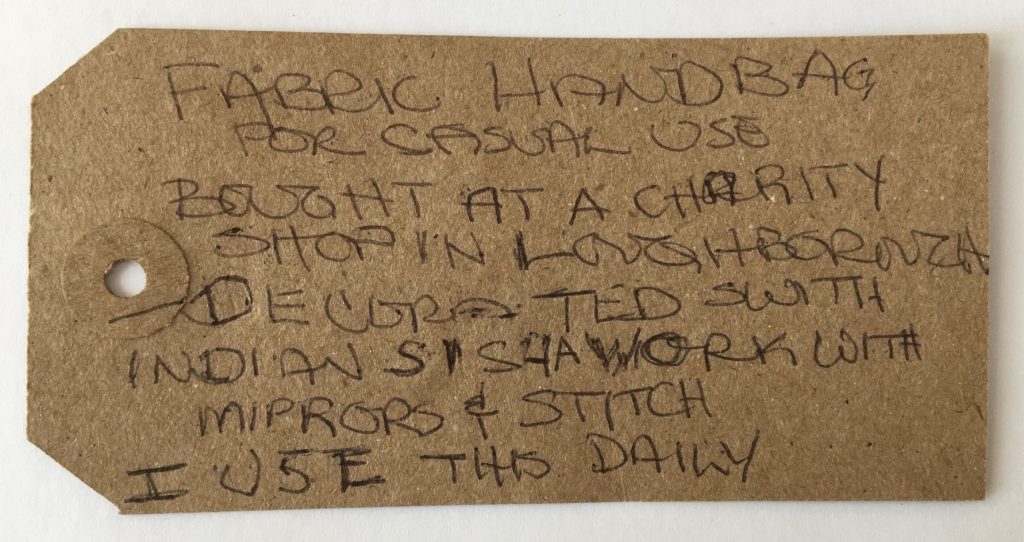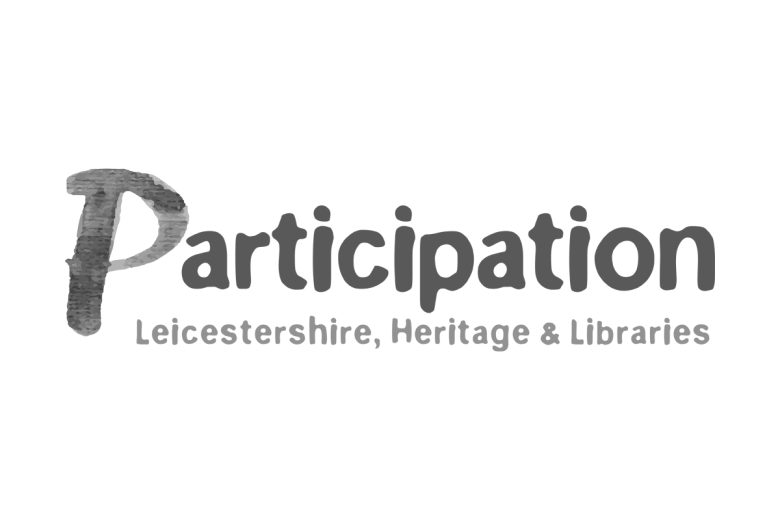 Suella
Fabric handbag for casual use bought at a charity shop in Loughborough. Decorated with Indian sisha work with mirrors and stitch. I use this daily.