Bringing the 1620s House and Garden to life!
Bringing the 1620s House and Garden to life!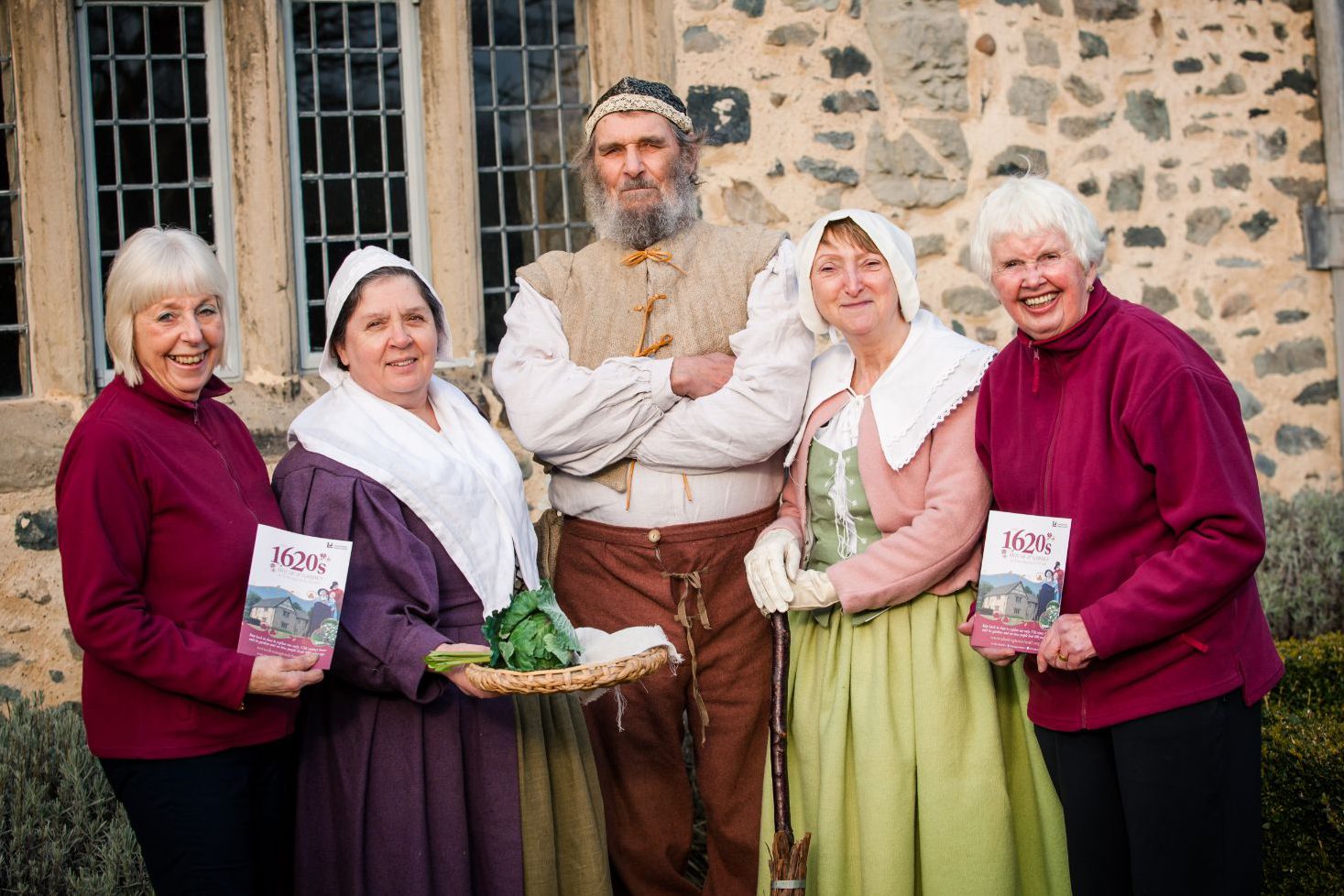 The 1620s Manor House and Garden at Donington Le Heath, have a team of over thirty dedicated volunteers who help bring the site to life. Volunteer House Interpreters help visitors explore the house, providing information about its history and artefacts, whilst the Gardening Volunteers develop and maintain the unique 17th Century gardens which include flower, herb and vegetable beds.
Check out this blog by Garden Volunteer, Steve, who gives us a unique insight into why he chooses to spend his precious time making the gardens look incredible!
Enhancing the visitor experience!
"A wonderful place, so beautifully preserved and looked after by all the amazing volunteers. Many thanks for a lovely day. I will most certainly be back."
"The volunteers are so obviously, extremely, well-versed in their knowledge of the house and garden- their enthusiasm is infectious!"
"We were made to feel so welcome and had a wonderful tour with one of the volunteers dressed in period costume."
"A lovely piece of history really made fabulous by the enthusiasm of the volunteer guides who were just brilliant at imparting the history in a fun way."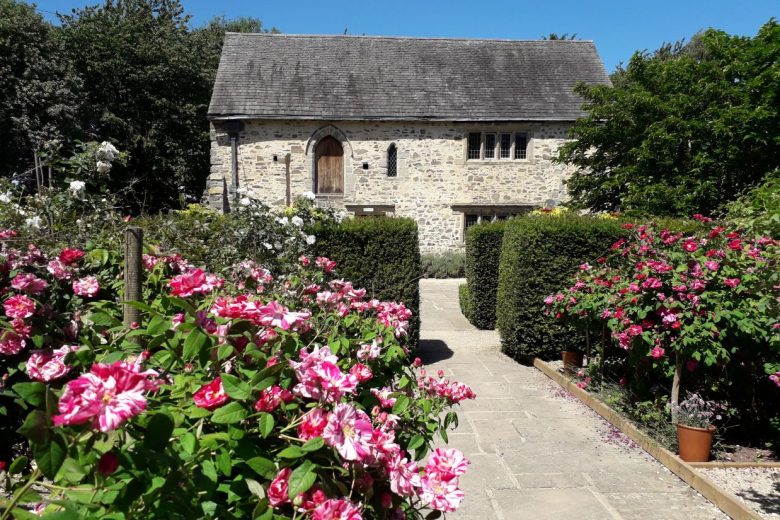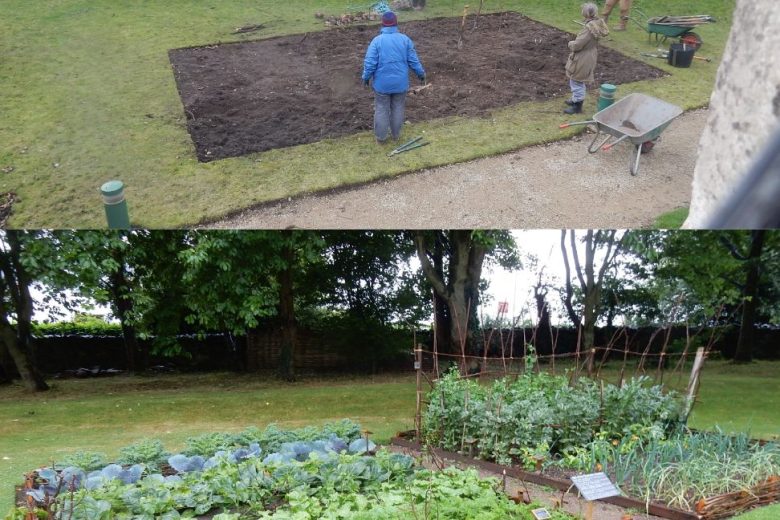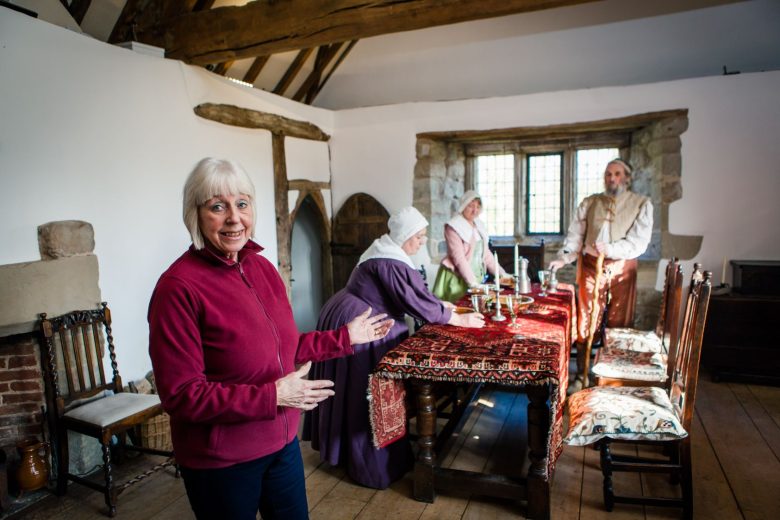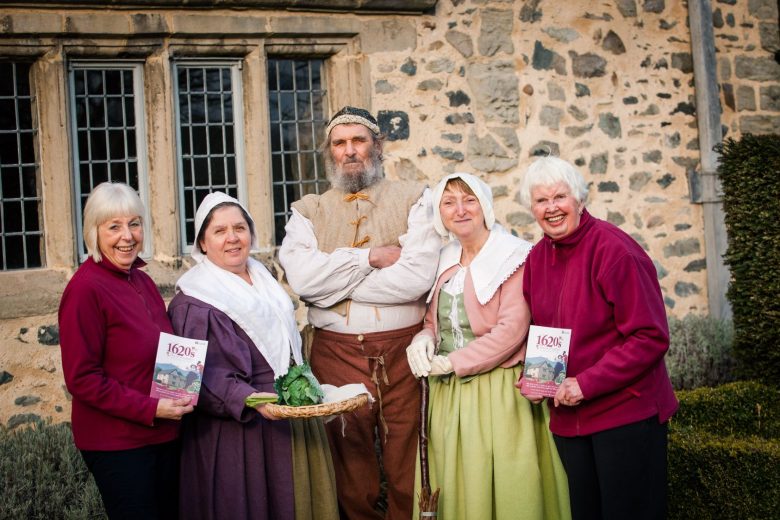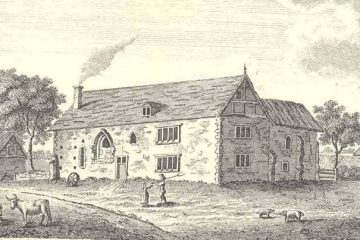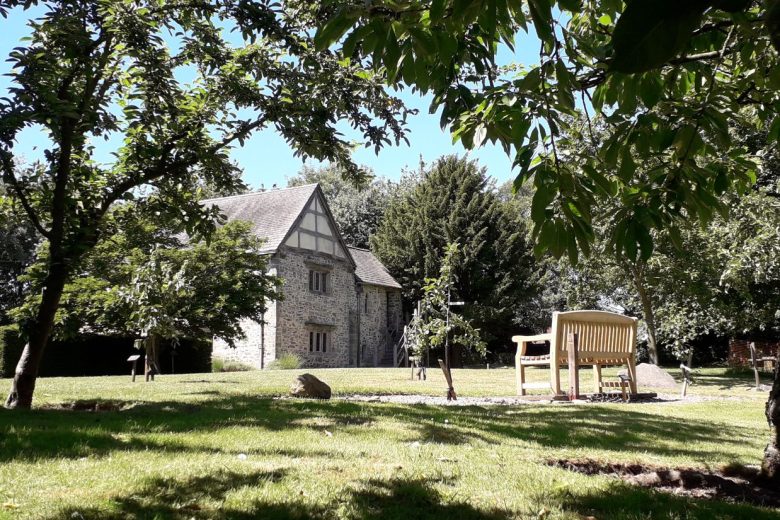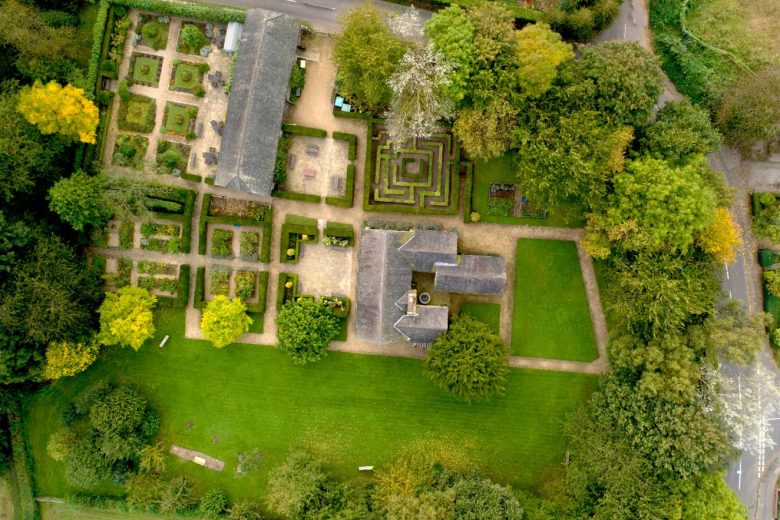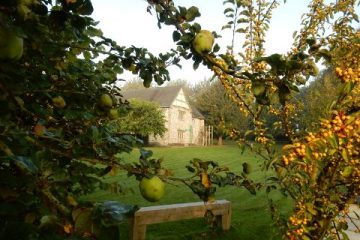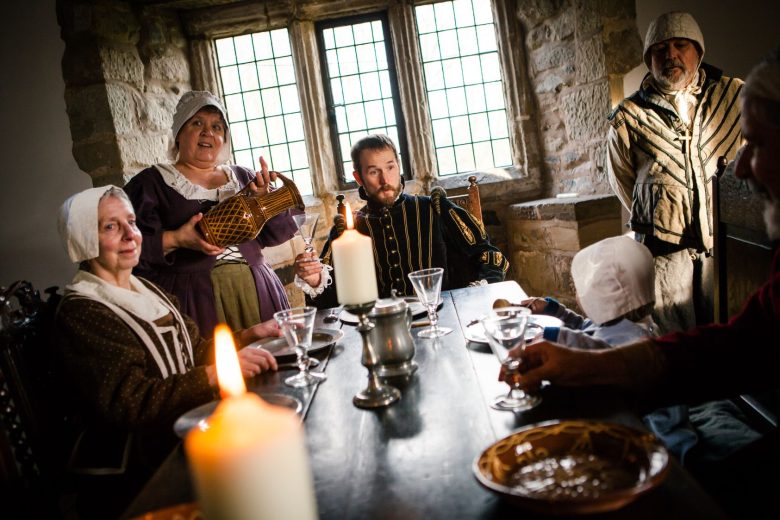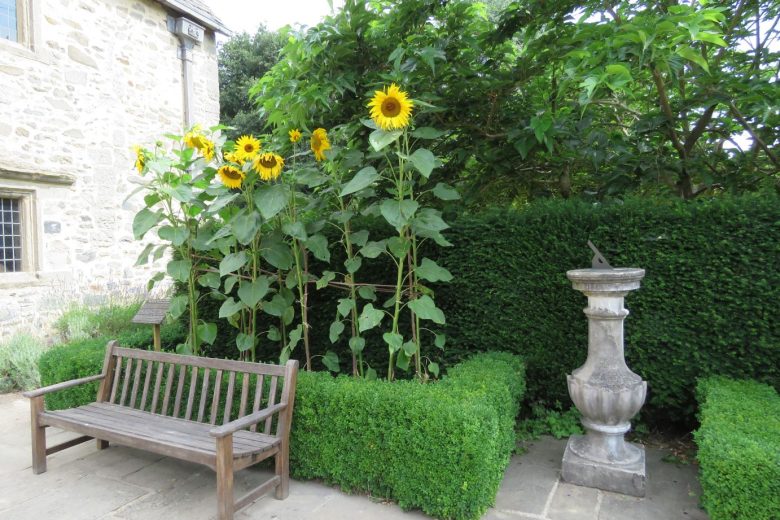 Volunteering during lockdown
The current Covid-19 situation has meant that the site has been temporary closed, but this hasn't stopped members of the volunteer team from doing amazing voluntary work, both for LCC, as well as for the wider community.
From the safety of their homes, volunteers have been helping to create new content and created translations of the visitor information into other languages, which will be a real help when the site reopens, as people from all over the world come to visit!
Additionally, the volunteers have been working hard for the wider community. Liz, a House Interpreter volunteer, is currently putting her textile skills to excellent use by making bags for NHS workers to put their scrubs and shoes in.
To find out more about the site, visit  https://www.doningtonleheath.org.uk/