Volunteering at the Record Office
Volunteering at the Record Office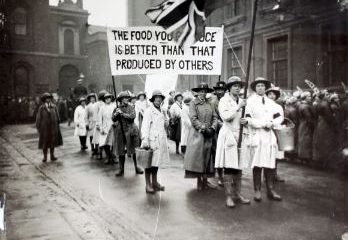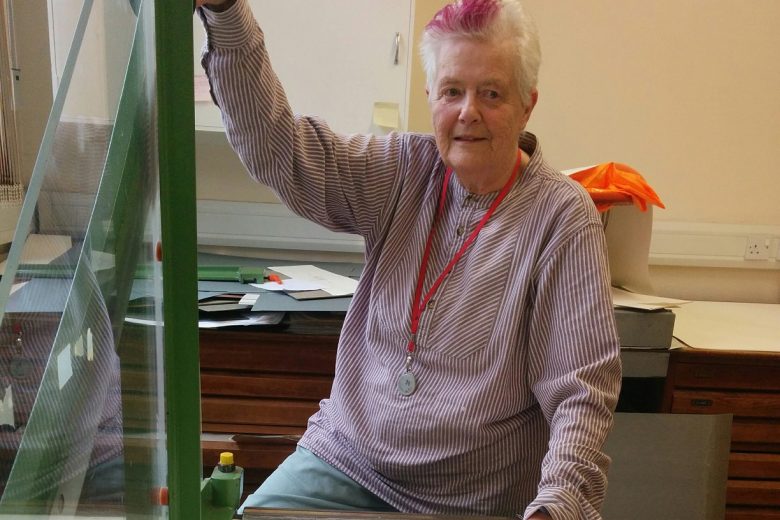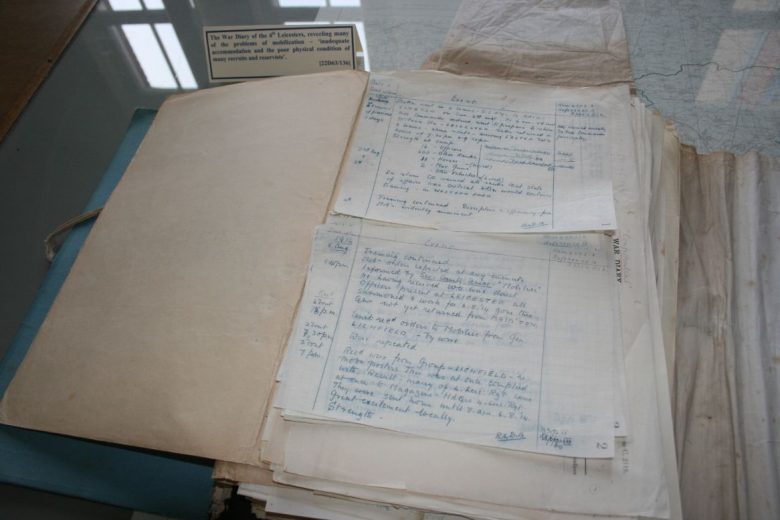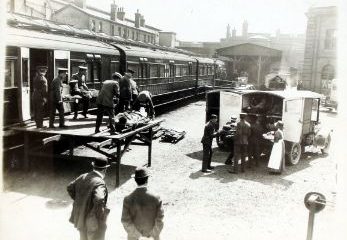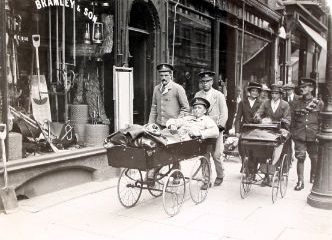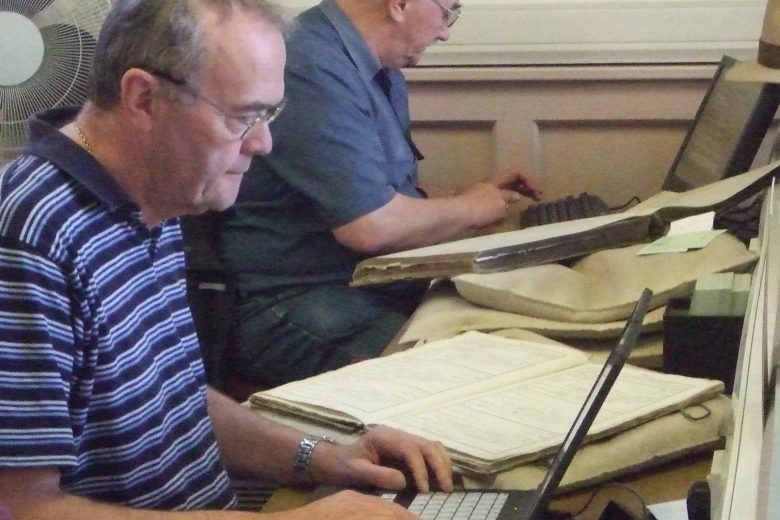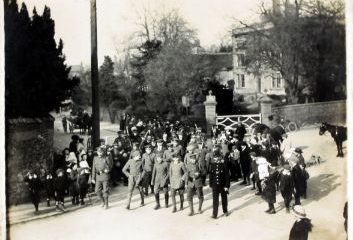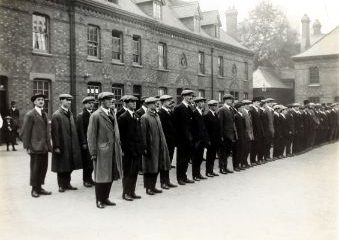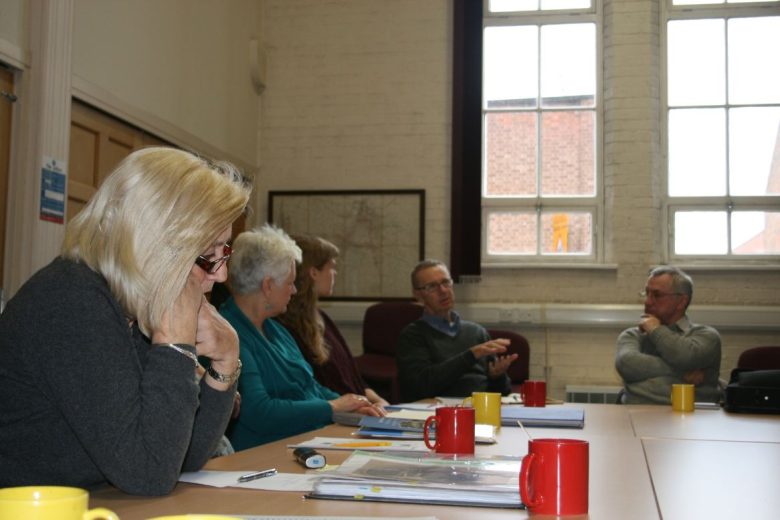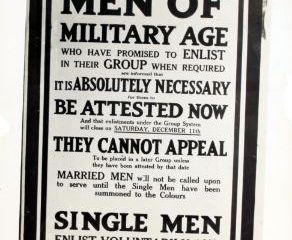 The Record Office for Leicestershire, Leicester and Rutland exists to preserve and provide access to a wide range of resources which can be used to research the history and culture of our locality and its place within the world. The extensive collections, dating from the Domesday Book to yesterday, include archives, books, newspapers, maps, photographs, videos and sound recordings. We have recently acquired the world-famous Thomas Cook Archive covering over 150 years of global travel.
We have active volunteer programme managed partly by the Friends of the Record Office and partly by staff. Volunteer projects have included:
Indexing and packaging fragile building plans to help people with house history. These are from the Victorian era to the present day.
Cataloguing photographic collections and helping to identify subjects in old pictures
Working with local studies library stock such as adding Ladybird books to the online database
Indexing theatre programmes including finding stars before they were famous such as John Noakes!
Indexing licensees and finding out more about the history of pubs and alehouses in the county.
Packaging records safely in acid-free folders to ensure they last for hundred more years.
Projects using collections take place at the Record Office although remote work may be possible using digitised resources and we intend to grow this area of activity.
We enjoy working with volunteers from all walks of life and from any age group or background. Our volunteers learn new skills and make new friends. We hold an annual coffee morning to thank our volunteers and encourage them to join the Friends of the Record Office to receive priority access to our talks and events programme. If you would like to find out more please visit http://www.recordoffice.org.uk/