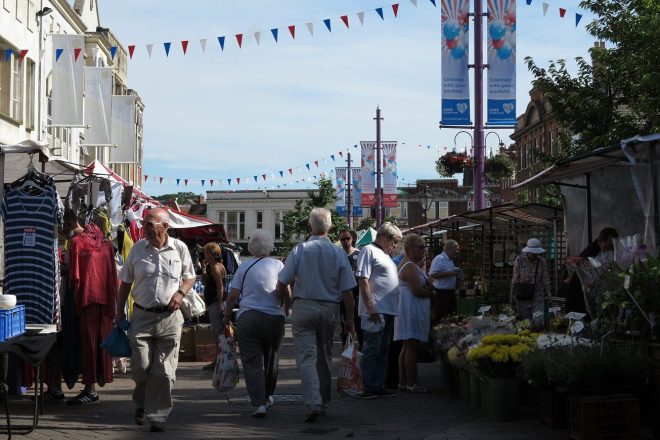 Creating Volunteering Opportunities in a Covid World
I am a Volunteering Co-ordinator for the Participation team, and my role is to create cultural volunteering opportunities in order to promote community engagement. The traditional model for volunteering has been turned on its head due to the pandemic, yet the need for volunteering has never been so essential. Volunteering is a great way to enhance wellbeing, (something that is now more important than ever) by giving people the chance to give each day purpose through engagement with our services and other people. It also gives us the opportunity to work closer with the communities we serve. Its therefore been really important to me as a Volunteering Co-ordinator to adapt our opportunities to ensure that volunteering could continue in a Covid safe way.
Before the pandemic, volunteering was made up predominately of 'in person'/ face to face, out in the community or site-based roles. Many volunteers would get to know each other and their professional colleagues and build relationships, some of which would form into friendships outside of the role. Traditionally they would be in the role for many years and become a part of the team. Others who volunteered at shorter term projects would gain skills to enable them to move onto other projects and work places, giving them confidence in their abilities. It is this companionship, ability to share, socialise and build skills which the pandemic has affected in our volunteering; therefore we are extremely keen to adapt and create roles to remedy this.
One of my first projects in the role has been Market 800. In partnership with Charnwood Borough Council, we are celebrating the 800th anniversary of Loughborough's town charter, which gave permission for the town to hold a market and fair. This project is all about encouraging reminiscence and discovering the untold stories behind the fair and market. The original plan was to speak to the public face to face to have these conversations, however we have now gone digital. This has had its challenges; trying to reach out to audiences digitally has highlighted the issue of the digital divide. We have seen through the pandemic so far that there is a gap between those that have technology and use it regularly against those who may not own a suitable device or are not familiar with its intricacies. One way we have attempted to bridge this gap is by not relying on video conferencing and adapting to each volunteer and participant by calling them on landlines or mobile phones.
Volunteer and participant safety has been at the forefront of our project planning. I changed the volunteer role description many times in order to find the safest most stable way to complete the role within the changing restrictions. With the understanding that Covid will be impacting on the project for its duration I was able to recruit solely for remote volunteers and the whole process, from the interview to the induction to the role, has been done digitally. After receiving online Oral History training from the University of Leicester, volunteers have been successfully interviewing people over the phone about their experiences of the markets and fair. These interviews will be put into archives, preserving these memories for future generations to come.
We are finding that people are becoming more and more interested in the prospect of a remote volunteer role. With this, it has meant that our volunteers themselves may not be local to the area and so we are gaining skills from individuals that would have ordinarily been limited due to geography. Volunteers who have never visited Loughborough are learning about the history and interviewing Loughborough inhabitants in a way which encourages the interviewee to look at the fair and market from a different angle, providing a detailed and fascinating resource for archive.
In my opinion, opportunities provided by volunteering on projects such as Market 800 is essential to communities and is a great way to alleviate loneliness and expand on skills. I hope to continue to find ways to provide people with these meaningful opportunities in a way that makes each volunteer feel safe and connected during this pandemic.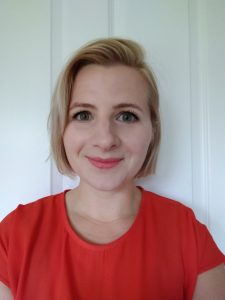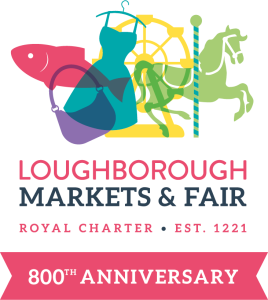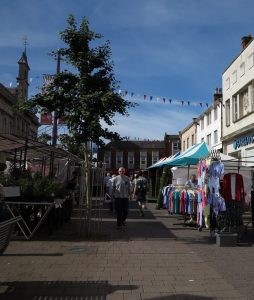 More blogs
Friday 11th August 2023
Article by Moosa – Undergraduate student at the University of Leicester As…
Tuesday 25th July 2023
What a hugely exciting and inspiring Visioning a Creative and Cultural County…