Rebuilding Lives Exhibition – 50 Years on and an Opportunity for a Family to Truly Reflect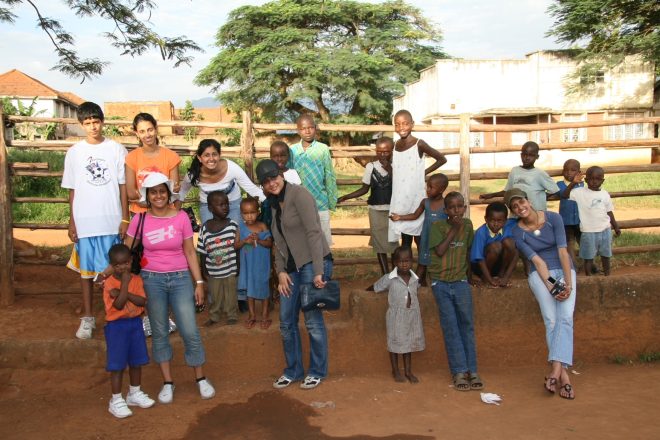 Rebuilding Lives Exhibition – 50 Years on and an Opportunity for a Family to Truly Reflect
I am born in the UK.  England is my home.  Although for many years I struggled to understand where I actually belonged.  I grew up in Leicester to parents of Indian heritage.  My parents both grew up in Uganda, both having fond memories of life in Africa.  I have one sister, who married my now brother-in law, also with a very similar family background.  To say Uganda is a part of our family history is really an understatement, I now truly understand why.
In 1972 all Ugandan Asians (over 60,000) were forced out of their home, mainly arriving in the UK.   Already in the UK, my parents got engaged in July 1972 and then in August 1972 both their families were forced out of Uganda by the then President Idi Amin, having only 90 days to leave, with one suitcase and a threat to their lives.  It was a shock to say the least, for both those in Uganda and those close relatives living abroad.
Through attending the Rebuilding Lives exhibitions in both Leicester and Loughborough it instigated a journey that I never thought I would go on.  Since attending the exhibitions, I have gone on to write about our family history, reflecting on our own story, interviewing my maternal uncle in the USA and my 97-year-old paternal uncle in Leicester, speaking to numerous family members who were very young whilst facing this journey, understanding my parent's life in Africa, learning for the first time the horrific point at which my grandfather was held at gunpoint and how his death a few years later was wholly attributed to this event.  I have also connected with my friends who have kindly joined me in my quest to learn more, both through sharing the exhibition or just through conversation alone.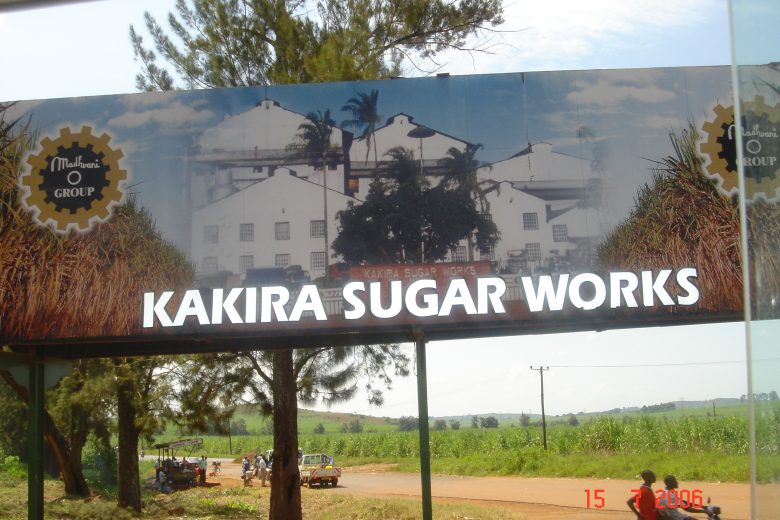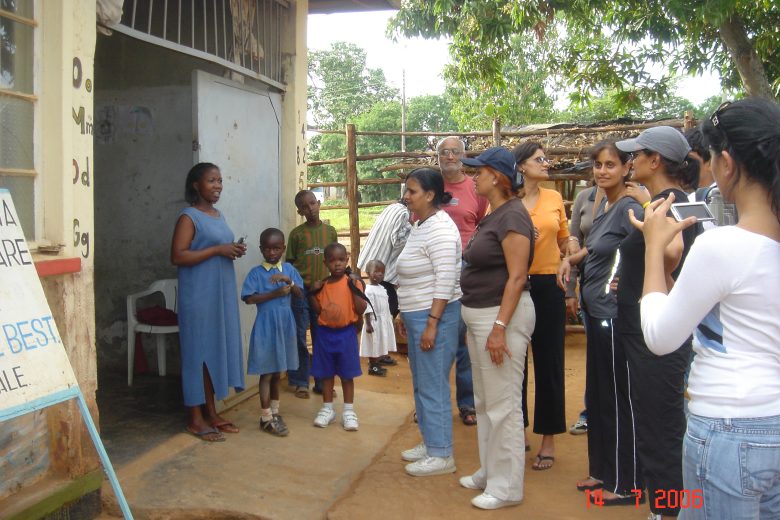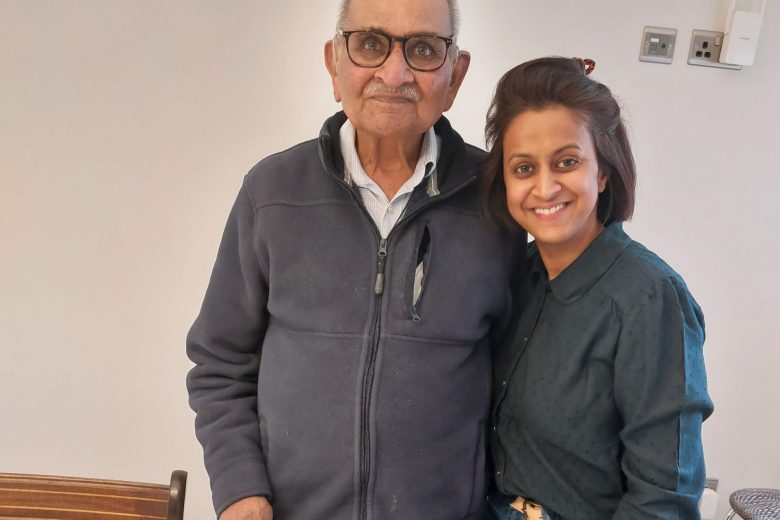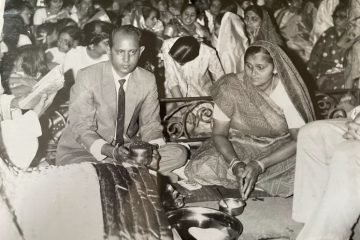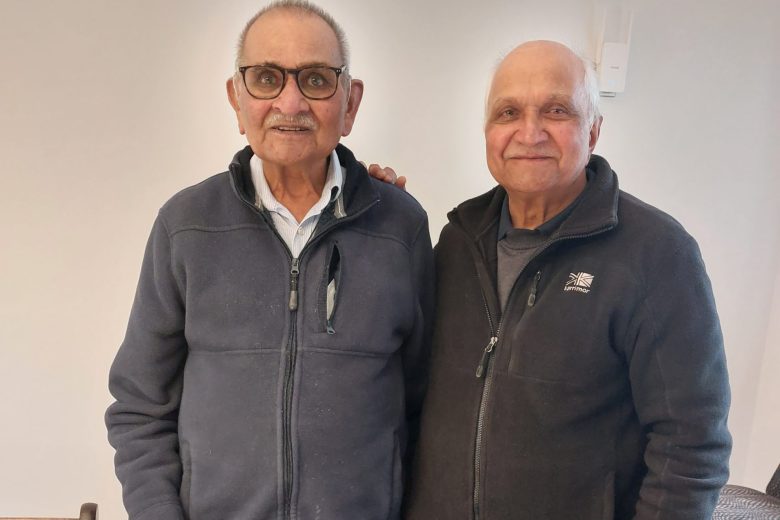 I don't believe in coincidences, now I see a bigger purpose in everything.   I was in Austria when my parents, sister and niece "accidently" bumped into my dear yoga student Esther at the Rebuilding Lives Exhibition in Leicester.  They got chatting and when Esther found out that this was my family, she emailed me soon after!  I then came to understand that Esther was involved in putting this work together!
Through this journey what I realised was missing was a sense of being heard, a frustration not only for me but more for my family if anything.  A journey I personally did not go through, but I experienced first-hand what rebuilding a life really takes.  Our families back story of Uganda had shaped our lives, particularly here in Leicester where 1 in 6 Ugandan Asians ended up!  Growing up I was exposed to a unique blend of African Indian culture, from the food we ate, the friendships we formed, the languages we spoke and the music we listened to.   Through adversity a sense of community was definitely there, and through a unique shared experience close friendships and fun was formed.
I am grateful for this project.   Rebuilding Lives has opened not only its doors to a beautiful depiction of this story, but also an opportunity for our families to share at a level that would have not been possible.  Thank you to Esther for asking and trusting in me to write this blog.  I do not think I have cried, listened, laughed, been inspired, motivated, and connected this much for a long while.  A true gem of a project!  A heartful thank you on behalf of our family.
– Reena Patel, Loughborough, UK.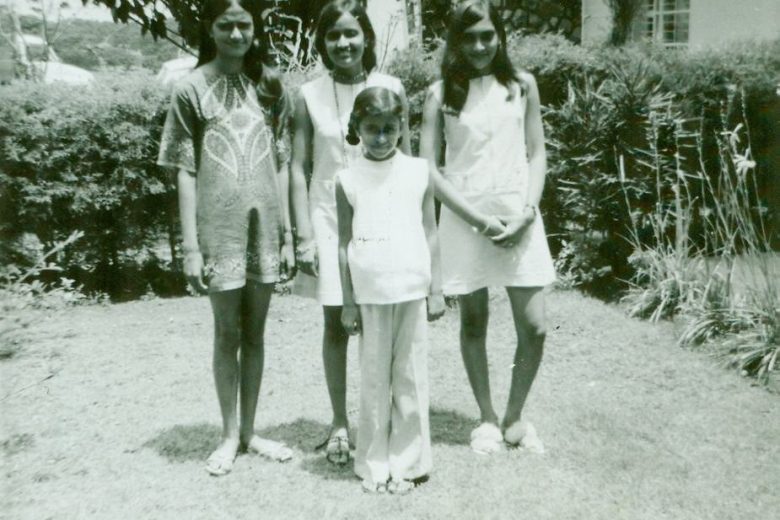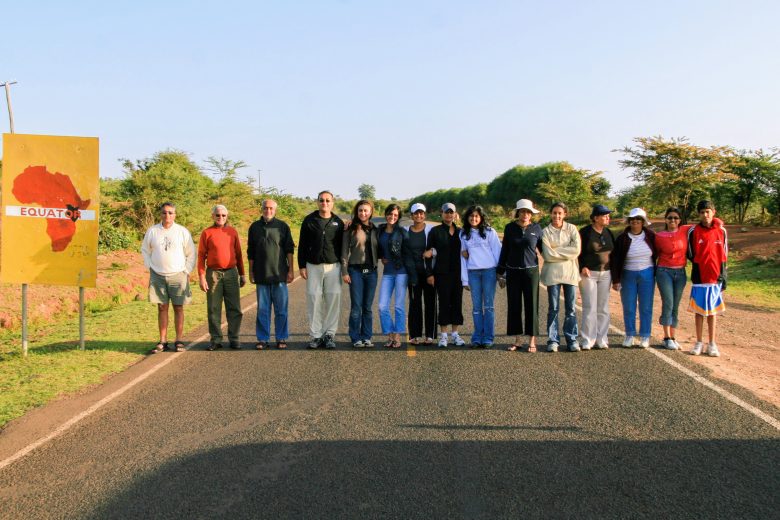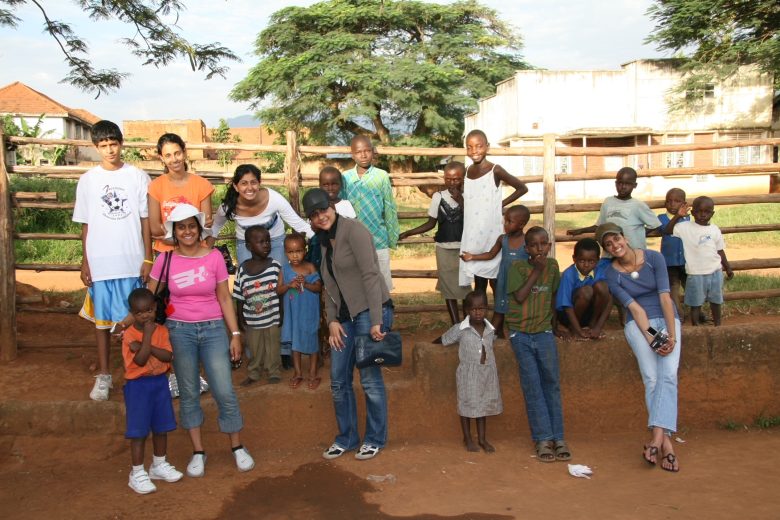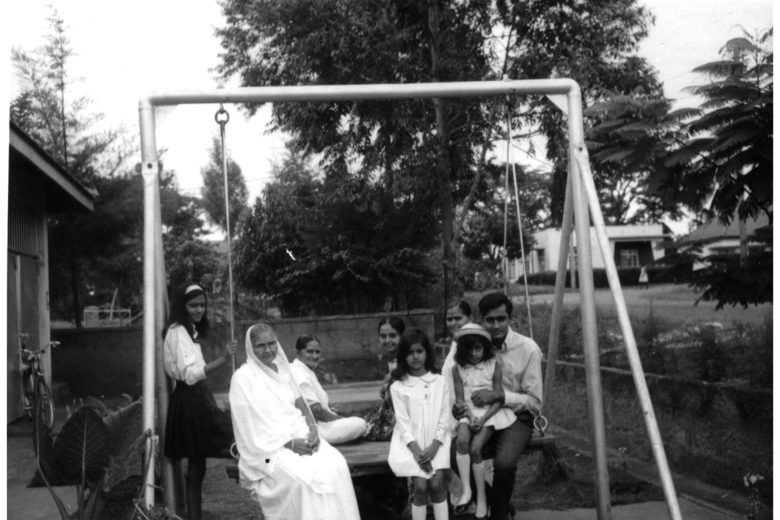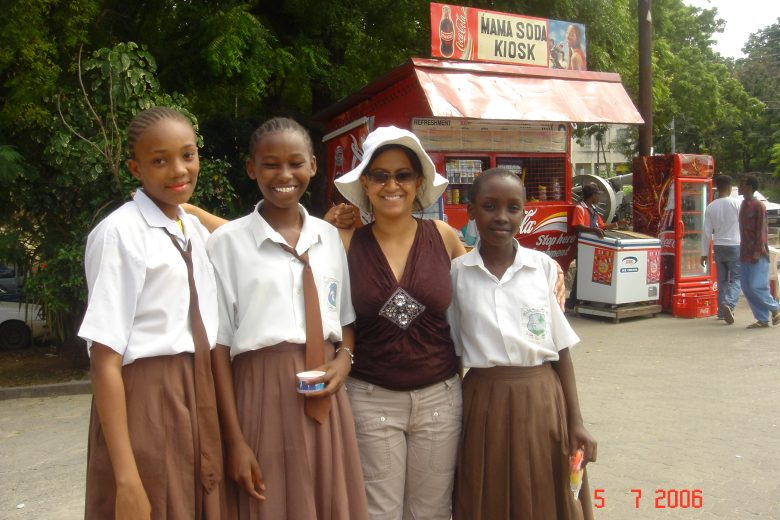 More blogs
Friday 11th August 2023
Article by Moosa – Undergraduate student at the University of Leicester As…
Tuesday 25th July 2023
What a hugely exciting and inspiring Visioning a Creative and Cultural County…