My Time as a Work Experience Student at Melton Mowbray Carnegie Museum – by Elizabeth Barry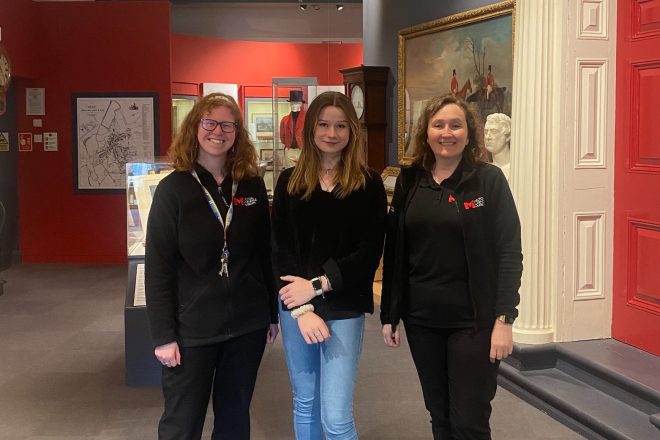 My Time as a Work Experience Student at Melton Mowbray Carnegie Museum – by Elizabeth Barry
As a work experience student, I have had a very informative month at Melton Carnegie Museum. I'm currently at Exeter University, studying Philosophy and Modern Languages, but I have lived in Melton my whole life. Surprisingly, there is a lot I didn't know about Melton Mowbray – all the more reason to visit, even if you also live in or near Melton. 
My first two weeks were very busy, with the focus being on children's activities. The museum, whilst being a 'proper' museum, is a haven for children, parents, and guardians throughout the school holidays, and the work that goes into organising the activities really shows. I spent my time welcoming visitors, explaining the activities on offer, stocking the items needed for the activities, and then tidying them away at the end of the day. I was shown how diverse the museum's offer is and was introduced properly to each service– with my first week consisting of many introductions. I learnt a lot, by working on tasks myself and watching my co-workers demonstrate key skills they use at the museum.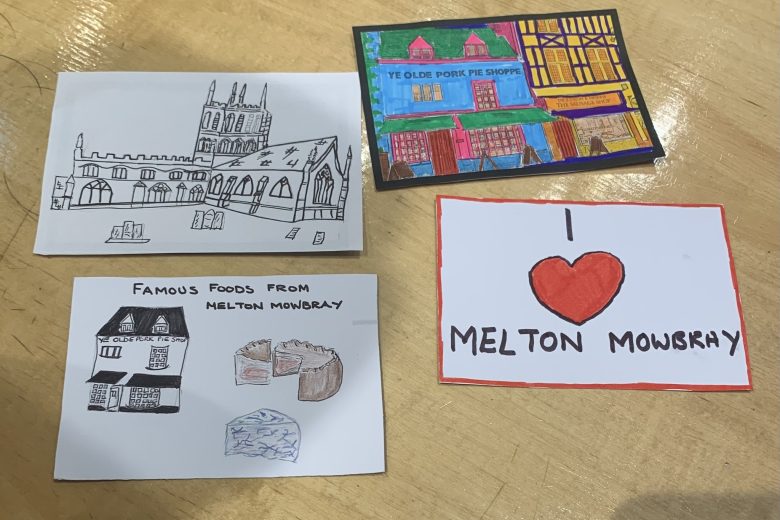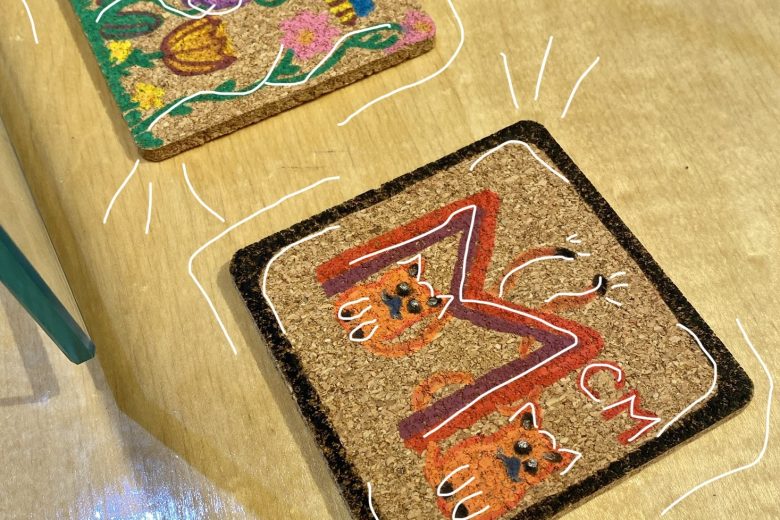 As a disabled student, it has been lovely to see how welcoming of an environment the museum is to all disabled people. I have especially enjoyed giving back to a community that I am proud to be part of. I'm hopeful that cultural places, like museums, continue to hold accessibility at the front of their minds. They can certainly follow the wonderful example set by the Melton Carnegie Museum team.
My second two weeks have been perhaps calmer, but no less fun and interesting: with the children back at school, the museum and its staff take a step back to plan and do more behind-the-scenes work. A new exhibition is currently going into the museum – 'Mapping Melton Mowbray'. I'm happy to have contributed to this exhibition by proof reading and organising panels, pictures and text. I have been shown how exhibitions are installed and have been kept in the loop as to what is happening and what I could get involved in.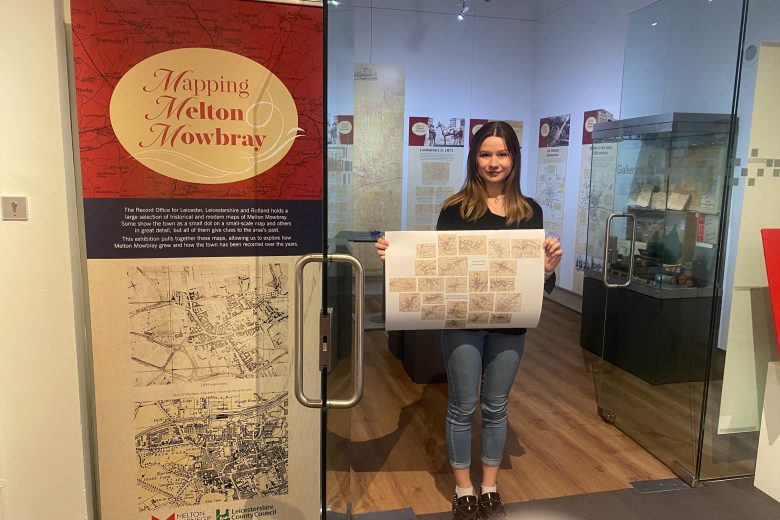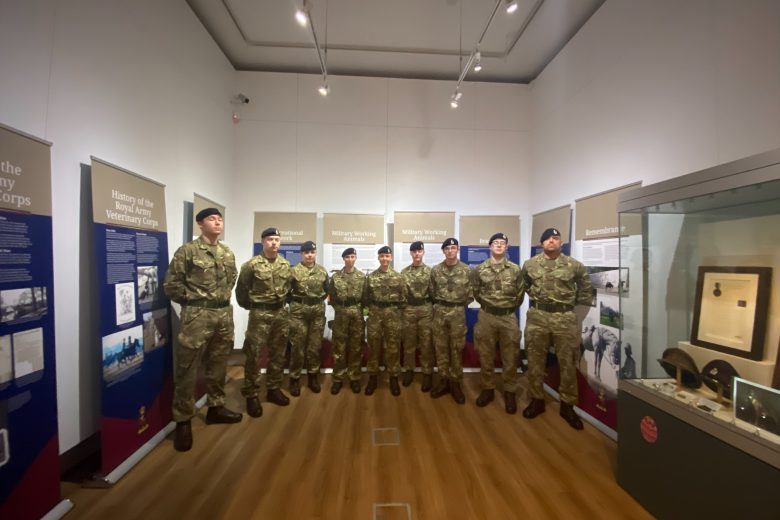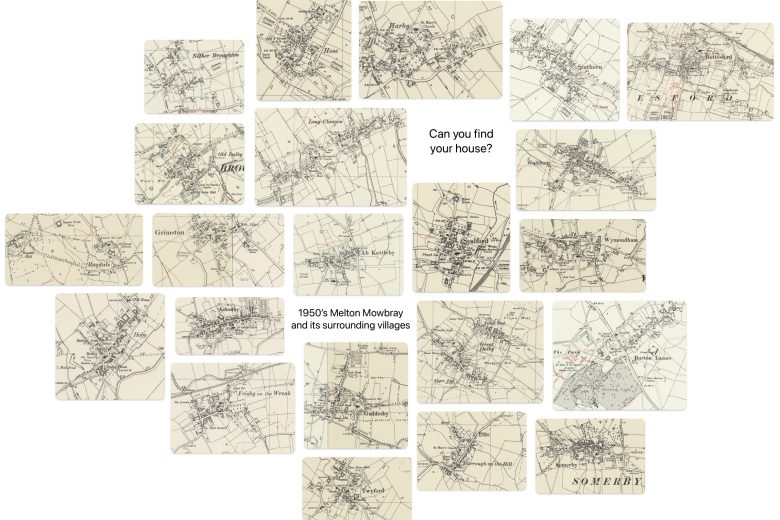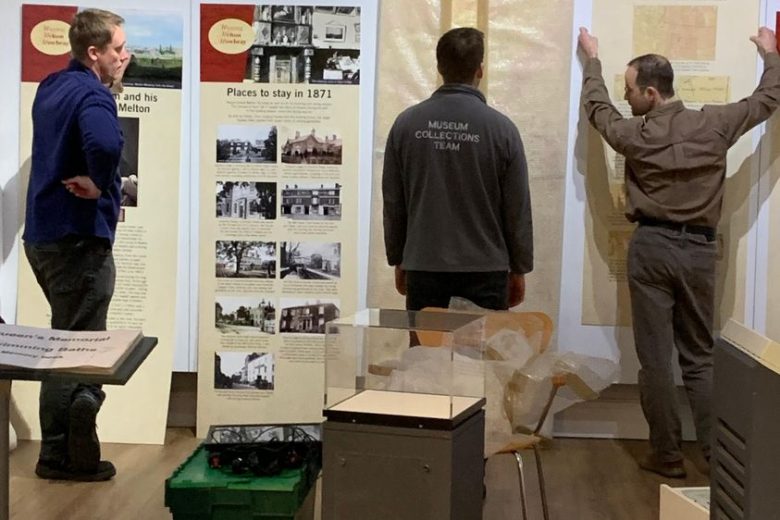 Recently I've been working with the museum Research Volunteers. I'm sitting with them now while typing this and watching the final parts of the exhibition to which they've contributed so much to be installed. They have shared with me the research they are working on and their research methods. I can see how important they are to the museum and the impact they have on its exhibitions and daily running. 
All in all, I've been very well supported at Melton Carnegie Museum by a kind and welcoming team. Everyone I've worked with has happily shared what they do, answered my questions and found me interesting jobs to get involved in. The museum's team are incredibly knowledgeable and skilled, with their support I've gained new skills which have unlocked an exciting career path.
More blogs
Friday 11th August 2023
Article by Moosa – Undergraduate student at the University of Leicester As…
Tuesday 25th July 2023
What a hugely exciting and inspiring Visioning a Creative and Cultural County…