On the 25th May 2020, in the middle of a global pandemic, a white police officer in Minnesota, USA, knelt on George Floyd's neck for 8 mins and 46 seconds until he died. This was during a routine stop. This one act triggered a whirlwind of protests across the world, highlighting the unfair treatment of Black people as a whole.
In Leicester and Leicestershire protests took place to show support to the Black community in the UK. The biggest protests drew crowds of over 5000 people in the first and second weeks of June 2020.
This project has been capturing the responses of local people to the challenges raised by Black Lives Matter campaigns with the aim of making real and positive change. View powerful and emotional video testimonies from local people below.
Organisational Pledges
"Leicester College are delighted to be the first education provider in Leicester to make a pledge to Black Lives Matter Too! We pledge to review all our teaching and learning resources and materials in this academic year to ensure they are inclusive, reflect the whole of our diverse student population and are actively anti-racist."
– Principal Verity Hancock
Read more about this on Leicester College's News page here.
"The Y Leicester have made a commitment to appoint a Trustee with lead responsibility for Equality & Diversity who will report to the Board of Trustees annually.  All Y Leicester staff will participate in an external Equality & Diversity perception survey and The Y Leicester will provide training for all staff (at all levels) on Equality and Diversity."
– CEO Paul Brown

How will you be part of the solution?
Why not plan to make a change in support of Black lives either as an individual or an organisation. Share your pledges with us by emailing Participation@leics.gov.uk
Please visit the full virtual exhibition here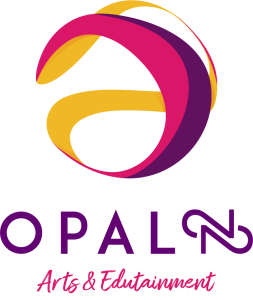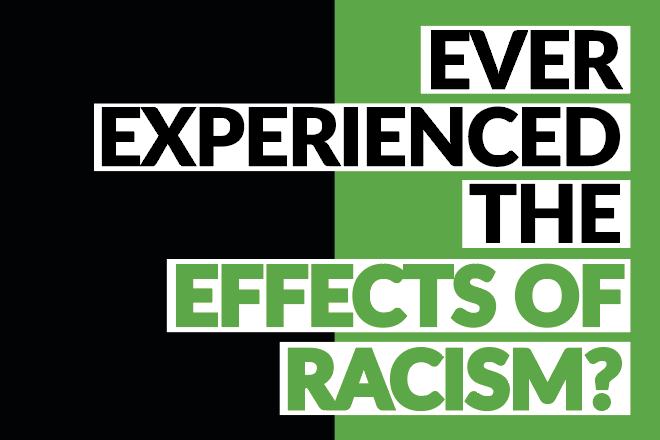 Ever experienced the effects of Racism?
Local people share their reality and help us understand the effects racism can have.
Find out more

about 'Ever experienced the effects of Racism?'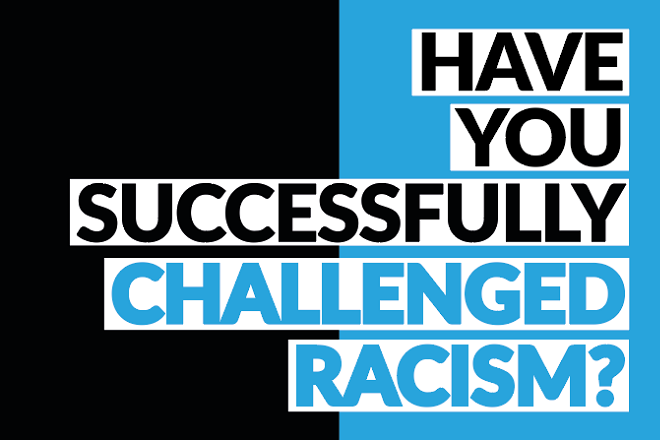 Ever successfully challenged Racism?
Could one of these methods work for you?
Find out more

about 'Ever successfully challenged Racism?'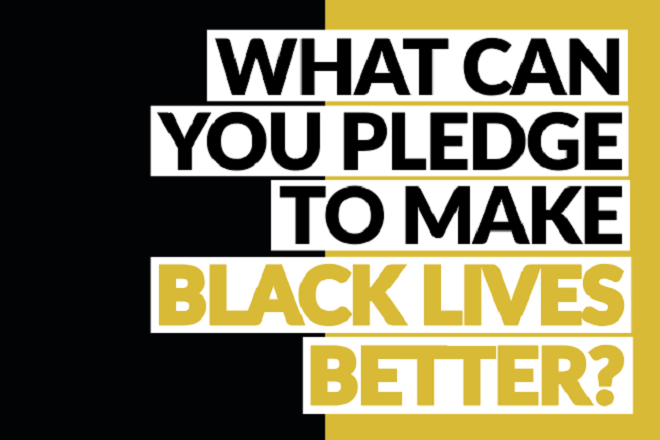 What can you pledge to make Black lives better?
People and organisations make pledges to make change in support of Black Lives.
Find out more

about 'What can you pledge to make Black lives better?'