Creative Expressions in Libraries
As part of our funding from Arts Councils England we're excited to be developing community projects aimed at children and families, across our Leicestershire Libraries.
Each of our projects will have an Artist in Residence providing opportunities to engage in fun, diverse and unique cultural and art activities.
We're excited to see what the people of Leicestershire create!
Explore our journey
Birstall Library
We are working hard at Birstall Library to develop two new and exciting projects for local children and their families. Click to discover our plans…
Find out more about 'Birstall Library'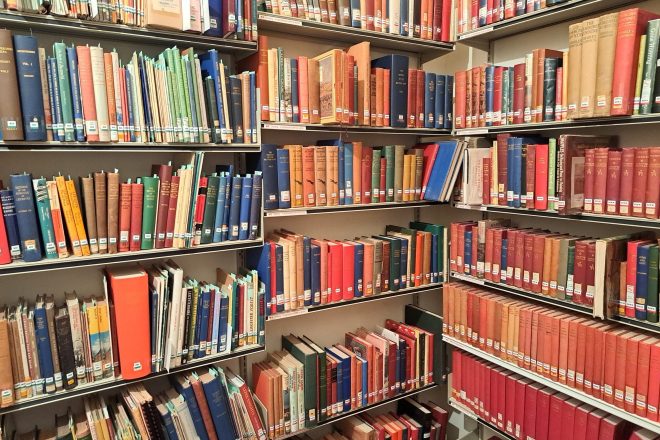 Melton Mowbray Library
Coming soon to Melton Mowbray Library: Creative Practitioners will be working with young people from the area to explore Melton's local history through art and photography.
Find out more about 'Melton Mowbray Library'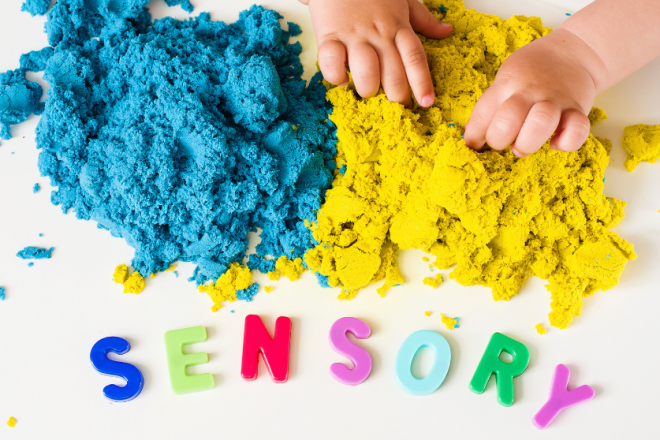 Oadby Library Multi-Sensory Project for 0-4 year olds
Are you a Creative Practitioner who could work with 0-4 year olds and their families in Oadby on our new project?
Find out more about 'Oadby Library Multi-Sensory Project for 0-4 year olds'