In our Do You See What I See? South Wigston sessions we have been exploring our Christmas heritage. It's our taster for a bigger heritage project in the New Year. We have discussed all sorts of traditions; mince pies, Christmas lights, the presents we received then and now. Whilst much of our Christmas heritage and traditions are shared, some are personal; special to us and our families. We explored this through the objects that make Christmas meaningful for us.
Each one of us brought in a Christmas object that was special to us and represents our Christmas heritage. We had a great time talking about them all over mince pies whilst we wrote 'labels' which definitely come from the heart.
Emma
This drummer boy belonged to my Grandma. He was always kept behind glass, apart from at Christmas. He reminds me of fun and laughter and lots of love with my grandparents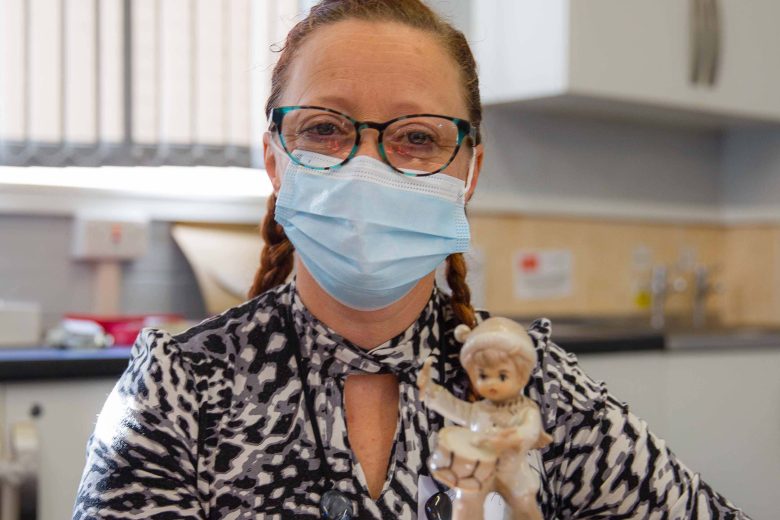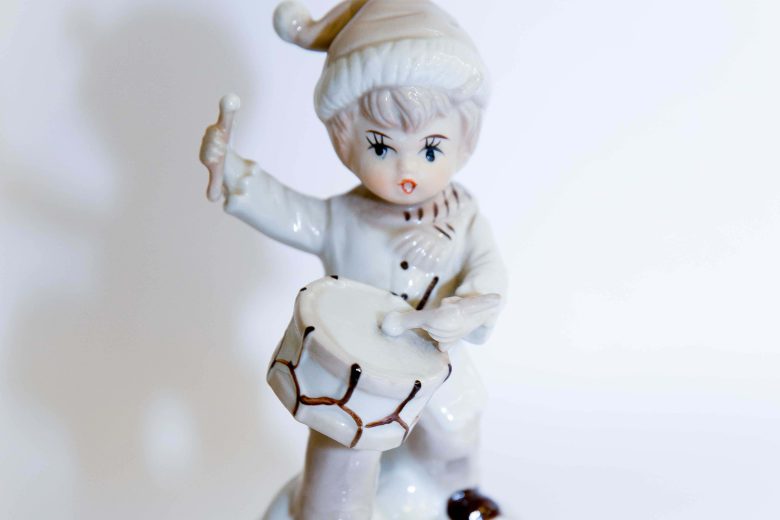 Peter
These photos show my family's Christmas in 1965. The first is of Christmas Day dinner with the bird in the centre of the table. The second is taken on Boxing Day after tea with my aunts and uncles and younger cousins playing 'Newmarket', a traditional card game with a bit of gambling thrown in.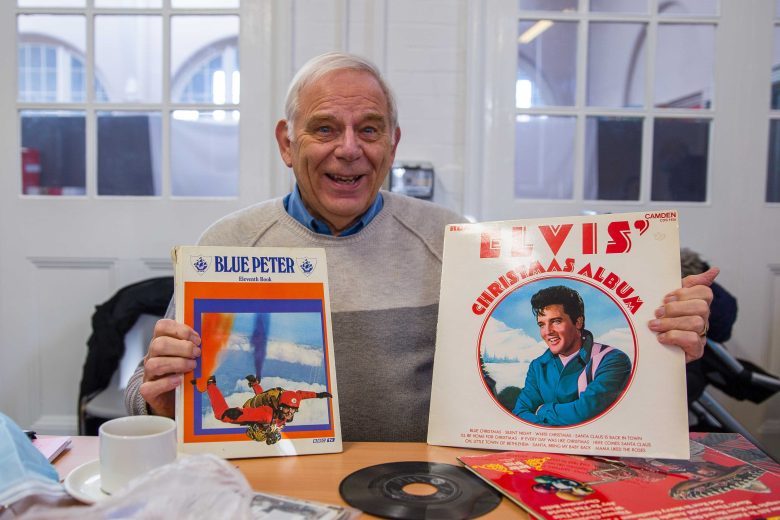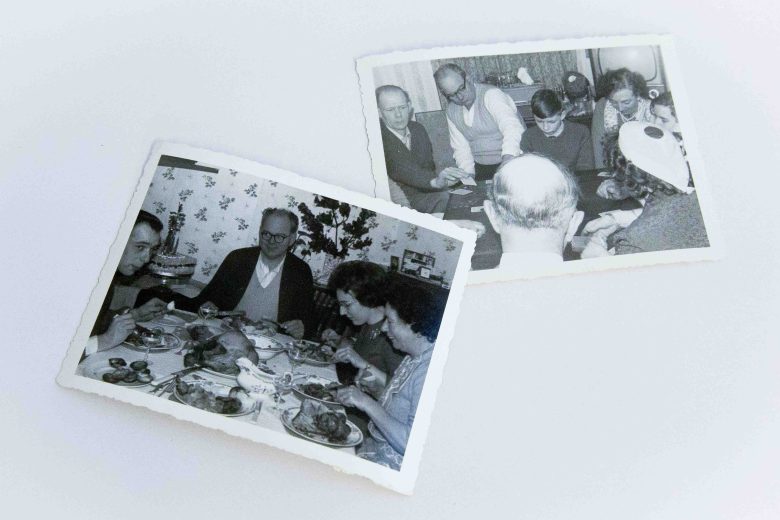 Carole
This is the metal Christmas tree decoration depicting Rudolf the Reindeer. I brought it for my mother and I found it in her house when she died in 1996. It remained hanging in my kitchen until three years ago.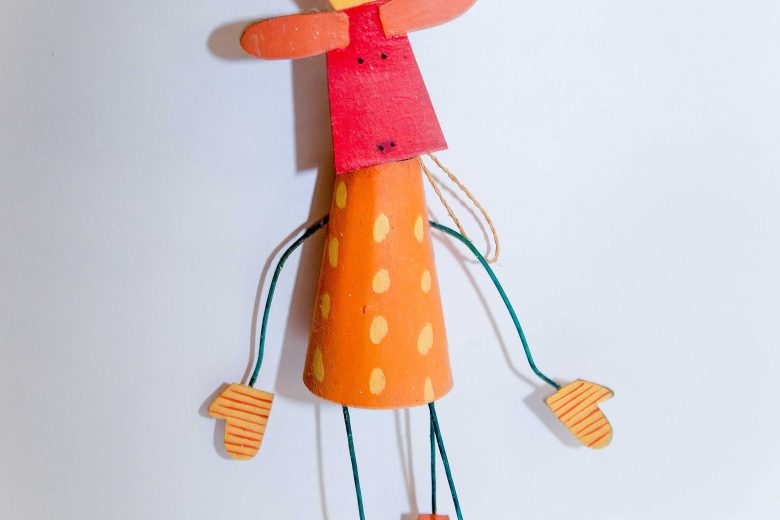 Paula
This is from my first Christmas as a mummy of three. The names are in age order, Daniel, 8, Grace 7 and Amelia 2. It's a special memory to share.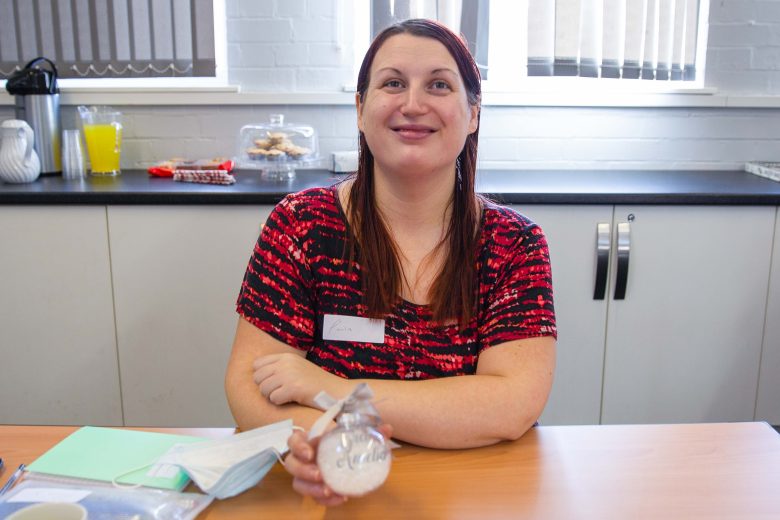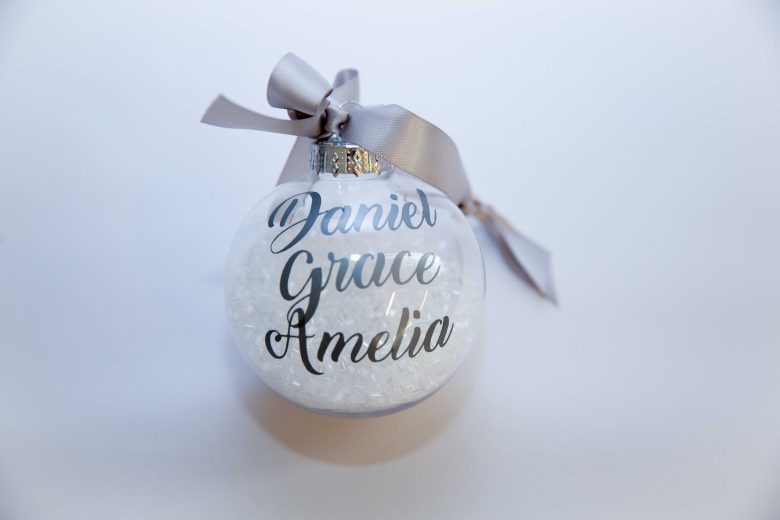 Margaret
A silver star, made in Ireland to remind me of the family I have been unable to see this year (2020).