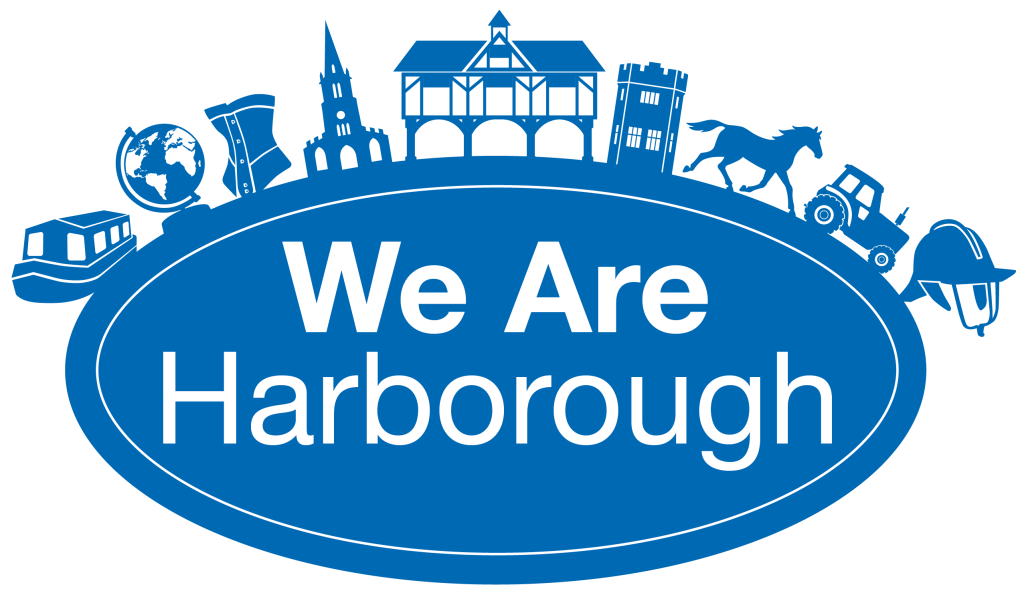 A community led exhibition celebrating what makes the Harborough district special to the people who call it home.
Ukrainians and their host families, our Gypsy and Traveller communities, young people, adult learners, families, heritage volunteers and over 500 local community members share stories, memories and connections.
People from the Harborough district have shared their memories, experiences, meaningful objects and stories. From artwork, to precious belongings, to rap music, the exhibition explores the people of Harborough and what Harborough means to them.
In co-curating this exhibition we have run activities such as guided museum visits, creative workshops and reminiscence sharing days, you can find out more about these in the links below.
The exhibition is open in the Temporary Exhibition Gallery at Harborough Museum from Saturday 11th March to August 2023.
Explore our journey