Food and Health
The activities in this theme include sounds and stories from a range of cultures. It is interesting to hear how people's eating habits and how they look after themselves have changed over time.
Simply Sounds of Bharti's Kitchen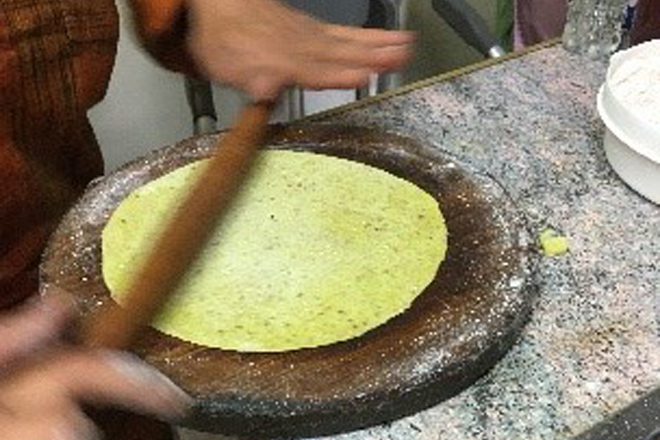 Listen to 2 minutes of sound recording which has no words. Reflect on how the sounds make you feel and what they remind you of.
Duration: 5 Minutes
Download the pack forSimply Sounds of Bharti's Kitchen (8 MB)