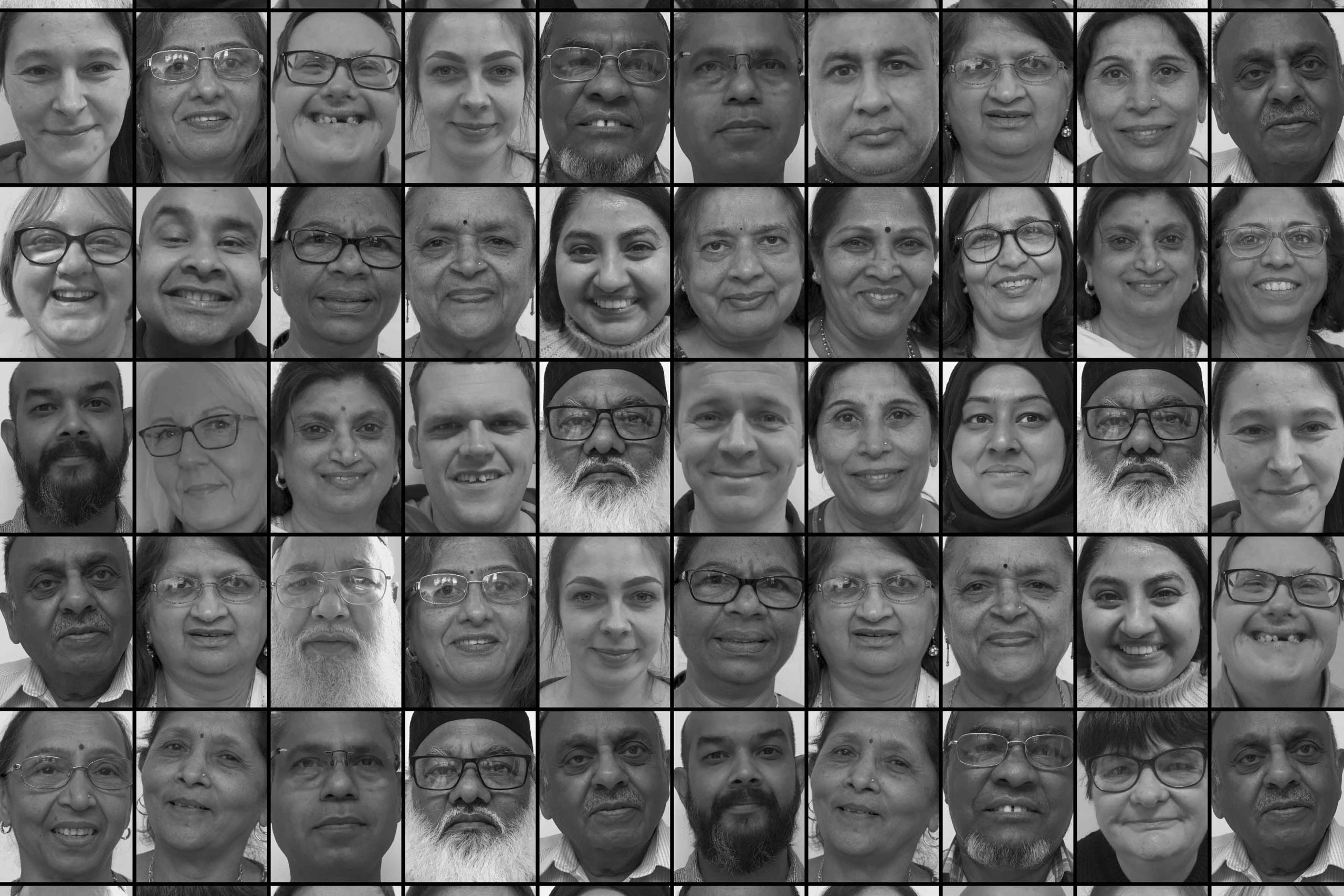 Objects have a meaning far beyond their financial and material value. They become something different when we know the personal stories and emotions behind them.
This gallery was inspired by the DoYouSeeWhatISee? project which was launched in Leicestershire market town museums in May 2019.
People just like you were invited to workshops which explored their unique interpretations of heritage and how it impacts their lives.
One year later we are honoured to share some very real and emotional connections to the objects these people have chosen to be in this People's Gallery.
Discover the treasures which hold personal significance to people in Charnwood and find out why they chose this one object.
Be prepared for historical, cultural, artistic connections to obvious, obscure, old, new and amazing personal possessions.
Welcome to the The People's Online Gallery. People's stories and personal connections have been organised thematically; Our People, Our Places, Ourselves.
Please note: the physical exhibition has recently been on display at Charnwood Museum, for more information on the exhibition please click here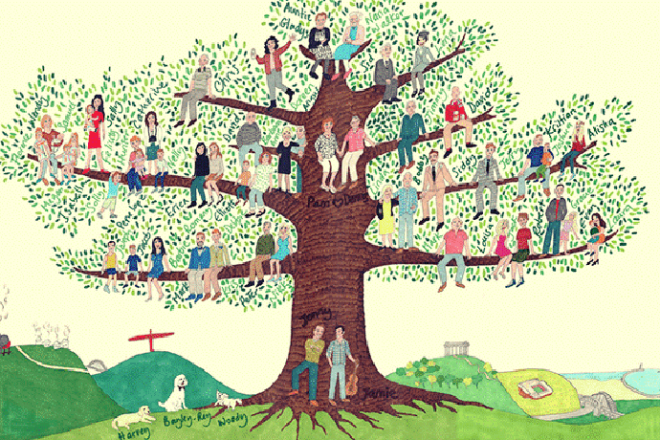 People
Find out about the connections people have between an object and a person it reminds them of.
Find out more

about 'People'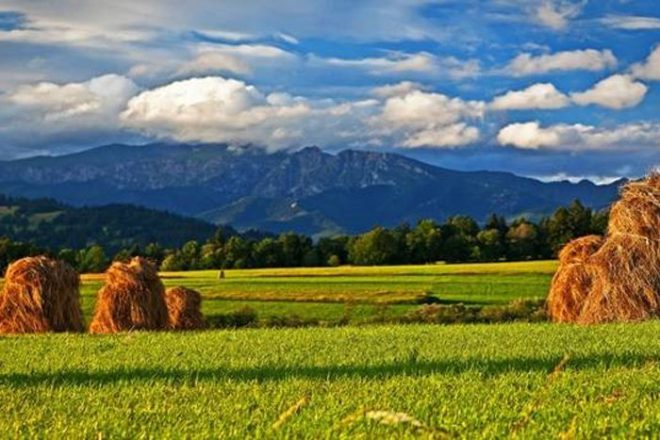 Places
Objects can trigger memories of special places where people have lived, visited or have a strong connection to.
Find out more

about 'Places'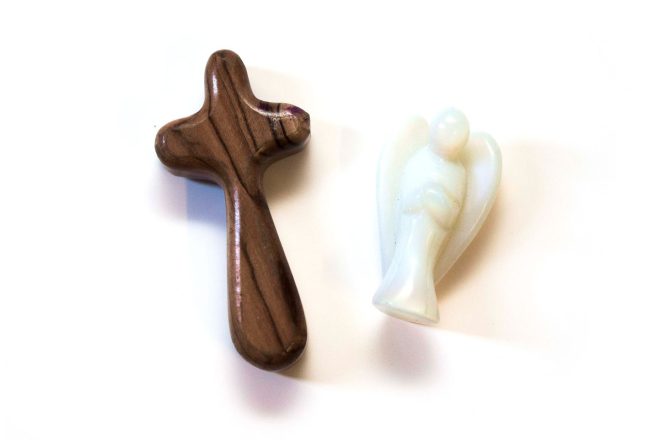 Ourselves
Discover how precious objects hold personal meanings to people about their beliefs, faith, aspirations and wellbeing.
Find out more

about 'Ourselves'